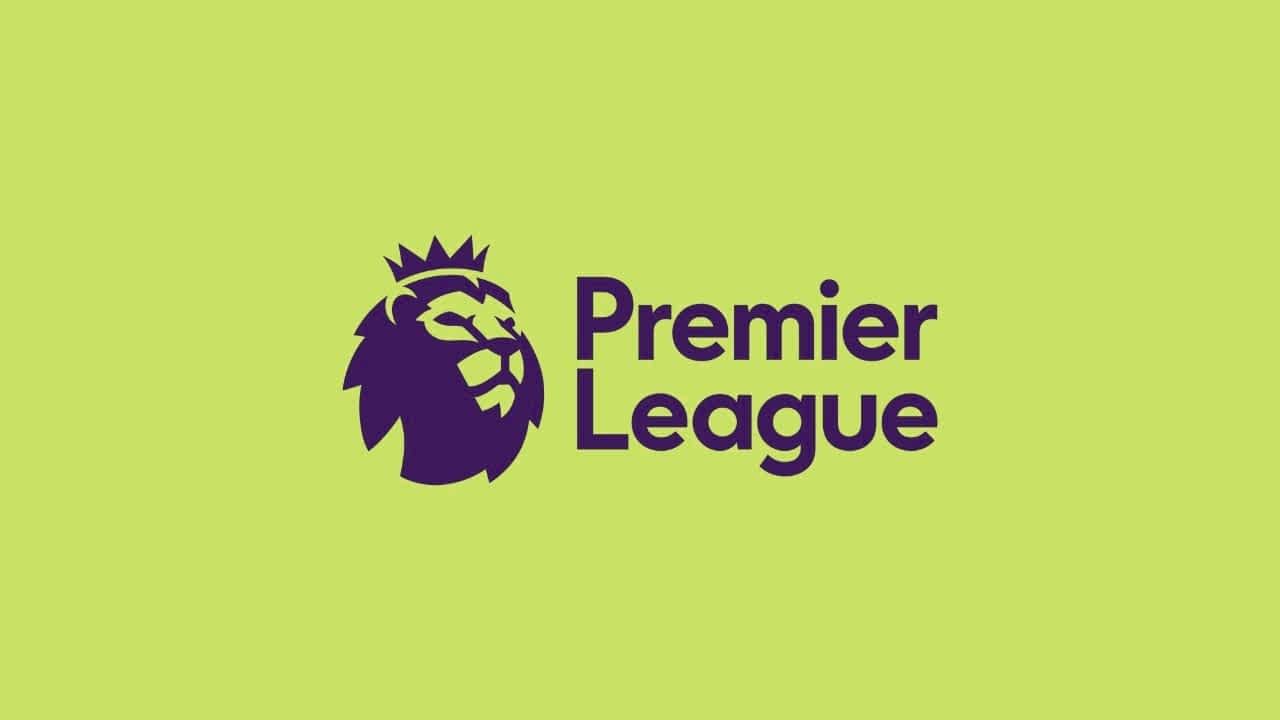 Premier League Matchday 30 Preview

Premier League Matchday 30 will be shown by pay-TV broadcasters Sky Sports and BT Sport in the UK with match highlights available free on BBC Sport with Match of the Day.
Due to some corporate restructuring, my weekly Premier League preview is being moved from Liberty Shield to here on Anfield Index. Given we'll have plenty of pre-match coverage of every Liverpool game, both spoken and written, I'll be leaving Liverpool out of these. I'll also be leaving them out because they're absolutely awful and not worth any more coverage.
Let's jump in and look at three of this weekend's Premier League Matchday 30 games.
Premier League Matchday 30 | Everton vs Manchester United
Saturday 8 April | 1230 BST | BT Sport Live Streaming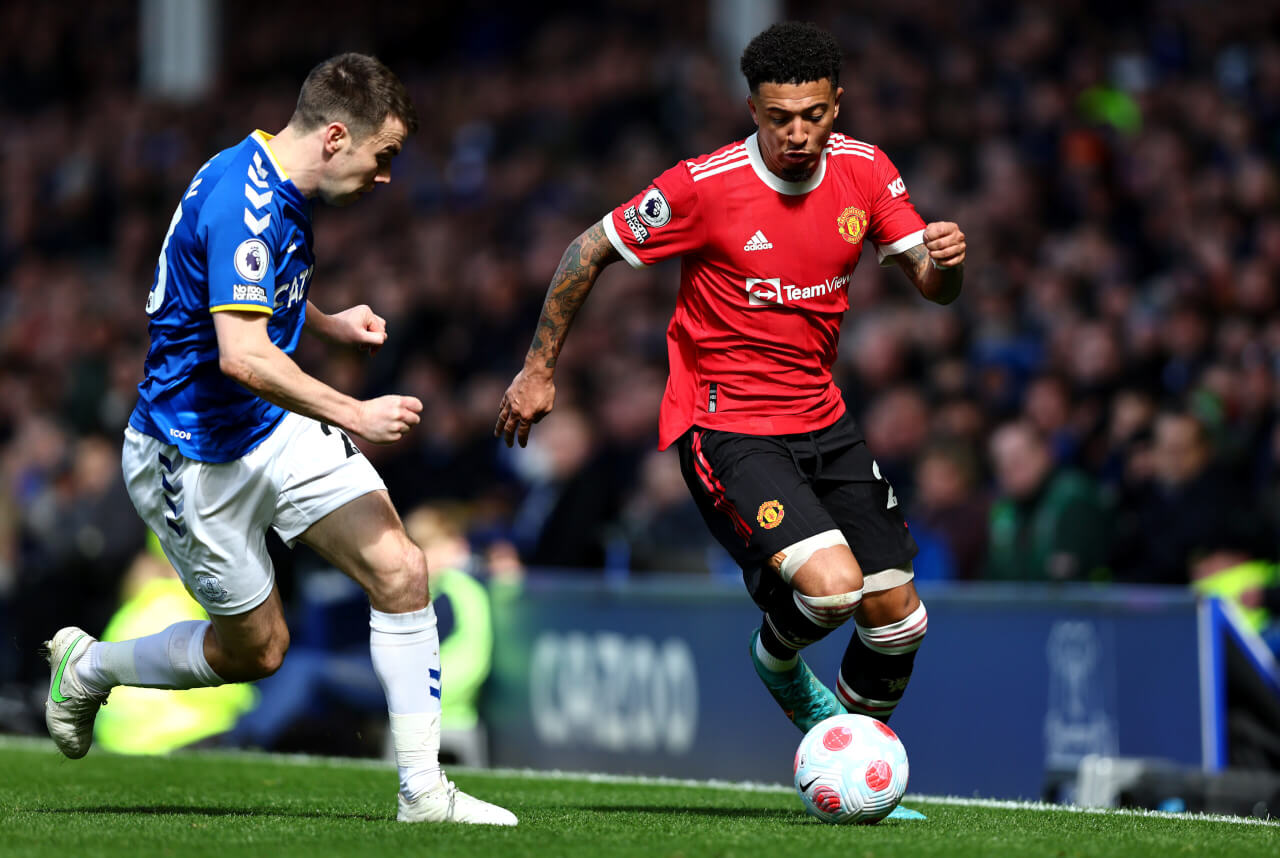 The early kick-off on Saturday pits our two biggest rivals against each other, as United travel west across the M62 to take on Sean Dyche's improved Everton team.
Having won only three of their first 20 games, and taken just 15 points along the way, under Frank Lampard, Everton have won 3 of 10 under Dyche and taken 12 points to keep their heads above water. Dyche has put some real structure into the team and they finally look like a team with a plan, as opposed to Lampard's "go out and express yourself" tactical plan. Dyche has brought Michael Keane back in from the cold and the former Burnley central defender has teamed up with another Turf Moor alumni in James Tarkowski to make Everton harder to beat, leading to their current four-game unbeaten run.
They will be without Abdoulaye Doucoure after his sending-off against Tottenham but James Garner might add a nice balance to the team and will be motivated to perform against his former club.
United are a strange team. At times they look like they're on the right track under Erik Ten Hag, but then there are performances like the 7-0 defeat to Liverpool and the 2-0 defeat to Newcastle in which the scoreline flattered United who could easily have shipped five on the day. Defensively they fluctuate drastically, which is a problem for the team playing the deepest defensive line in the league and trying to live on the counterattack. They remain overly reliant on Marcus Rashford as a source of goals and without Casemiro, missing due to suspension, they have a soft midfield.
They'll be heavily favoured to take three points at Goodison, but Everton have beaten Arsenal and taken a point against Spurs since Dyche took over.
Premier League Matchday 30 | Tottenham Hotspur vs Brighton
Saturday 8 April | 1500 BST | No UK TV Live Streaming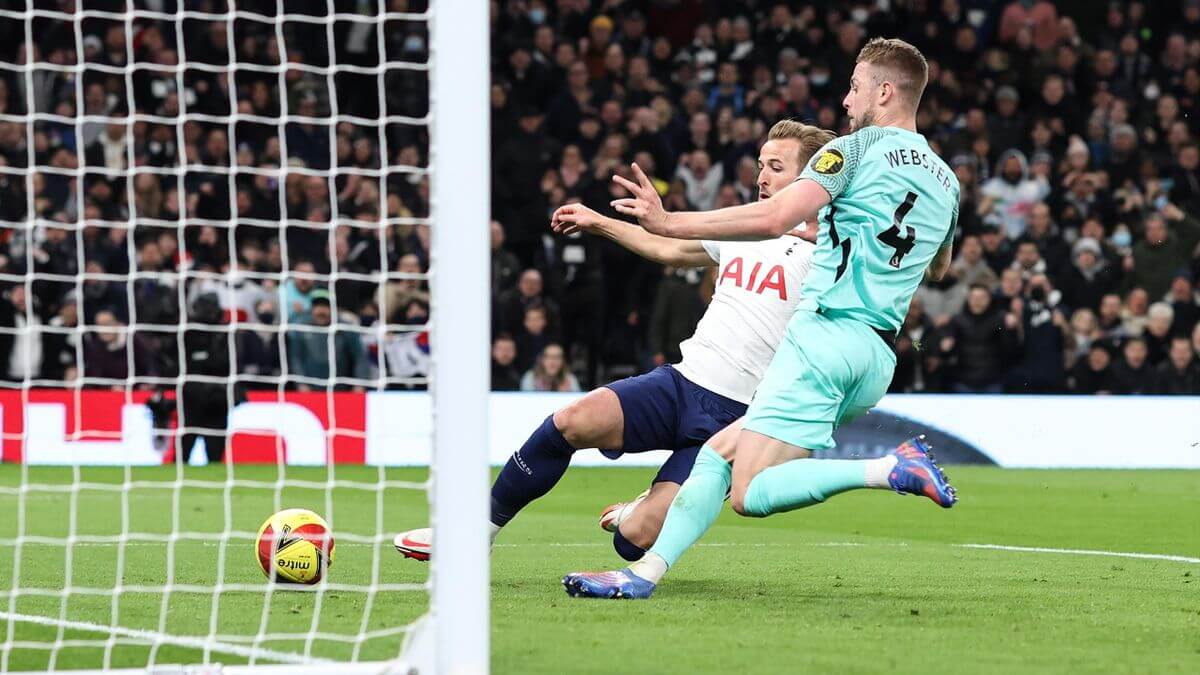 This would have been a fantastic contrast of styles had Spurs not decided to sack Antonio Conte, but Roberto DeZerbi's Brighton are a joy to watch and always worthy of your time.
Spurs, somehow, find themselves still in the mix for the top four despite having really struggled to find anything resembling good form since September. Harry Kane remains the most reliable source of goals in the league, but Heung Min-Son, Richarlison, and Dejan Kulusevski have all had a disappointing season for a variety of reasons. They've also struggled defensively. That would be unusual for a team coached by Conte, but when you see players like Eric Dier and Clement Lenglet starting regularly, and Hugo Lloris throwing goals in on a regular basis it becomes understandable. They seemingly have decided to play the rest of the season out with a caretaker manager, for the second time in three seasons. Next season they will begin the year with their fourth permanent manager since Pochettino left in 2019. That kind of turmoil can't be a good thing for the environment around the club, so Spurs need to try and get themselves into the top four if they want to have a chance of keeping Kane beyond June.
Brighton lost their Director of Football to Newcastle, and then Chelsea poached their manager, his coaches, and half their recruitment team a month into the season. For some clubs, those would have been devastating losses. Not for Brighton. Business as usual on the South Coast as they appointed Roberto De Zerbi before gatecrashing the battle for a top-four spot. De Zerbi used the foundations Potter had laid, a possession-based game with players of a high technical level, and has built a masterpiece on top. Under the Italian, Brighton are arguably the most entertaining team in the Premier League and they have players that are drawing envious gazes from the league's top sides. Caicedo, Mac Allister, Mitoma, Ferguson, and Estupinan all look certain to end up at "Big Seven" clubs, and Levi Colwill should form part of Chelsea's long-term future when he returns at the end of his loan. Brighton will be confident in their ability to replace those players, having found them in the first place, but their fans should enjoy them will they have them. This is a special team, arguably the best in club history and they are putting together a brilliant season.
A win away to Tottenham would be a big deal for Brighton, as they would move to within one point of the London side while having two games in hand. While the Champions League might be a step too far, it would solidify their claim for a Europa League spot.
Premier League Matchday 30 | Leeds United vs Crystal Palace
Sunday 9 April | 1400 BST | Sky Sports Premier League Live Streaming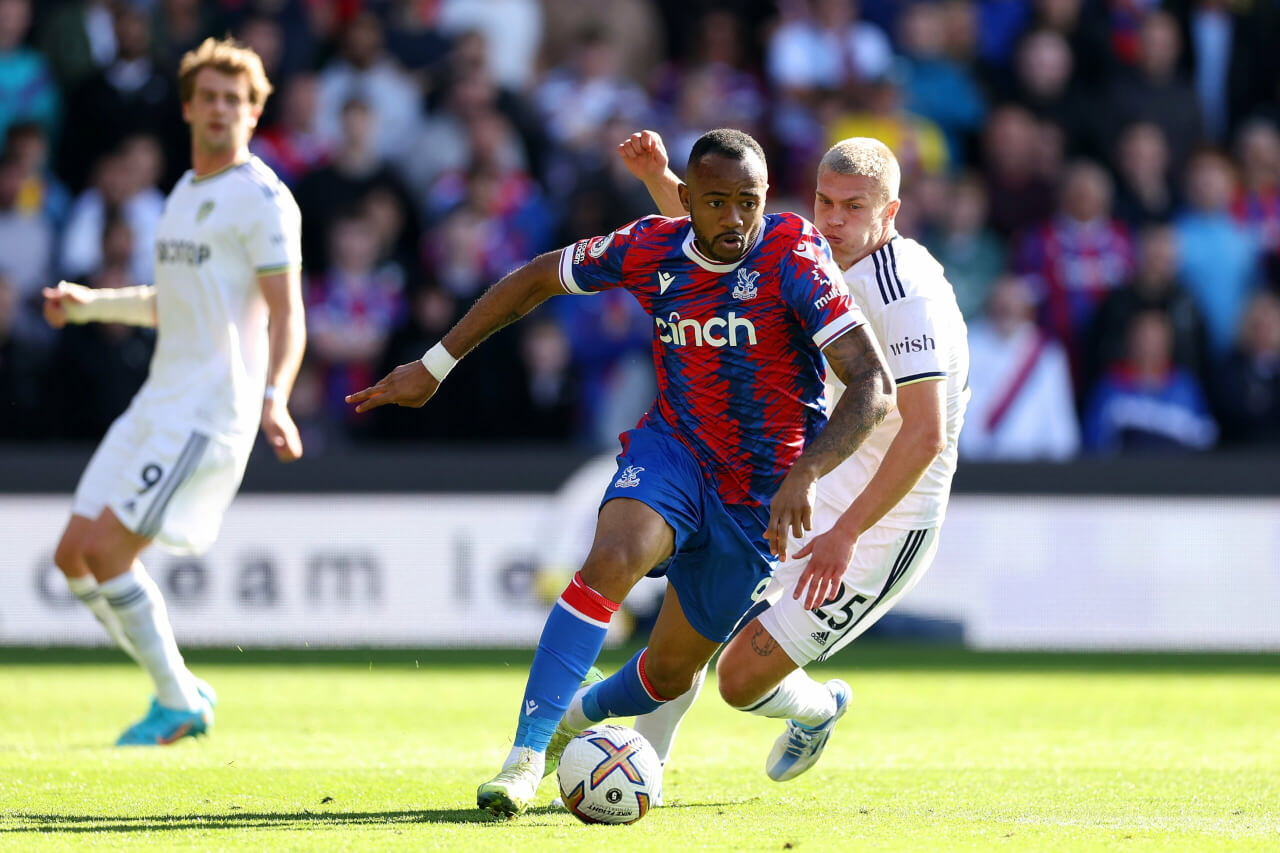 As we prepare for Liverpool vs Arsenal, and try to settle the nerves, there is a game between two sides desperate for points that will serve as the first half of Sky's doubleheader.
Leeds and Palace are just two of nine clubs over whom the threat of potential relegation looms large but they are the two clubs with arguably the best odds of surviving based on how the table sits now.
Leeds are 13th and have won two of their last three matches to give themselves a two-point cushion on the drop zone. While two points is a small lead, it could prove vital come May. With Jesse Marsch having been sacked and replaced by the more pragmatic Javi Gracia, Leeds went into survival mode back in February as safety from the drop became their priority. Gone were pre-season hopes of a top-half finish and potentially challenging for a European spot, and in its place was an emergency plan needed to stave off the financial disaster that relegation would represent. There's plenty of talent at Leeds but they remain a poor defensive team. Gracia is trying to make up for their individual shortcomings by playing a more conservative style but with Luke Ayling costing them a goal almost every week, you have to wonder how long it will last.
Palace, like Leeds, moved on from a progressive manager in Patrick Vieira for a more conservative approach. Or perhaps a conservation approach in this case. They pulled Roy Hodgson out of the deep freeze he'd been placed in last season after his disastrous first "unretirement" at Watford and crossed their fingers that the Hodgson formula of 12th to 14th place with 42-45 points would still be applicable. Early signs are that Hodgson will indeed Hodgson this team to another year in the Premier League, before returning to his cryo-state. Palace beat Leicester with a last-gasp goal last weekend, and it's teams like Leicester and Leeds that Hodgson will be targeting to get the points he needs to keep the Eagles in the division. Expect Roy to set his team up to play for the draw this weekend, as the Hodgson formula dictates that you beat the teams below you at home, and draw with them away from home. If you can sneak an away win all the better. Then focus on picking up enough points in your remaining home games to stay in the division.
It probably won't be a classic, given the managers in charge, but there's loads of talent in both teams.
No matter where you are, you can use your Liberty Shield VPN to find a way to watch Premier League Matchday 30. Don't have a Liberty Shield VPN? You're missing out! Click right here to check out what we can offer you, and use the code EPL25 to get a 25% OFF your VPN or VPN Router at check-out.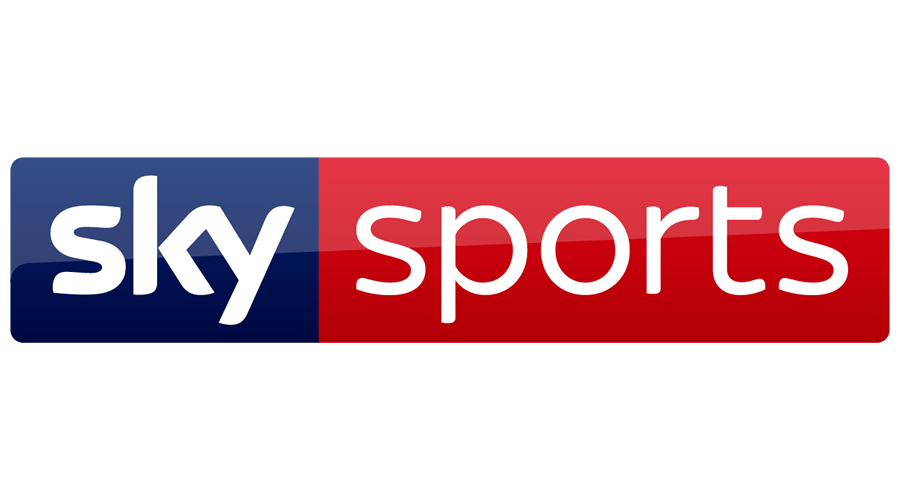 How can I watch Sky Sports Premier League 22/23 matches live?
If you're a diehard fan of the Premier League, then Sky Sports is undoubtedly the best place to watch. Not only do they show more live games than any other broadcaster – 128 in total – but their dedicated channels mean that you won't miss a single match. And with packages starting at just £44 per month, it's easy to see why they're one of the most popular choices for fans.
Whether you're looking for comprehensive coverage or just want to catch the odd game here and there, Sky Sports has you covered. So if you're a Premier League fan, there's really no better place to watch your favourite team in action.
Whichever option you choose, you'll also get access on your phone, tablet and/or laptop via Sky Go. See all four options on the Sky website.
If you don't want to get locked into a Sky contract and satellite dish on your home, that's OK. The NOW (formerly NOW TV) streaming service is another alternative offered by Sky. It's now available on a number of devices, including smartphones, tablets, laptops, Chromecast, and even gaming consoles.
A Day Pass allows you to watch all Sky Sports channels for 24 hours and costs £11.99; this is ideal for single-occasion visits. If you plan on watching every weekend, the Month Pass makes much more sense. It will be available for £25 per month for 12 months before reverting to its usual price of £33.99 after that – unless you cancel.
This offer also includes a month of free Now Boost, which adds 1080p video and Dolby 5.1 surround sound, removes ads and lets you stream on three devices at the same time (instead of the usual 2). After that, it'll cost you an extra £5 per month.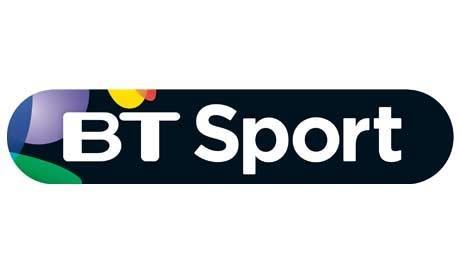 How can I watch BT Sport Premier League 2022/23 matches live?
Your secondary place for Premier League action after Sky is BT Sport. This season, there are a total of 52 live games available. There are a few options when it comes to signing up to BT Sport, firstly by combining it with BT Broadband. Put your postcode into the website to see what deals are available.
On the TV side, prices start at £16 per month for the duration of a 24-month contract. In exchange, you'll get all the BT Sport channels and BoxNation, alongside Freeview, AMC and a recordable TV box.
You can also just use the BT Sport app for £16 per month- it works on mobile, tablet, smart TV and console – or  buy the Monthly Pass for £25 per month. If your device supports it, you'll still be able to watch in up to 4K HDR quality. Sky customers can get BT Sport added for £21 per month.
BT also offers a combined package with Sky Sports via Now, which is £41 per month for 24 months.
How can I watch Amazon Prime Premier League 2022/23 matches live?
Over the last several years, Amazon has gradually increased the number of sports showcased on its Prime Video streaming service. While tennis is still the main attraction, there are 20 Premier League matches to watch this season. You can watch Prime Video on a computer or with the free Prime Video app on numerous devices.
If you're already a member of Amazon Prime, you already have access to Prime Video as part of your membership. It presently costs £7.99 per month or £79 per year, and you also receive free next-day delivery on many items, music, cloud storage, and other services. From September 15th onwards it will increase to £8.99 or £95 per year instead.
New customers can participate in a 30-day free trial. You can join up via the Amazon website, but if you live outside of the United Kingdom, you'll need a VPN to watch the football.

How can I watch BBC Sport Premier League 22/23 matches?
Whilst BBC will have no live Premier League matches, if you are content with free Premier League Match Day 2 highlights then they have you covered. Match of the Day and Match of the Day 2 are available live when screened on the BBC Sport website, and also on catchup with BBC iPlayer.