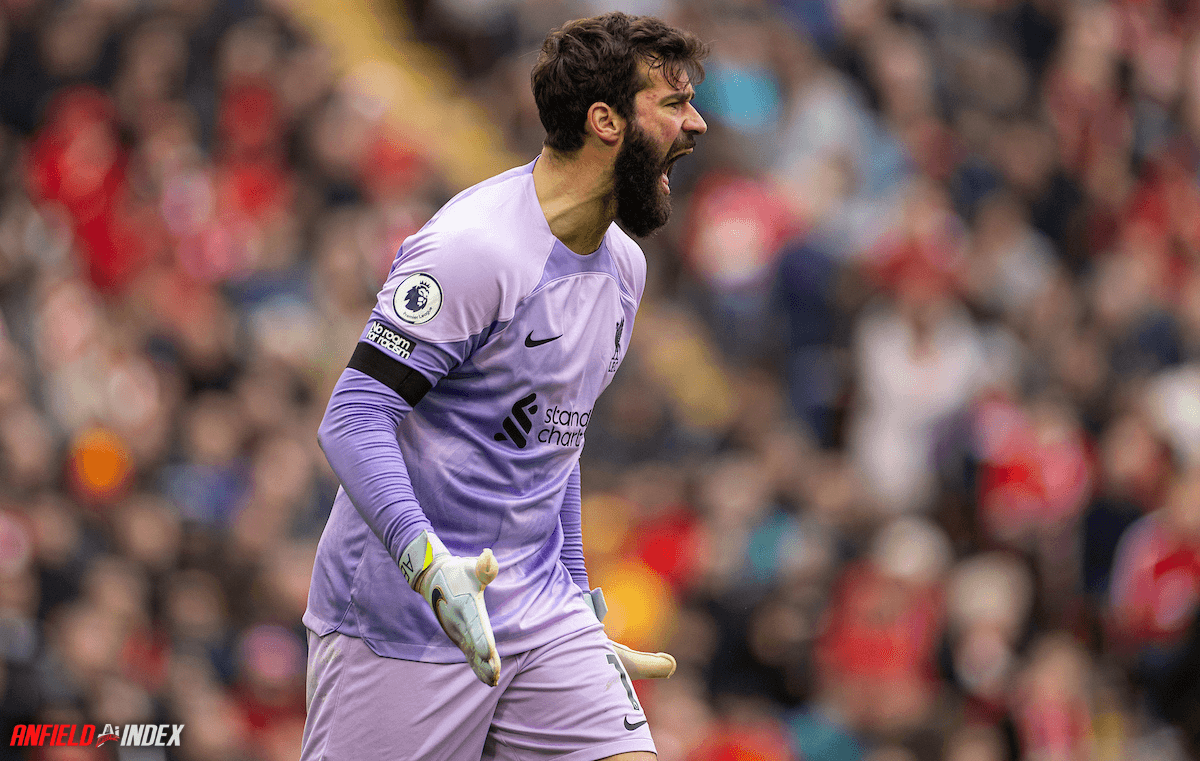 Lessons Learned: Arsenal

What a game to be at, what an atmosphere to be a part of and how we didn't win will be the question all Reds are asking this week. Liverpool came from 2-0 down against the side who are top of the league and as Jurgen Klopp put it, should have won. The only sadness was a game that had literally everything for the neutral including an elbow from an official in the mix had to end. A nod to the Arsenal fans who observed the minutes silence impeccably too as we look at the lessons learned from a real Super Sunday encounter at Anfield.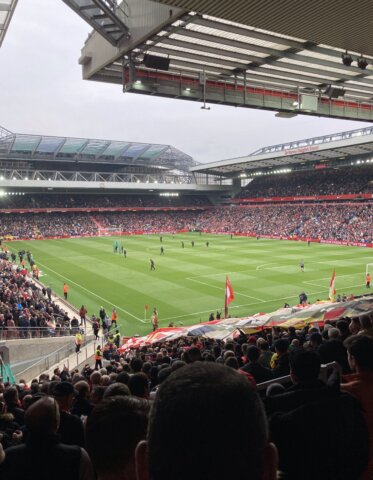 A Tale of Two Halves
Never has there been such a contrast seen at Anfield for some time. Liverpool were abject, lacking confidence and cohesion in the first half and you could sense it amongst the crowd. The changing formation seemed to be an issue and looking back there's a wonder if Jurgen Klopp will regret doing it in such a big week where he played City, Chelsea and Arsenal. However, contrast that with a second half in front of the Kop where Arsenal were pinned back and facing a red barrage in an atmosphere that will live long in the memory. A white-hot Anfield demanded a fight back. It got it.
Substitutions Finally Correct
The praise should always be as loud as the criticism. Too often Jurgen Klopp has made the wrong subs at the wrong time against teams this season, but on Sunday he got it perfect as all of them made an impact. Nunez caused his usual chaos, winning fouls in great positions, should have had an assist but for Konate's miss and produced his customary 1-1 miss. Thiago bossed the midfield from his introduction and gave us the control and link play we'd been missing. What can you say about Bobby Firmino that hasn't been said. If we'd wanted anyone to score it would have been him and the roof came off Anfield. If Jurgen Klopp could get back to these type of substitutions it would be appreciated by all concerned.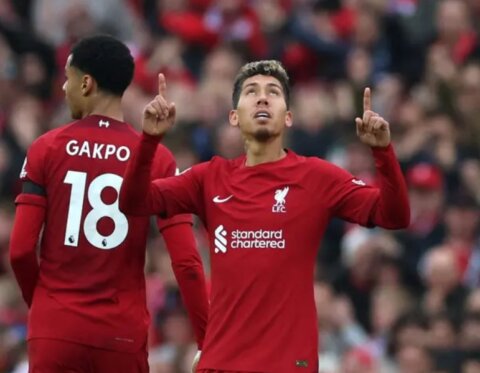 My Kingdom For A Third
It's still crazy to say that in a game where Liverpool went 2 down that it's hard to believe we didn't grab a winner. Even in the first half, Robertson typically shot wide from a great position whilst Hendo blazed over when only needing to hit the target. In the second half, we'll come back to the Salah penalty miss but the string of chances that weren't converted left everyone feeling a sense of what could have been. Nunez missed when through and how Konate didn't get the ball over the line at the end or Salah wasn't awarded another penalty is anyone's guess. The xG was our highest of the season and the UP boys will be looking at that in more detail.
Trent Switch Hint
Jurgen Klopp confirmed afterwards that even if wasn't obvious, it wasn't the first time he'd put Trent inside for the build up in a double six. It got better as the game went on and if he'd been nutmegged like Zinchenko we'd have been hearing about it for some time. Gary Neville mentioned that he'd never seen him so aggressive and the Xhaka incident seemed to light the touch paper for the scouser in the team as much as the crowd. His passing created 4 big chances as well as the assist and there will be the natural recurring questions around a move into midfield. Wherever he plays, Trent was one of the main reasons for the comeback yesterday and that shouldn't be forgotten.
Negatives Still Obvious
They're still staring us in the face, despite the fact we want to squeeze every positive out after the season we've had. Klopp confirmed he'll have the chat with Salah around penalties and the Egyptian king has now missed 4 out of his last 11. No one has suffered a bigger fall-off than Virgil Van Dijk and it becomes harder to defend him as the weeks go on. The after burners are still there as he showed on a few occasions on Sunday, but he was at fault in both goals and only had one man to mark in Jesus for their second. Gakpo and Jota still seem to offer little goal threat, whilst Fabinho can simply be played around and how we needed Thiago on badly. Great to see the fight again, but plenty for Jurgen Klopp to sort in the summer still.