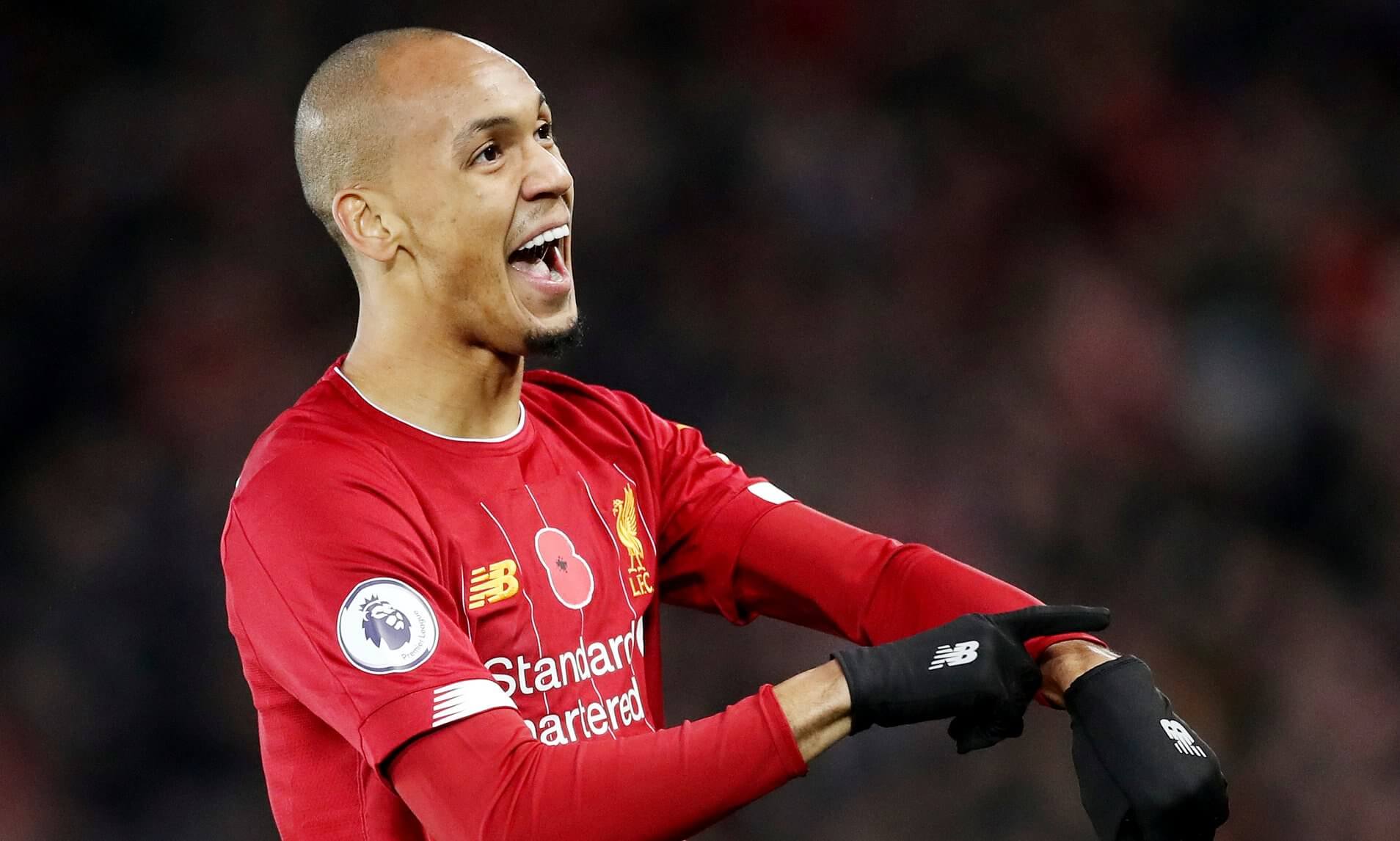 Fabinho: Smart Business Needed This Summer
It's hard to think that only a year ago we'd look at the spine of this Liverpool team and think it's up there with anyone in world football. Whilst Allison and Mo Salah can still hold their heads high, the fall-off in Virgil Van Dijk and Fabinho has gone beyond alarming. Whilst he was poor against Arsenal, we still saw the afterburners on occasions from the Dutch centre-half and there's a hope that a break pre-season combined with competition for his place will see an improvement. The same seems unlikely for his Brazilian counterpart and now seem the right time to part ways for all parties.
This season has been miserable for Fabinho even more so than others and tat saying something. This week of City, Chelsea and Arsenal brought it even further into focus as Jurgen Klopp defined it as pivotal. Fabinho played in all three and the one constant that was evidenced was how teams will simply play around him in the middle to deadly effect. It's a cliche no doubt, but when the legs have gone there's little that can be done and against Arsenal it was telling how when Thiago was introduced and Trent pushed right inside that there was some semblance of control. Partly and Xhaka weren't suddenly enjoying the field day they had been.
The tradgedy is that going back just over a year we were talking about potentially the best number 6 in the world and his renewal was greeted with jubilation by the majority of reds. Never blessed with great speed, his reading of the game, aggression at the right time and engine to cover the ground meant he was a key cog in all our ajar trophy wins during the Jurgen Klopp era. Now it's hard to remember a memorable moment never mind a performance from a dismal campaign in which he's probably lucky to have not been sent-off on more occasions, notably a horror challenge on Brighton's Evan Ferguson. The pace of the premier league May just be too much now and a change of scene to Italy or Spain seems a smart move.

With a midfield rebuild already on the cards for this summer, it will seem strange amongst some to be talking about further exits. However, at the age of 29 with a contract that runs until 2026 and approximate wages of £180,000 per week now would be the smart time time to move Fabinho on. Any fee of £20 million or over can be supplemented by the fact that a reduced wage for his younger replacement should bolster the kitty even further. With Stefan Bajcetic already in place, another young destroyer such as a Ugarte or a variation like Kone would be welcomely received through the doors at Anfield. Either way, summer seems the best time for an exit.