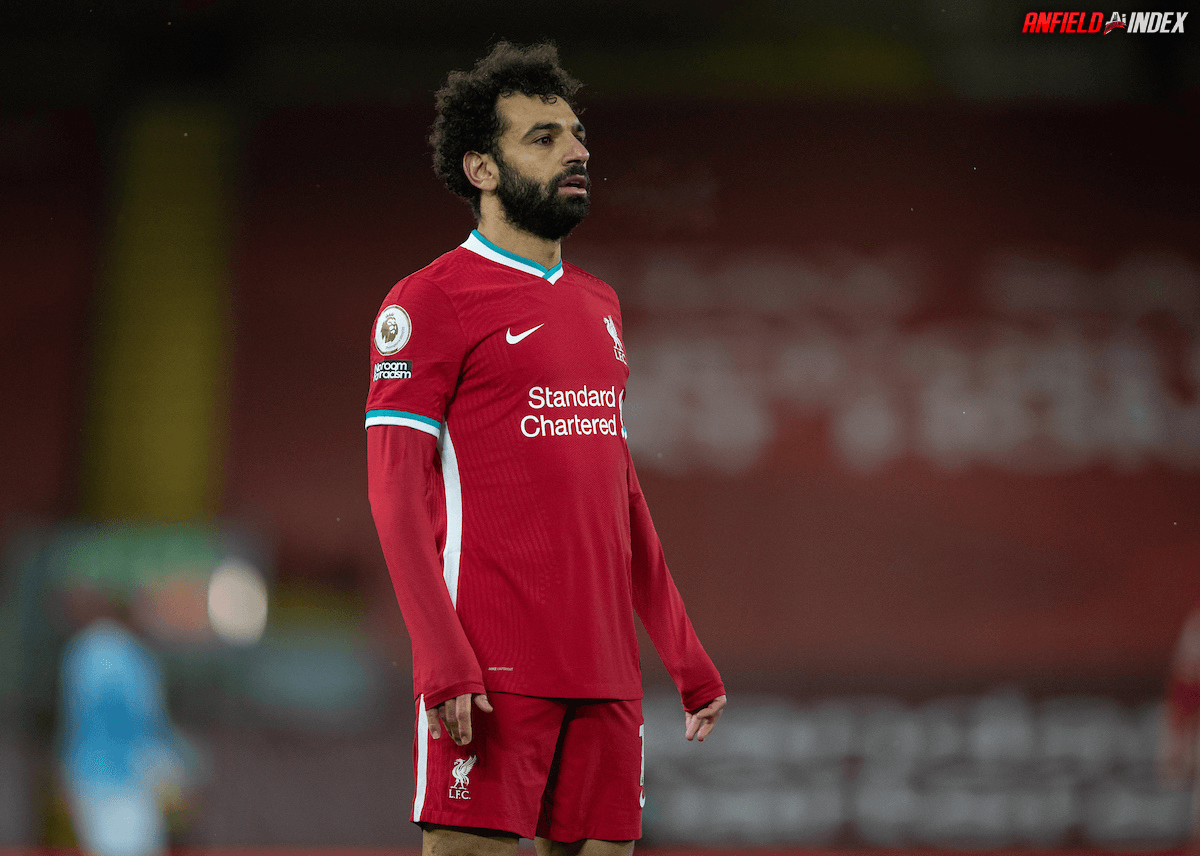 Penalties: Salah Stays… For Now

It's hard to know which of the two things was more surprising in all truth. The fact Liverpool got another penalty this season or Mo Salah missing a second consecutive one. He should also have had another late on after Gabriel's common assault, but the less we say about the officiating in this game the better. The natural chat has now moved to the future of the Egyptian king as Liverpool's chief penalty taker and whether he should remain in that role. The short and simple answer is that pending talks with Jurgen Klopp he should… at least for now.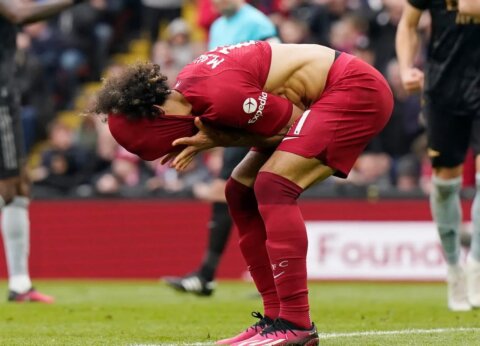 The contrasting stats as mentioned by a few on Twitter is that Salah has dribbled into the box in the last three season more than any player in the league, but has only been officially fouled once. It would be easy to say that he's missed 4 out his last 11 in all competitions, but this average should be taken into context too. Salah has successfully converted 83% of his penalty kicks for Liverpool since joining, including those on big matches such as a Champions League final. Others in the squad do have better averages but the volume plays a factor too which we'll come too.
Jurgen Klopp said in his post-match press conference that it's "something we will talk about, but not here." Behind closed doors, it's understandable that the manager's private thoughts may involve reviewing other options such as James Milner (87% career average), Fabinho (95% career average) or maybe even a Trent or Hendo (tin hat on for that one). However the one factor they can all hold in common is that sometimes, players do miss. You'd expect a player so determined, single-minded and chasing records like Salah would be more than reluctant to relinquish those duties but only he knows for definite.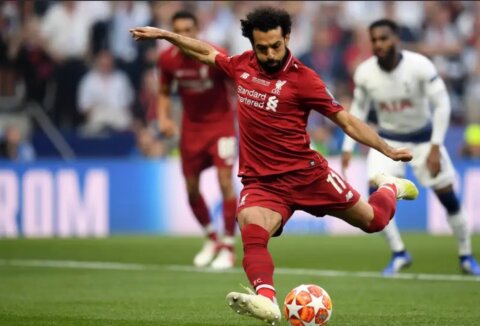 The other factors in play are that Milner rarely plays and could well be coming to the end of his Anfield career and Fabinho based on his form this season will be lucky to maintain a regular place if any. Salah's availability is incredible when stacked against any other player, which made him such an attractive option. The argument that it's cost us three points in recent games is completely valid, but what's not being reported is how many points or big occasions has Salah helped us win with a spot-kick. The smart option if he does want to retain the duty is to reward that attitude, for now anyway.