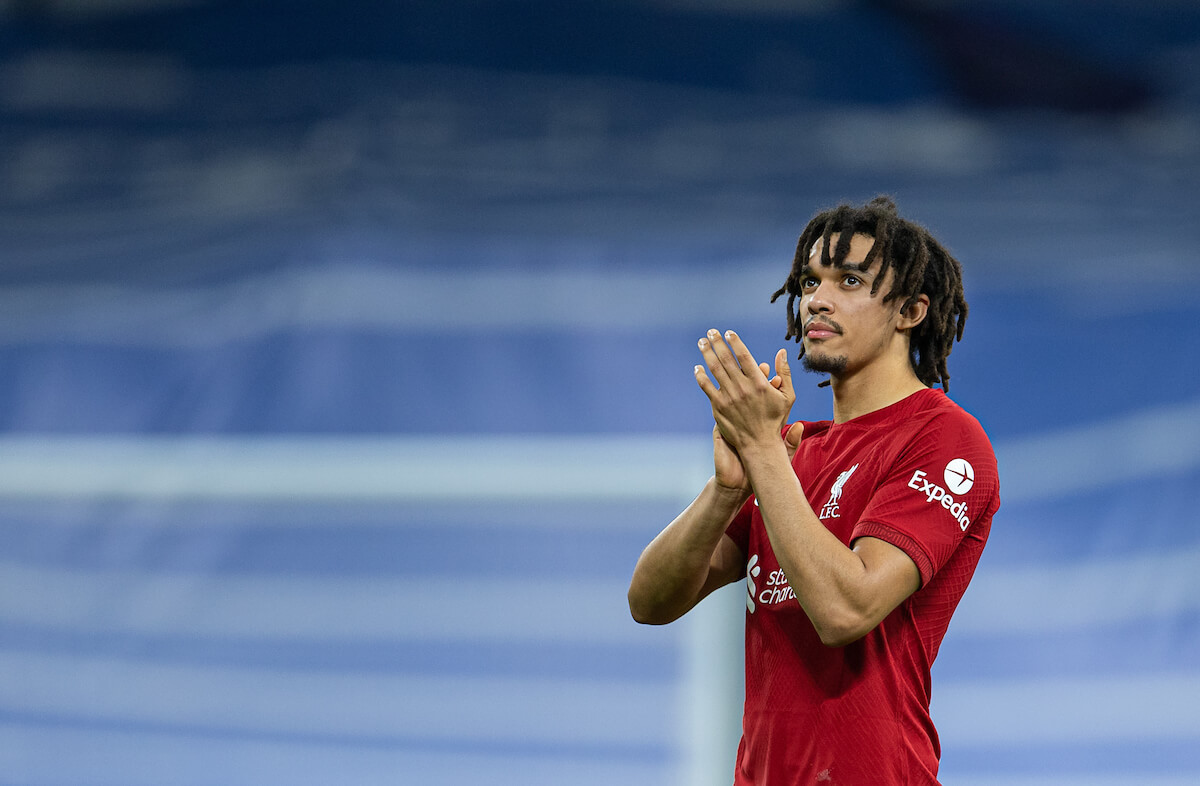 Dr Phil's Diagnosis: Arsenal
After an absolute rollercoaster of a game at Anfield where a point didn't quite seem a fair reward for a lesser-famed comeback on Easter Sunday, Dave Davis walks through the Arsenal match with Dr Phil Barter from the Under Pressure Pod to find a snippet of what the data told us and look at all the ups and downs. We looked at the effect and timing of the Trent tweak, the positives we can take going forward and . It still seems crazy to go two down early against the league leaders and feel you should have won, but such is the power of Anfield. Time to look at the Dr's Diagnosis….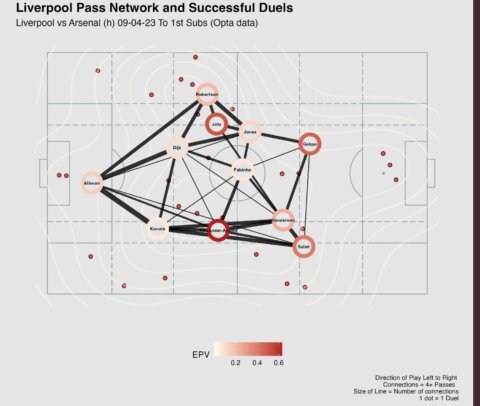 TRENT TWEAK: TIMING IS EVERYTHING

After a Chelsea game that was worse than City in some regards, it seemed a strange moment to utilise Trent in the six with Fabinho and allowing our two eights to push right up, having had such limited training time after Stamford Bridge. There were positives and after the Xhaka incident especially, his passing was superb and a real weapon for us. The timing of it seemed wrong though in such a pivotal week and whilst we improved in parts and it could be an interesting way forwards, there's plenty to be worked on if that's the case.
It's also worth noting that Klopp tweaked his position when Arsenal had the ball to sweep round as Konate went 1-1 with Martinelli. This was was a really smart move and good to see we're utilising their talents in the right way. Trent did play a huge part in our xG and shot creation which we'll come onto later and the nutmeg on Zinchenko and cross for Bobby was sublime. Definitely one to keep an eye on now we've got eight days from Arsenal to the Leeds game.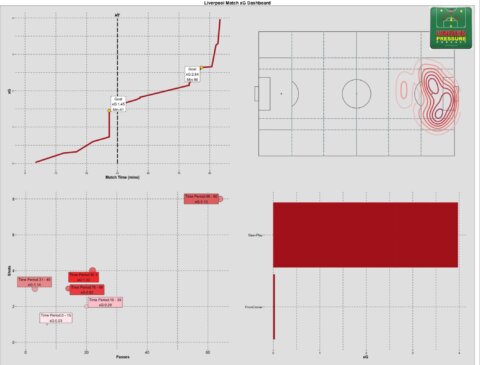 STATS SHOW POSITIVES… ON THE SURFACE
On the surface a lot of the stats look positive and it's understandable why most fans felt we should have won the game. We had an xG of 3.96, 21 shots on target, 8 big chances and an incredible 19 shots inside the box – our highest in Premier League history against Arsenal. The Trent scuffle seem to really ignite us too and more often than not if we have 19 shots inside the box against any opposition then we'll win quite comfortably. The move to mark man-for-man as opposed to the space like we usually did worked well too. On the surface, there were plenty of positives.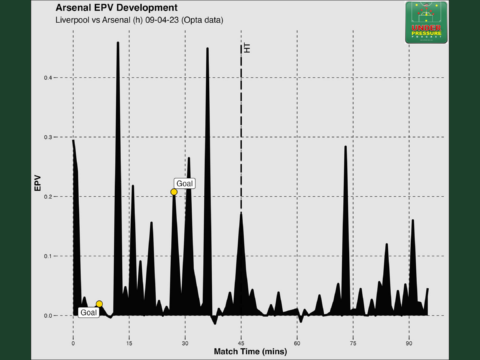 STORY OF THE SEASON
On the other hand, the overall picture pretty much summarises our season overall. We just haven't been able to convert our chances all season and to miss six big ones, like the Darwin 1-1 and Ibou's off the line is pretty bad. Up until the Trent scuffle we'd only had 23 more passes than Arsenal so and they were by far the better team in that first period. Their EPV graph was like table top mountain and if we're honest Liverpool were lucky to only be two goals down.
Even the first goal was a catalogue of errors in keeping with the season as Curtis goes on a solo mad press, like Robbo against City. This then leaves the hole down the left-hand side for Arsenal to play into. Robbo slips and misses it, it hits VvD, Allison is unsighted and it's in the net. It's the classic story of our season – not taking chances that we create, multiple def side errors and it leaves us with a point. Something to build on but and great to show that fight, but plenty to work on this week too.
Under Pressure is the only podcast that discusses off-ball and on-ball statistics in depth! A must listen for post-match analysis and exclusive to Anfield Index. Available on all major platforms.