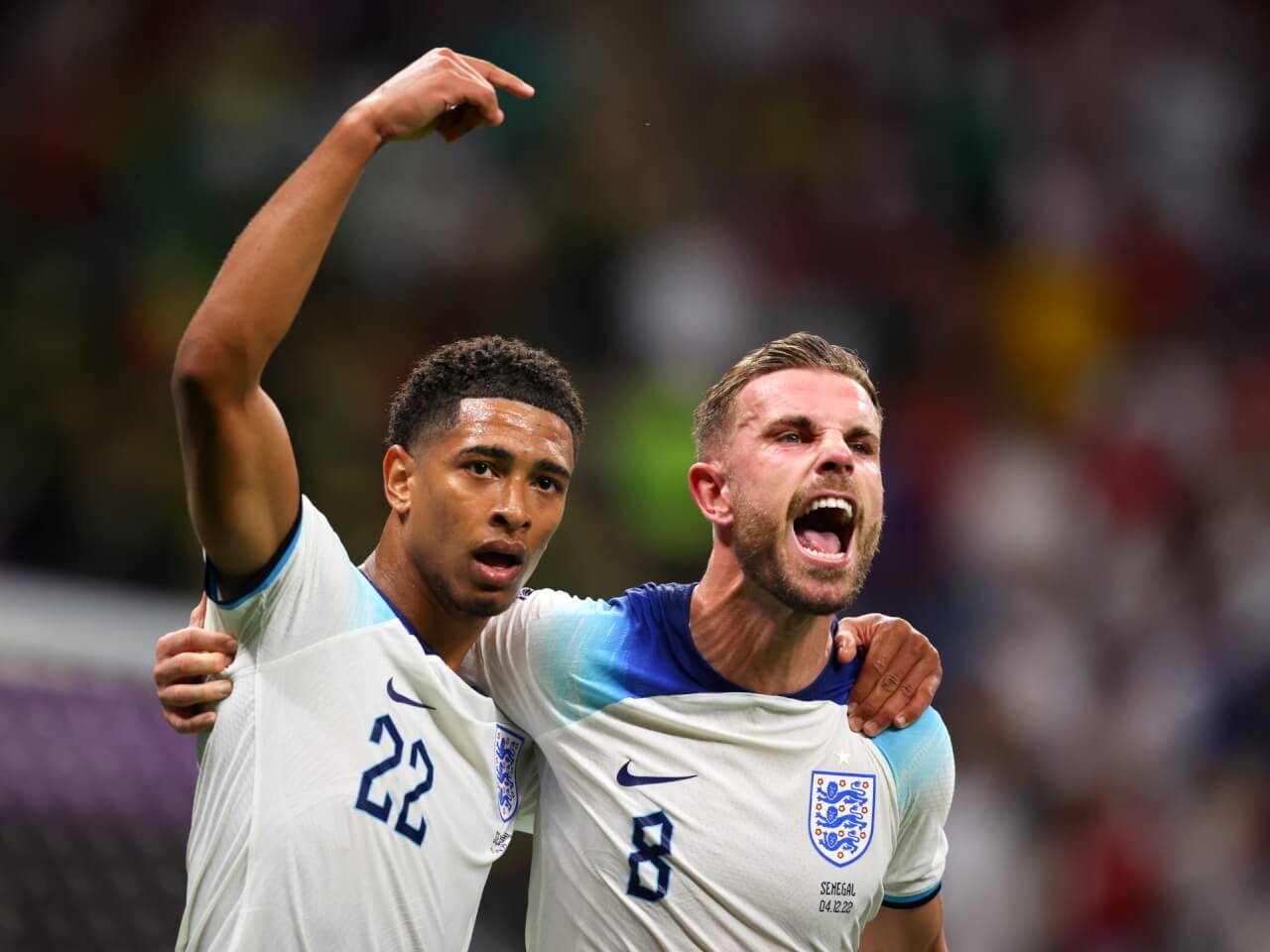 Jude Bellingham & The Big Decision

Late last Tuesday evening, several highly regarded sports journalists reported that Liverpool had pulled out of the race for Jude Bellingham. The £120m deal has either frightened away the FSG money men, or they are attempting to drive down Borussia Dortmund's hefty asking price. Liverpool have commonly pulled out of high profile moves in the past, only to later return and sign the player in question. I am unsure whether to believe the information which has been hand-delivered to these journalists, as it seems too much like Anfield propaganda. With the critical juncture of this saga soon approaching, we may be seeing just another twist in this long-winded tail.
As the Liverpool Twitter machine descended into meltdown, the general rhetoric from the fan base was of John Henry failing to back his German manager. On my various Liverpool related group chats, there has also been some opinion led back-and-forth, regarding both FSG and Jürgen Klopp's unambitious desires for Liverpool. I myself have far too long a memory to get too worried about stories that have been created by Liverpool FC. Alisson Becker, Virgil van Dijk, and Thiago Alcântara, are all players that were signed, though only before our recruitment team had walked away from initial negotiations. The shenanigans that take place between Sporting Directors of major clubs are probably quite entertaining. Therefore, I believe (at this stage of the season) a game is being played to create a reaction from both Jude Bellingham and his Bundesliga employees.
I have absolutely no doubt that the former Birmingham City midfielder wishes to join the likes of Mohamed Salah and Trent Alexandra Arnold this summer. If we were to look at the possible summer destinations for the 19-year-old, it would be Real Madrid, Manchester City, Manchester United, and Liverpool FC. Of that group, I just do not see how any ambitious footballer could head to the Etihad, with such a heavy cloud hanging over them. In terms of Manchester United, I could possibly see him immersing within a new look midfield. The main stumbling block would be, that they currently have Bruno Fernandes playing in that same attacking midfield position. That would then leave Real Madrid, who I believe are our only direct competitors for his sensational and much publicised signature.
Last summer, we saw the Bernabéu outfit pip Julian Ward to the signing of Aurélien Tchouaméni. That was a deal that happened due to Kylian Mbappé turning down a move to Spain. Carlo Ancelotti and his historic European side was able to leap frog last season's Champions League runners-up by recruiting the French midfielder for themselves. I saw that transfer as a move they not so much craved, but more of something they were compelled to do, essentially after failing to land PSG's world-class forward. As it stands, Eduardo Camavinga, Tony Kroos, Luka Modrić and Federico Valverde, remain the standout central midfielders within the Real Madrid squad. With the two senior players yet to extend their current contracts beyond 2023, it could be that Florentino Pérez (Madrid President) desires a more glamorous figure to add to the group. If the La Liga outfit were willing to sell Tchouaméni (in order to finance a deal for Jude), it would be like when the 14-time European champions sold Claude Makélélé to Chelsea, in order to sign a certain David Beckham. I believe they would be willing to sacrifice a less sparkly individual, if it meant a future Galactico could be obtained, but that is just my opinion. In that circumstance, I would be overjoyed if we were to love once more for the former Monaco man, even if it meant we lost our on a primary target.
Over the coming days, weeks and months, all Liverpool fans will be hearing stories and accusations of this and that. The world of football transfers is often toxic and should be avoided by hopeful fans. I would happily fast forward my recruitment brain until the end of the next window, but intrigue and desire always overrule that kind of logical thinking.
Will Jude become a red…?
I think so, but if that does not happen, I am still confident of a successful and potentially more effective summer window. Tomorrow I'll be writing about why we should step away from an overly expensive deal, whilst moving for more players that can have a quicker and long-lasting effect. I see four very good midfield players as a priority (at the close of this campaign), therefore if the Bellingham numbers do not tally, then we should be willing to walk away from England's 24-cap international, in order to concentrate on the many other things that simply must get done.