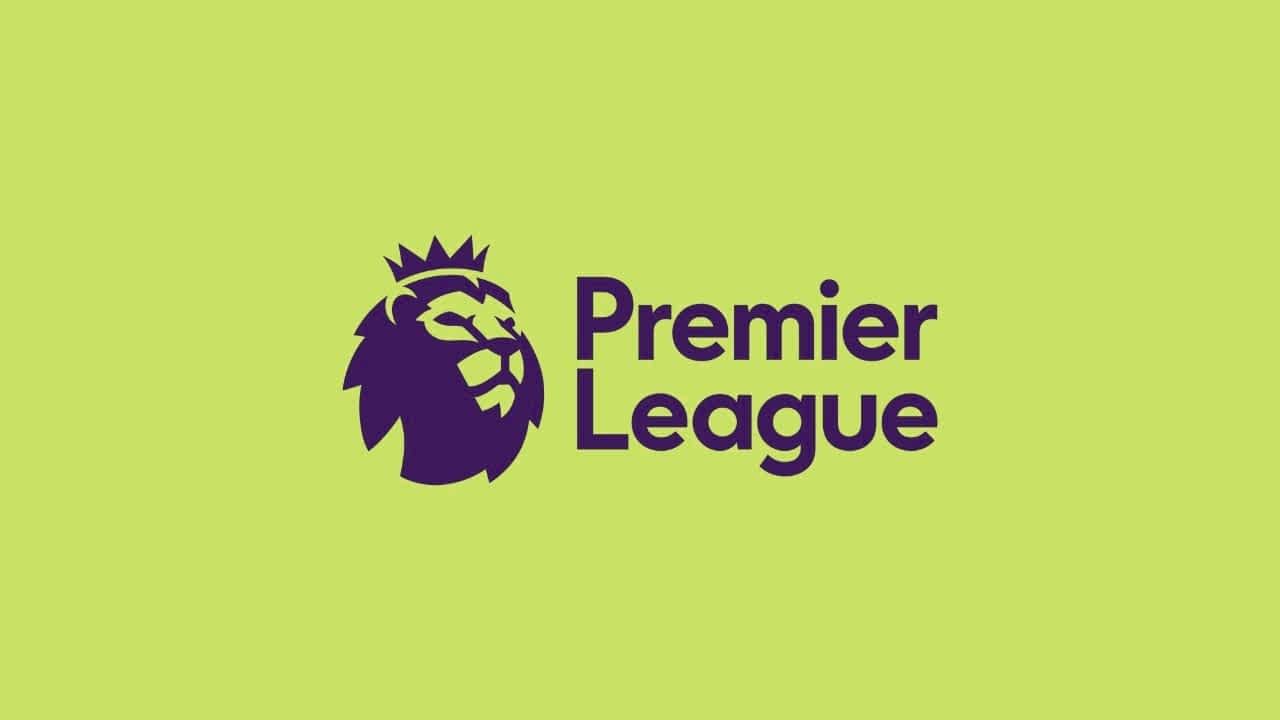 Premier League Preview

We're into the final stretch of the 2022/23 Premier League season and it's still all to play for from top to bottom of the league table.
At the top we have a title race, between Arsenal and Manchester City, we have a battle for 3rd and 4th with Newcastle, Manchester United, Tottenham and Brighton, and there's a bunch of teams fighting it out for spots in the secondary European competitions
Then at the bottom we still have no fewer than nine teams looking at the possibility of relegation to the Championship. Some have easier run-ins than others, some have found ways to pick up points and keep themselves afloat, while others look hopeless at this stage.
Let's jump in.
Saturday – 12:30 pm – Aston Villa vs Newcastle
Two of the most in-form teams in the league meet at Villa Park in the early kick-off on Saturday.
Aston Villa are unbeaten in their last seven games, have won six of those seven including their last four in a row, and have climbed from the bottom half to sixth in the league.
Steven Gerrard was sacked in November with Villa looking rudderless and likely to fall well short of their aim of challenging for Europe. Unai Emery would replace the Liverpool legend, and things immediately took a turn for the better. In 17 Premier League games under Emery, Villa have taken 33 points which puts them on pace for 74 points across a 38 game season. That's a top four finish. Compare that to the 12 points from 13 games under Gerrard, a 35 point pace which would likely land you in the Championship, and you can see why the change was necessary and just what an impressive job Emery has done – especially as he is yet to really make big changes to the squad.
Eddie Howe on the other hand has made significant changes to Newcastle since taking over, and to his credit they have largely all worked out very well for the Toon. Howe inherited a squad bereft of belief, void of an identity and heading for a spell in the Championship. It helps that he's been backed significantly in the transfer market, but to have Newcastle third at this stage of his first full season is a huge achievement. His recruitment has been impressive, with the outstanding Sven Botman, the promising Alexsander Isak, and the frankly incredible Bruno Guimaraes all looking like the foundational stones upon which a title winning side can be built. Toon have won their last five games in a row and in a season where Liverpool and Cheslea have both failed so badly to meet expectations, a place in next season's Champions League looks likely for Newcastle because of their consistency.
This game is a big test for both sides, with a lot on the line. Newcastle do not want to open the door for Spurs to catch them in the battle for top four, while Villa are well positioned to claim a spot in the Europa League, or even the Conference League and want to continue to push for that spot.
Saturday – 3:00 pm – Southampton vs Crystal Palace
From a battle between European sides, to a game that has huge relegation ramifications and is mostly of interest as there are a number of players that Liverpool could look to target this summer as they undertake a serious rebuild.
Southampton sit bottom of the table, and really have nobody to blame other than themselves. While sacking Ralph Hasenhuttl was understandable, the decision to replace him with Nathan Jones was catastrophic and when Jones was sacked after six defeats in seven league games they struggled to find a replacement and had to settle for the in-house option of Ruben Selles, who had zero experience as a manager.
Southampton have a really exciting young squad, but those young players have been let down by their managers and their veteran leaders this season. It's a shame for Southampton that they likely won't be able to hold on to all of their youngsters this summer if they are relegated because, under the right manager, a season in the Championship to harden them as professionals and allow them to develop while winning regularly. Gavin Bazunu in goal, with a back four of Livramento, Bella-Kotchap, Salisu and Larios would be promising. In midfield they have Romeo Lavia, Carlos Alcaraz and Ibrahima Diallo while they attack boasts Kameldeen Sulemana and Sekou Mara. A number nine would complete them, and there'd still be other young players to further fill-out the squad, like Samuel Edozie. Going down could be a good thing for Saints, if they could keep those players and nail their managerial search. Neither seems likely based on recent events, and given a couple of players in Southamptons squad, namely Bella-Kotchap and Lavia, would fill major needs to Liverpool you'd hope that the Reds will be keeping a close eye on things.
Palace are moving towards safety since Roy Hodgson returned to replace Patrick Vieira, with back to back wins. They put five past Leeds last time out, the first time a Roy Hodgson managed club had scored five goals away from home since his West Brom team hammered Wolves at Molineux by the same scoreline in February of 2012. Hodgson inherited a much better, more talented squad than the one he left behind when he stepped down in 2021. Michael Olise and Cheick Doucoure are gems who likely won't stay at Palace beyond the summer of 2024, and both will hopefully be on lists of targets somewhere inside the AXA training centre.
This is a must win game for Southampton. They face a difficult run-in and without three points on Saturday their plight could become hopeless.
Sunday – 2:00 pm – West Ham United vs Arsenal
Manchester City host Leicester on Saturday evening and will likely win comfortably. That will mean that the gap at the top of the table closes to three points, with the same number of games played, and a showdown with Arsenal at the Etihad looming. That puts the pressure firmly on Arsenal, who will need to respond and try to reopen the gap to six points on Sunday. City would have a game in hand, and know that they still just need to win all their matches to claim the title, but it would at least give Arsenal some breathing room for the time being.
West Ham have been shocking this season. There's no other way to describe them. After finishing 7th last and reaching the semi-finals of the Europa League, much was expected of them this season especially after their summer's recruitment. West Ham spent £170mil to significantly upgrade the talent in their squad, but it hasn't worked. A big part of the failure sits with David Moyes who has refused to move on from certain players who were key players in prior seasons but are no longer fit for purpose. How Moyes has survived this long is anybody's guess. West Ham's only league wins this season have come against Villa (under Gerrard when they were dreadful), Wolves, Bournemouth, Everton, Forest, Southampton and two wins over Fulham. Only Fulham aren't sitting alongside West Ham in the relegation scrap, and the second win came with Fulham practically on the beach. Whether a heavy defeat to Arsenal would be the final straw remains to be seen, but surely Moyes won't be at West Ham next season.
Arsenal's mandate for their last eight games is simple. Win them all, or win seven and draw with City, and the title is theirs. They do face a tough run in though, with games against Newcastle, Chelsea and Brighton all presenting difficult tests for Mikel Arteta's team. In order to allow themselves some opportunities to drop points and still win the title if City slip up anywhere during their own run-in, Arsenal need to take care of business in games against teams like West Ham. This is a must-win game for the Gunners, and should be straight forward. They do have some injury concerns in defense, with William Saliba out with a back issue and Tomiyasu done for the season. That means Rob Holding has to play as Ben White can't be shifted across. Holding is a serviceable defender but there's no doubt he's a large step below the rest of his team-mates and likely to be targetted by the opposition as the weak-link.