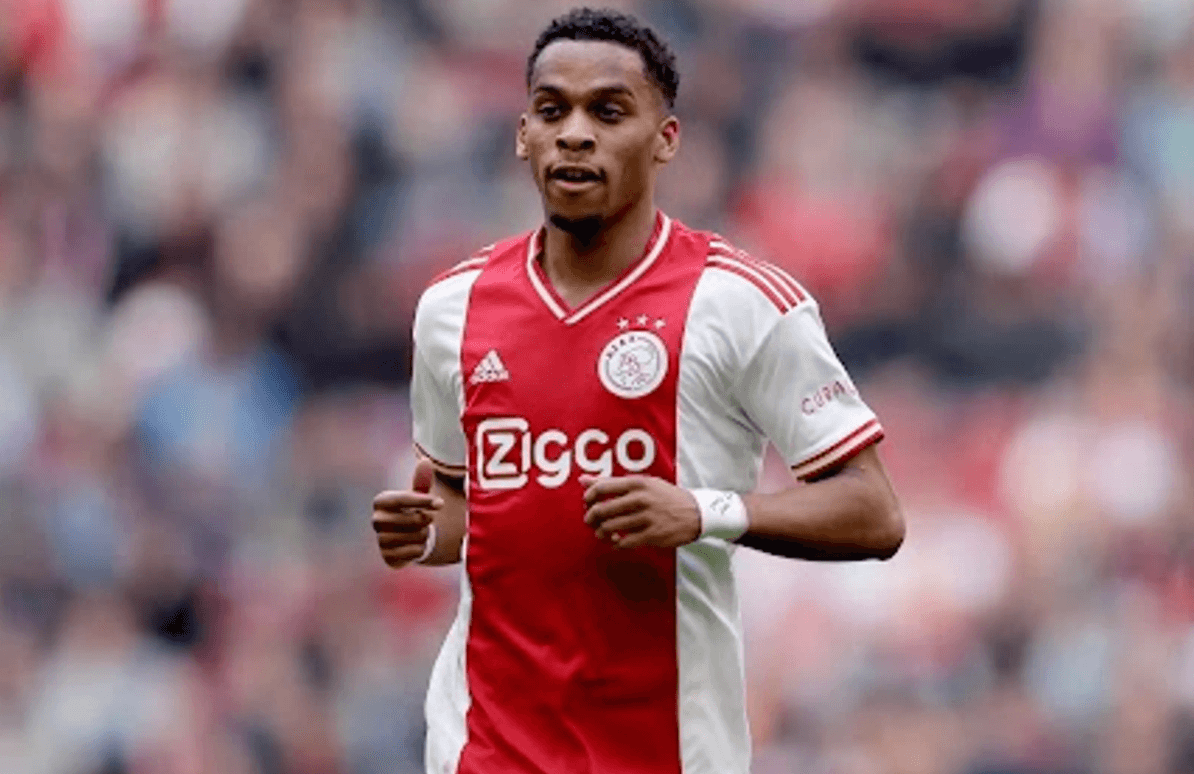 Scouting Report: Jurrien Timber

Not a day goes by at the moment without speculation of Liverpool being linked to another midfielder. It's been a bit quiet in regards to defensive names, despite the majority of journalists suggesting it's an area we'll clearly target. That was until a surprising link for a previously linked name and his other half popped up from his native country. It's one with a lot of pros and cons on the surface, whilst the nature of his current team should be considered too. It's one that may fit the current theme and will be popular with a lot of Reds if it does come off.
What's Been Said?
Jurrien Timber has long been on the radar of many Reds, with it being a case of wishful thinking as opposed to any solid links. That was until Dutch publication Voetbal Primeur claimed via sports personality Wilfred Genee that Timber's girlfriend is house hunting in Liverpool as we speak and hence his future lies in England. Considering Everton's current concerns, future prospects, and budgetary issues it's natural to assume there's only one club this refers to. Timber has previously been linked with a move to Anfield and it's been noted that original links to Cody Gakpo emanated from his homeland.
What Does He Bring?
For such a young age, the 21-year-old is an ever-present leader for the Dutch club and has a real wealth of experience in both top-level European competition and the international level with 15 caps. Timber can play predominately at centre-back, but has played at right-back and even defensive midfielder on occasions. Known as an archetypal modern centre-back whose excellent on the ball with a great passing range and the ability to bring the ball out from the back at pace, most of Europe has been keeping an eye on the Utrecht native for some time. 
Stats and Info
Timber's stats need to be viewed in the context of his current club and how dominant they are in the Eredivisie. His passing stats appear exceptional on the surface, both in terms of numbers attempted (79.91 per 90 minutes) and his success rate (91.7%). His progressive carries and take-ons are of a similar level and it's easy at a glance to see why there would be interest. The major red flag would be his aerial due success rate of around 48% with Liverpool centre-backs normally having around a 65% minimum. The former Feyenoord youth product has a contract until 2025 and according to Capology.com, his wages of €3 million per year should be no issue.
Price Tag and Realistic
With the recent switch to 3-2-5, the evolving role of Trent Alexander-Arnold, and Liverpool seeking a new centre-back this could make sense on a number of levels. Timber could play the right-sided centre-back role or even cover Trent with the adjustments. His aerial duel success is a big concern though and whilst his passive stats are eye-catching, the nature of his league and team set the context. A fee of around £40 million would seem likely, however, we wouldn't categorise this move as that just now. One to keep an eye on though, no doubt.