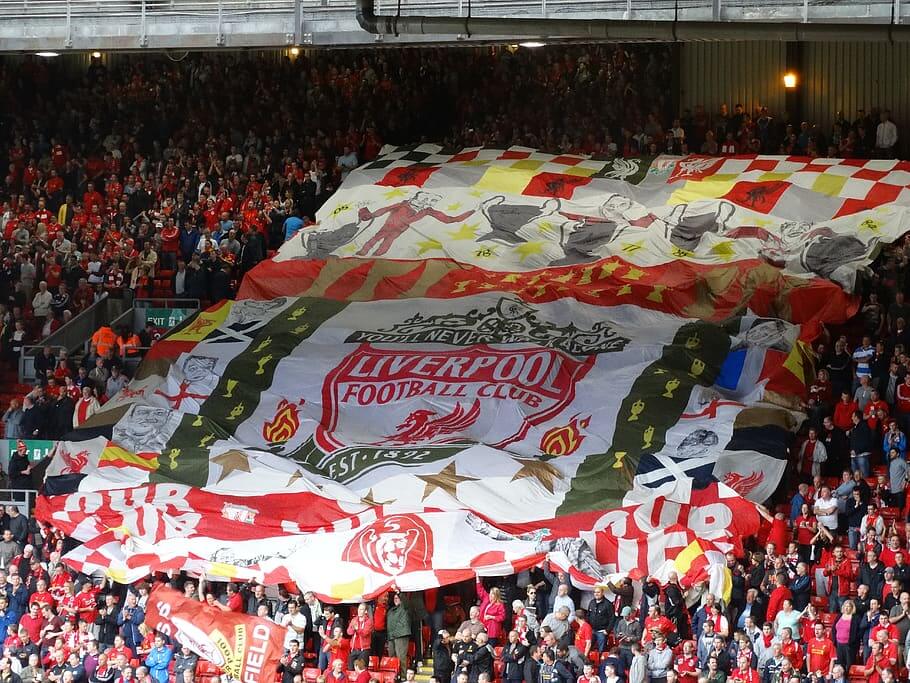 A deeper look into Liverpool's torrid history of loan deals

Liverpool's recruitment has received widespread praise for its effectiveness over the past eight years, but there is one key part of the club's plans that never seems to work: loan deals.
I personally can't remember a loan move working out for the Reds since Javier Mascherano all the way back in 2008, which says a lot about the club's loan recruitment.
Last summer, the Reds panicked and rushed into a loan deal for Juventus midfielder Arthur Melo and it's fair to say that the move has ultimately been a complete disaster for both parties involved.
Today we're going to be looking deeper into the torrid history of Liverpool's loan signings over the past 10 years.
Loan signings under Jurgen Klopp:
Under the reign of Jurgen Klopp, Liverpool have made just two loan signings and both were to accommodate for an ongoing injury crisis in that player's specific position.
These two signings are of course Arthur Melo and Turkish defender, Ozan Kabak.
Brazilian midfielder Arthur has been limited to just one appearance in the Champions League, with a twenty-minute cameo in the 4-1 away defeat to Napoli in the group stage.
Kabak was a bit more active during his time on Merseyside making 13 appearances across his six-month loan deal at Anfield.
Ultimately, the youngster failed to massively impress and his loan spell wasn't extended.
Loan signings under Brendan Rodgers:
Former Liverpool boss, Brendan Rodgers was a bit more active in the loan department, signing five players on a temporary basis during his time on Merseyside but it would once again be hard to say that any were a real success.
Steven Caulker, Javi Manquillo, Victor Moses, Aly Cissokho and Nuri Sahin were all signed under the supervision of Rodgers.
Caulker made just four appearances for the Reds and somehow only played two minutes of football in three Premier League appearances for Liverpool.
Spanish full-back Javi Manquillo was more of a regular in Rodgers' plans, making 19 appearances in all competitions in the 2014-15 season.
Manquillo would go on to play for the likes of Olympique Marseille and Sunderland before a move to his current club, Newcastle United.
Victor Moses didn't quite find his feet at Anfield either, scoring just two goals in 22 appearances for the Reds in that same season.
The Nigerian would however go on to become a Premier League, FA Cup and Serie A title winner with Chelsea and Inter Milan under Antonio Conte.
Left-back Aly Cissokho made 19 appearances for Liverpool, notching two assists but would often get a fair share of stick from supporters.
Perhaps the most encouraging out of these signings would be Nuri Sahin, who was highly rated when he joined Liverpool on loan from Borussia Dortmund in 2012.
The Turkish midfielder scored three and assisted three in 12 appearances for the Reds, but Dortmund were reluctant to let the midfielder leave on a permanent deal.
Sahin would go on to make 274 appearances for Borussia Dortmund and is now exploring options as he looks to become a manager.