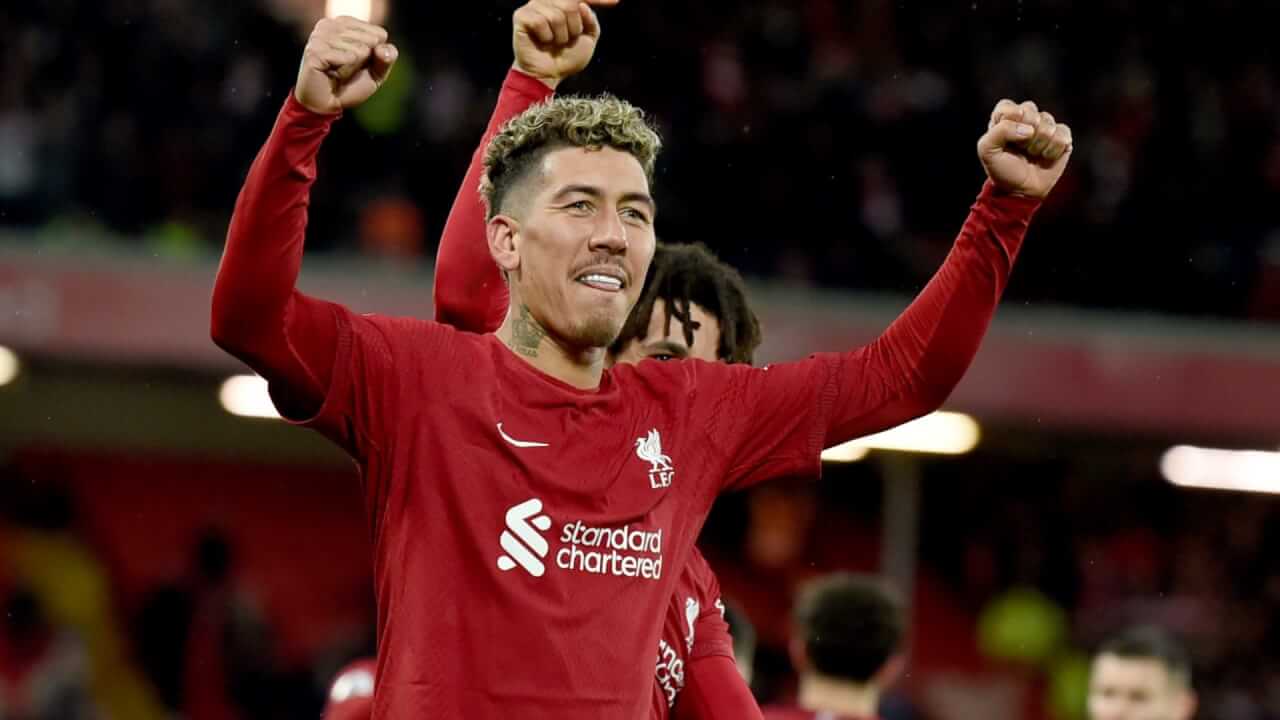 The Leaving Of Liverpool - Have We Seen The Last Of Roberto Firmino

Jurgen Klopp has revealed a new injury blow for Roberto Firmino, with just over a month of games remaining before the striker departs Liverpool.
Firmino is set to leave the club on the expiry of his contract this summer, and now there are concerns he has already played his final game.
The Brazilian came off the bench in the 6-1 thrashing of Leeds on Monday night, but is now sidelined for at least the next three games, as Klopp told reporters on Friday.
"Unfortunately, Bobby picked up a muscle issue a little bit. We will see how long that takes," he said.
"It's not too serious, but he's definitely out for tomorrow. And next week, we have two more games, I would say they are impossible as well."
Liverpool take on Nottingham Forest at Anfield on Saturday, before a trip to West Ham on Wednesday and the visit of Tottenham the following weekend.
Though Klopp did not rule Firmino out for the rest of the season, it is often the case that injuries last longer than they are first reported.
That has particularly been the case with Liverpool's No. 9 this term, with a long-term calf problem derailing his momentum around the turn of the year.
On Firmino's chances of returning, Klopp explained that "we have to take it day by day."
Liverpool have eight fixtures remaining this season, those coming over five weeks, with supporters now left hoping they will see Firmino on the pitch before the campaign ends.
The player himself will, of course, be desperate to prove his fitness before the final home game against Aston Villa on May 20.