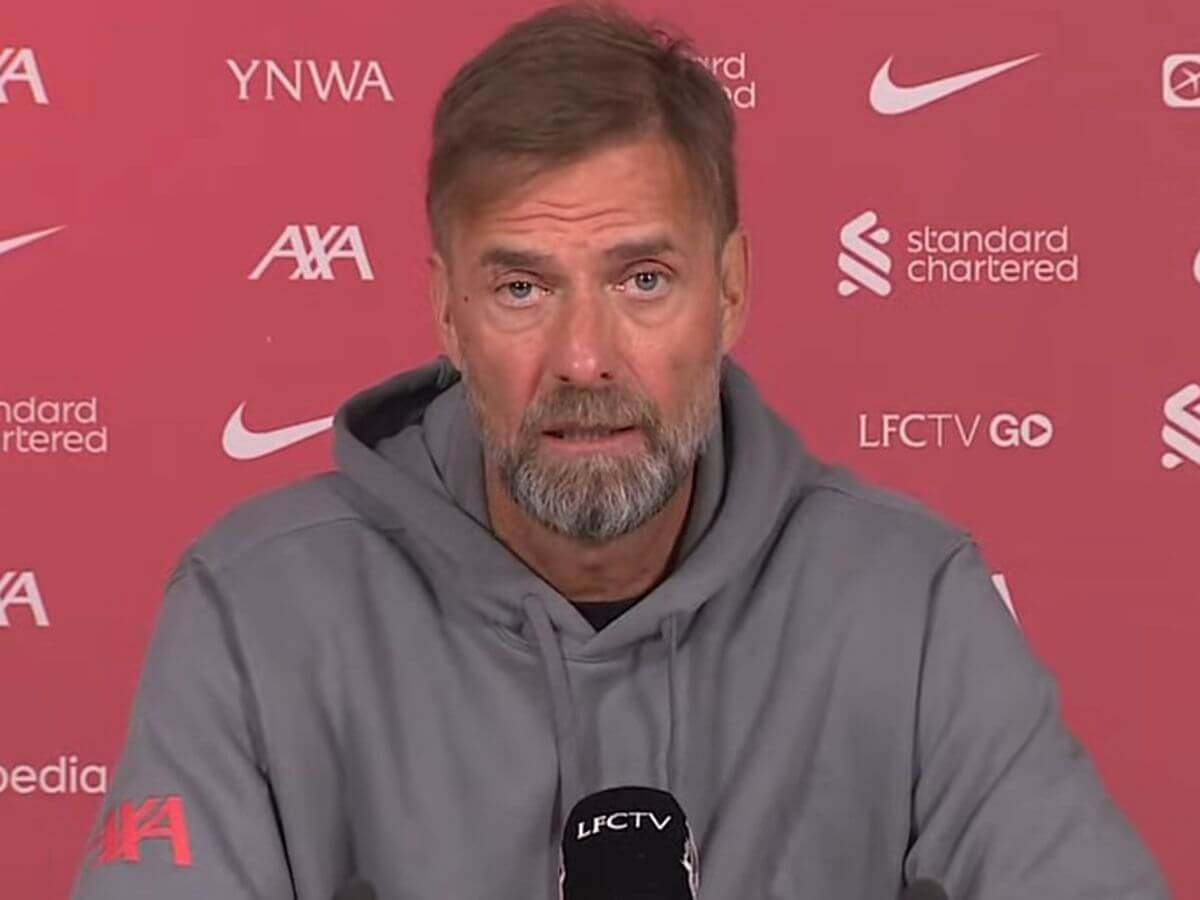 Jurgen Klopp's Clear Expectations for Liverpool's Future Success

Jurgen Klopp has clear expectations if Liverpool "don't qualify for Europe"
Whether or not Liverpool qualify for European competition next season is uncertain, but Jurgen Klopp has emphasised the importance of learning the right lessons regardless.
As the current season draws to a close, Liverpool has much to address, both in the transfer market and during pre-season training.
While this season has been difficult for the Reds, Klopp believes that his team can learn from their mistakes and improve their performance moving forward.
For Klopp, the future has already begun for Liverpool's squad, which includes players like Stefan Bajcetic, Diogo Jota, Luis Diaz, Cody Gakpo, and Darwin Nunez, three of whom have been sidelined due to injury.
However, focusing on the future does not detract from the importance of winning games in the present, particularly if Liverpool hopes to qualify for European competition next season. Currently, the team is in eighth place, nine points behind the top four.
If Liverpool fails to qualify for European competition, Klopp is clear about his expectations.
"If we don't qualify for any kind of European competition, it would obviously be a massive disappointment," Klopp insisted.
"But we should make sure that we didn't waste time in the period now, that we use it already.
"Pre-season this year will be quite long, but it's [still] pretty short to prepare a long season, so I hope we can take some things from this season which are more useful than just telling us that was the wrong way."
Liverpool's pre-season will include a training camp in Europe and a friendly tournament in Singapore.
Klopp has expressed a desire to see Liverpool act quickly in the transfer market and ensure that new signings are integrated into the team as soon as possible.
Whether or not Liverpool will be competing in four different competitions next season remains to be seen, but Klopp and his team are hopeful for the future.