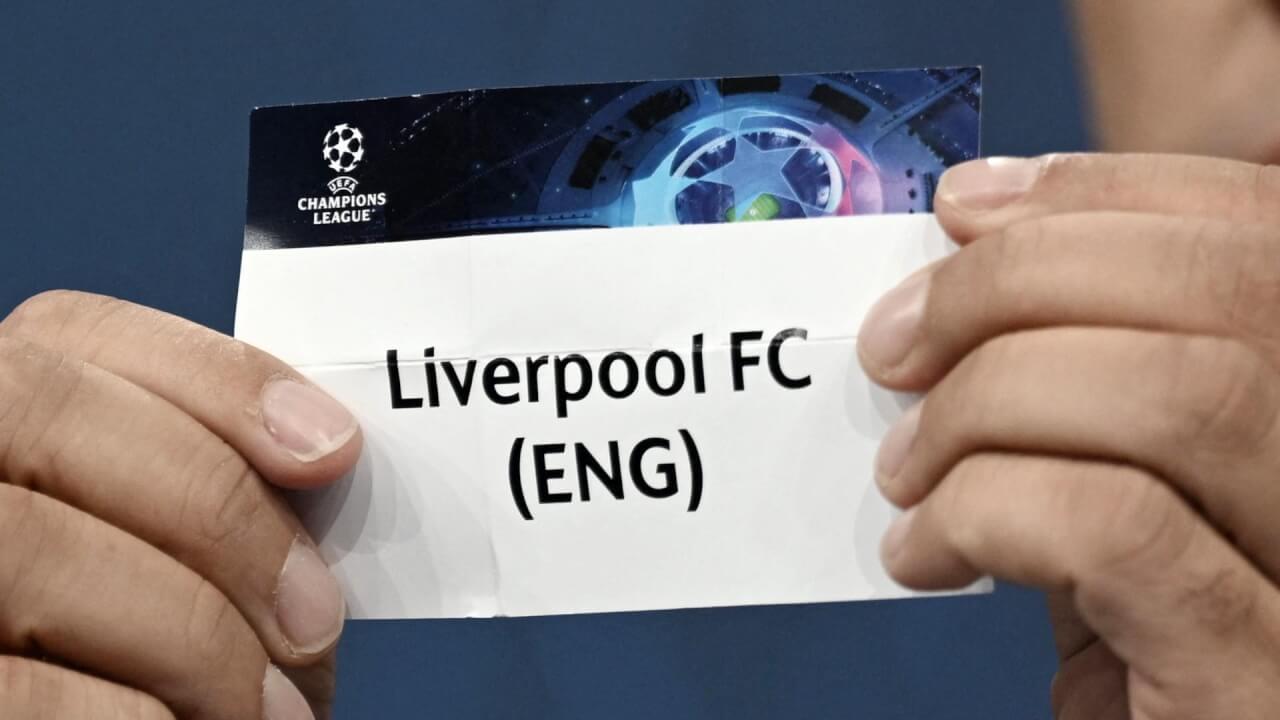 All-Manchester FA Cup Final Boosts Liverpool's European Prospects
Liverpool continue their pursuit of European football for next season, though the exact competition is yet to be determined, with the FA Cup adding another spot to compete for.
Under Jurgen Klopp's guidance, Liverpool has achieved six consecutive seasons in the Champions League, but a seventh seems unlikely.
Currently, Liverpool sit nine points behind the top four with seven games left, making the Europa League or the Europa Conference League their most probable destinations.
The European prospects for Premier League teams have recently evolved as both Manchester United and Manchester City secured places in the FA Cup final.
With both clubs expected to finish in the top four, this means the Premier League will have at least seven teams qualifying for European competitions.
Here's how it works:
The top four finishers secure their spots in the Champions League, while a fifth-place finish for Liverpool, a more likely scenario, would earn them a place in the Europa League.
So what happens if they finish sixth or seventh?
Two spots in the Europa League are reserved for English clubs – the fifth-placed team in the Premier League and the FA Cup winner.
If the FA Cup winner finishes in the top five, the Europa League spot goes to the sixth-placed team, increasing Liverpool's chances of participating in this competition.
With Manchester United and Manchester City facing each other in the FA Cup final and both sitting comfortably in the top four, it is virtually certain that fifth and sixth place will lead to Europa League qualification.
Regarding the third-tier competition, the Europa Conference League, one playoff spot is guaranteed for the Carabao Cup winner.
As Manchester United have already claimed that trophy, the spot will go to the Premier League's seventh-placed team.
This would only change if Manchester United finishes seventh or lower and wins the FA Cup, which is highly improbable.
In essence, if Manchester United and the FA Cup winner finish within the top six, the Europa Conference League spot will be awarded to the seventh-placed team.
Premier League European Qualification Breakdown: Champions League: First, Second, Third, Fourth Europa League: Fifth, Sixth Europa Conference League: Seventh
Liverpool currently occupies seventh place in the table (50 points), competing directly with Tottenham (53 points) and Brighton (49 points) for a European berth.
With seven Premier League teams set to represent England in European competitions next season, Liverpool are well-positioned for continental football.