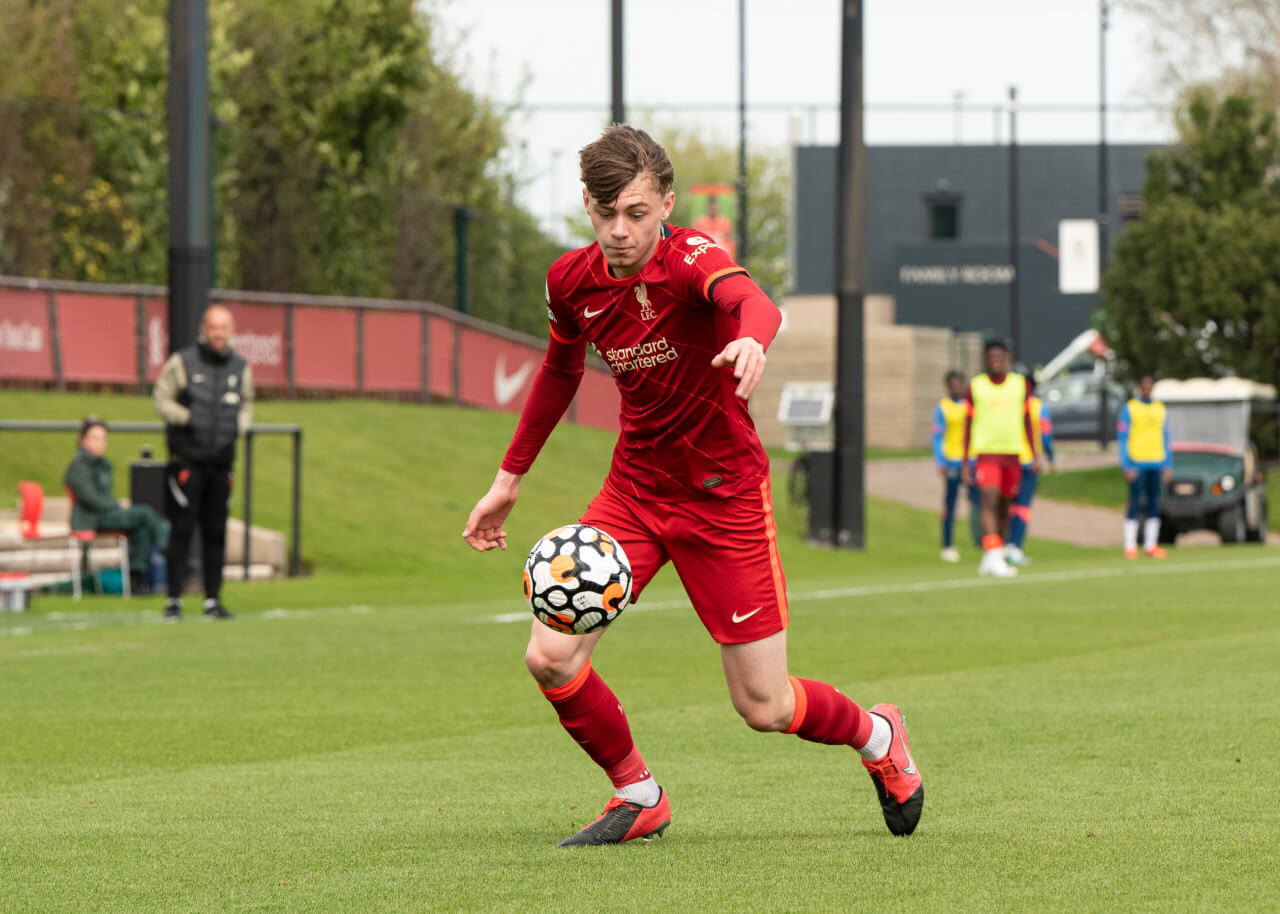 Bradley's Rise: Teen Prodigy Gunning for Liverpool First-Team

Right, gather round folks, because we've got a tasty morsel of news for you: Liverpool are apparently plotting to catapult young Conor Bradley into the first-team mix this summer, after the lad's been having a right old knees-up on loan at Bolton Wanderers.
The Athletic has been whispering in our ears that the Reds are keen to pop the 19-year-old starlet into Jurgen Klopp's squad during pre-season this summer. Word on the street is that Bradley's being eyed as a possible understudy to Trent Alexander-Arnold.
Now, the 24-year-old England international has been pretty much unchallenged for the right-back spot since he barged his way into Liverpool's first team. But, with Bradley swooping in this summer, Trent might find himself with a bit of competition, which could do him a world of good.
Described as 'superb' by Leicester City's own Jonny Evans, our young Bradley has been one of Liverpool's brightest sparks out on loan this season. The Northern Ireland international has been doing the business for Bolton in their quest for a League One play-off spot.
Already having the EFL Trophy in his back pocket, Bradley will be keen to wrap up the season with a bang with Bolton. A late promotion push could just be the ticket for securing his spot in Liverpool's first-team next season.
Oh yes, the Reds know they need a top-notch backup for Alexander-Arnold this summer, and Bradley might just be the chap to step up if he can win over Klopp during his return from Bolton.
The lad's been an absolute belter for Bolton this season, driving the once-Premier-League side towards Championship promotion and cementing his place in the Northern Ireland national team. So, taking the leap with Liverpool seems like it could be on the cards.
Liverpool are chomping at the bit for a right-back to give Alexander-Arnold a run for his money, and our young Bradley's got all the ingredients to do just that. He'll be crossing his fingers and hoping to dazzle Klopp over the summer – and who could blame him?