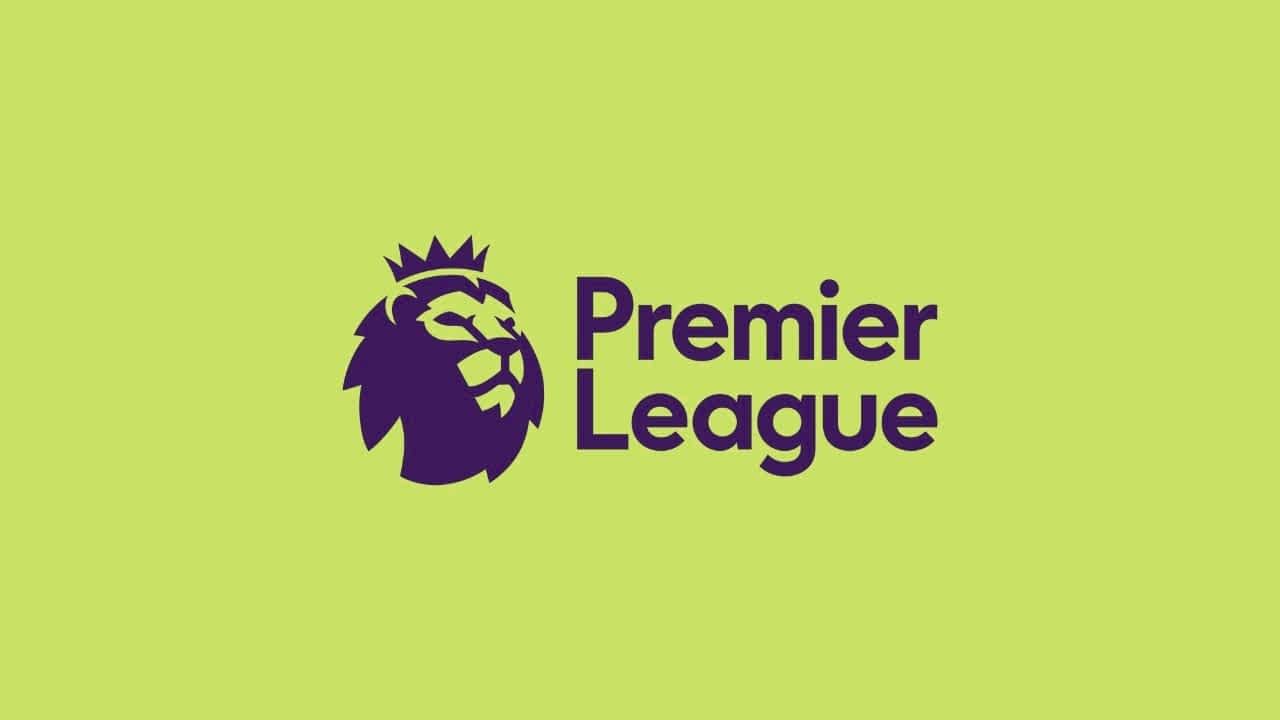 Premier League Matchday 37 Preview

Premier League Matchday 37 will be shown by pay-TV broadcasters Sky Sports and BT Sport in the UK with match highlights available free on BBC Sport with Match of the Day.
It's the penultimate weekend of the 2022/23 season and there is still so much to be decided. The title race, for what it was, appears to be over following Arsenal's heavy defeat at the hands of Brighton last weekend and Manchester City's comfortable disposal of Everton. City will be crowned Champions with a win over Chelsea, regardless of the result in Arsenal's game this weekend, but if Arsenal lose then City will be Champions before they even take the field.
However, below the top two it's still all up in the air. Third and Fourth are still up for grabs, The Europa and Europa Conference League spots are still to be decided and the relegation battle is getting tenser by the week. Southampton are gone, but Leicester, Leeds, Everton and Nottingham Forest are all still scrapping to avoid joining them. Big games ahead for all four.
Let's jump in and look at three of this weekend's Premier League Matchday 37 games.
Premier League Matchday 37 | Wolves vs Everton
Saturday May 20th | 3:00pm | No Live UK TV Streaming
Not normally a game that would be considered for this preview as it's unlikely to prove a fun watch but this is the biggest game Everton Football Club have played since the FA Cup final of 1995, and in many ways it's even bigger than that.
Relegation would be catastrophic for Everton. Financially, they are already on the precipice. They have spent well beyond their means in recent years, attempted to style themselves as the Merseyside Billionaires. A case of fur coat and no knickers, it turns out that they aren't nearly as well off as they thought. It doesn't help that they spent hundreds of millions of pounds on poor footballers, or that they decided to build a new stadium without real funding for it. When the UK government placed sanctions on Russian nationals doing business in the UK and Alisher Usmanov was forced to stop his dealings in England, it became clear that he was the real money man behind their spending and that Farhad Moshiri was not what he presented himself as.
They are heavily leveraged, and relegation to the Championship could see loans called in. Loans they can't afford to pay. It could cause them to lose control of their new stadium before they've even had the chance to reap the rewards of it. They have an inflated wage bill, with the majority of their players have contracts that do not include clauses that would see their wages cut upon relegation.
Simply put, Everton can't afford to go down. Fortunately for them, Leicester, Leeds and Forest are all just as bad as them so they do have a chance to escape the drop and a trip to Wolves followed by a home game against Bournemouth, while not easy, is a more favourable run-in than those faced by the other three clubs. Still, Wolves would likely enjoy nothing more than to send Everton to the final day desperate for a victory to avoid the drop.
Premier League Matchday 37 | Nottingham Forest vs Arsenal
Saturday May 20th | 5:30pm | Sky Sports Live Streaming
A week ago, this game seemed like a foregone conclusion and Forest appeared set to head into the final day of the season desperate for a win away to Crystal Palace to survive. That all changed last weekend though.
Steve Cooper's men managed to take a draw away to Chelsea, a much welcome point that gives them a little bit of a cushion on their three rivals in the battle for survival. With seven points from their last five games, Forest are the most in-form of the four sides attempting to beat the drop and how much must Cooper regret his poor decision making in the 2-1 defeat to Brentford? 1-0 up and defending a freekick, Cooper made his third and final substitution.
Management 1-0-1 tells you never to make a change when defending a set piece, and sure enough Ivan Toney put the freekick in the Forest net and gave Brentford a route back into the game. Then Danilo got injured and had to leave the field and because Cooper had made three single substitutions, he had used up all his sub breaks and therefore Forest had to finish the game with 10 men. Brentford, of course, scored their winner after Danilo left the field of play. Cooper had snatched defeat from the jaws of victory and cost his side three points.
Those three points would mean that barring Leeds and Everton winning both of their last two games, and Forest losing both of theirs, the men from the land of Robin Hood would be safe already. Instead they will have to grind it out and hope they can do enough to survive. It's likely that two points from their final two games will keep them up, one probably would have been enough but their goal difference is an abomination.
It's hard to know what version of Arsenal will turn up this weekend. Brighton dominated them at the Emirates last time out and seeing their slim hopes of winning the title vanish might just see them go through the motions for these last two games. After the second Brighton goal, they did appear to give up and if they go to Nottingham unfocused they could have their pants pulled down.
Premier League Matchday 37 | West Ham United vs Leeds United
Sunday May 21st | 1:30pm | Sky Sports Live Streaming
We might as well stick with the relegation them of the preview and go with this game, because I'm certainly not advising anyone to watch the celebration of cheating that will take place in the 4:00pm game.
Big Sam takes Leeds to London with shithousery on his mind. Leeds need points, and they need points quickly. Their draw with Newcastle was confidence boosting but Leeds still ended the weekend in the bottom three and with Everton having Bournemouth on the final day, and Leeds having Spurs, Sam will want to go into the final day ahead of the Blues and that will require a winning in the London Stadium.
West Ham are, at time of writing, playing the second leg of their Europa Conference League semi-final away to AZ Alkmaar and regardless of which way that game goes you would imagine West Ham will be at less than full power at the weekend. If they advance to the final then that final will become their absolute priority. Given they've already done enough to ensure another season in the Premier League, West Ham's players will want to preserve themselves for the final and David Moyes will likely want to avoid injuries. His time at the club is likely over anyway, and he'd at least like to give himself the best chance of leaving on a high.
If they lose, their season will lie in ruins and they'll have nothing to play for.
Either way it plays into Sam's hands. A win is a must for Leeds, anything less and survival becomes unlikely.
No matter where you are, you can use your Liberty Shield VPN to find a way to watch Premier League Matchday 37. Don't have a Liberty Shield VPN? You're missing out! Click right here to check out what we can offer you, and use the code EPL25 to get a 25% OFF your VPN or VPN Router at check-out.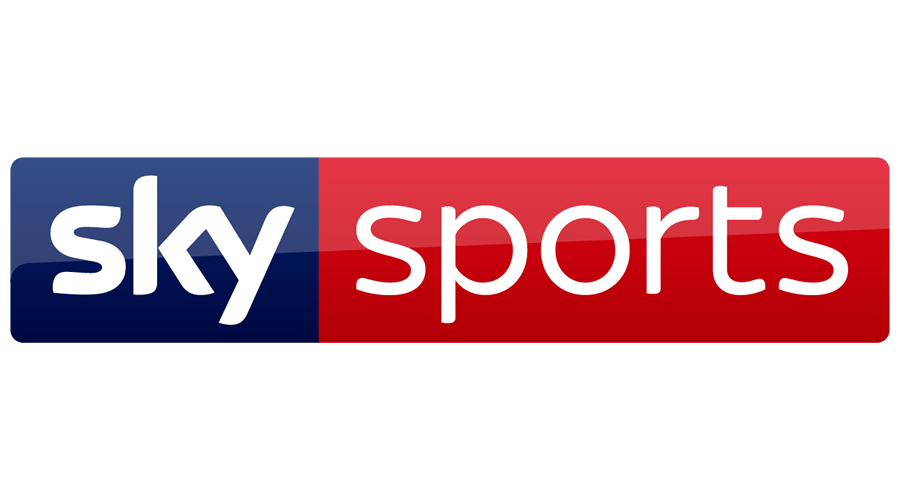 How can I watch Sky Sports Premier League 22/23 matches live?
If you're a diehard fan of the Premier League, then Sky Sports is undoubtedly the best place to watch. Not only do they show more live games than any other broadcaster – 128 in total – but their dedicated channels mean that you won't miss a single match. And with packages starting at just £44 per month, it's easy to see why they're one of the most popular choices for fans.
Whether you're looking for comprehensive coverage or just want to catch the odd game here and there, Sky Sports has you covered. So if you're a Premier League fan, there's really no better place to watch your favourite team in action.
Whichever option you choose, you'll also get access on your phone, tablet and/or laptop via Sky Go. See all four options on the Sky website.
If you don't want to get locked into a Sky contract and satellite dish on your home, that's OK. The NOW (formerly NOW TV) streaming service is another alternative offered by Sky. It's now available on a number of devices, including smartphones, tablets, laptops, Chromecast, and even gaming consoles.
A Day Pass allows you to watch all Sky Sports channels for 24 hours and costs £11.99; this is ideal for single-occasion visits. If you plan on watching every weekend, the Month Pass makes much more sense. It will be available for £25 per month for 12 months before reverting to its usual price of £33.99 after that – unless you cancel.
This offer also includes a month of free Now Boost, which adds 1080p video and Dolby 5.1 surround sound, removes ads and lets you stream on three devices at the same time (instead of the usual 2). After that, it'll cost you an extra £5 per month.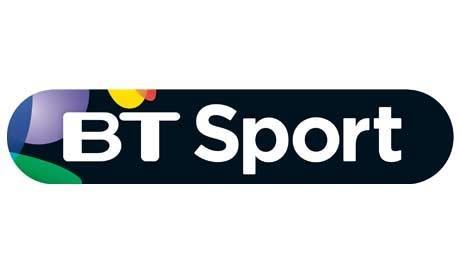 How can I watch BT Sport Premier League 2022/23 matches live?
Your secondary place for Premier League action after Sky is BT Sport. This season, there are a total of 52 live games available. There are a few options when it comes to signing up to BT Sport, firstly by combining it with BT Broadband. Put your postcode into the website to see what deals are available.
On the TV side, prices start at £16 per month for the duration of a 24-month contract. In exchange, you'll get all the BT Sport channels and BoxNation, alongside Freeview, AMC and a recordable TV box.
You can also just use the BT Sport app for £16 per month- it works on mobile, tablet, smart TV and console – or  buy the Monthly Pass for £25 per month. If your device supports it, you'll still be able to watch in up to 4K HDR quality. Sky customers can get BT Sport added for £21 per month.
BT also offers a combined package with Sky Sports via Now, which is £41 per month for 24 months.
How can I watch Amazon Prime Premier League 2022/23 matches live?
Over the last several years, Amazon has gradually increased the number of sports showcased on its Prime Video streaming service. While tennis is still the main attraction, there are 20 Premier League matches to watch this season. You can watch Prime Video on a computer or with the free Prime Video app on numerous devices.
If you're already a member of Amazon Prime, you already have access to Prime Video as part of your membership. It presently costs £7.99 per month or £79 per year, and you also receive free next-day delivery on many items, music, cloud storage, and other services. From September 15th onwards it will increase to £8.99 or £95 per year instead.
New customers can participate in a 30-day free trial. You can join up via the Amazon website, but if you live outside of the United Kingdom, you'll need a VPN to watch the football.

How can I watch BBC Sport Premier League 22/23 matches?
Whilst BBC will have no live Premier League matches, if you are content with free Premier League Match Day 2 highlights then they have you covered. Match of the Day and Match of the Day 2 are available live when screened on the BBC Sport website, and also on catchup with BBC iPlayer.