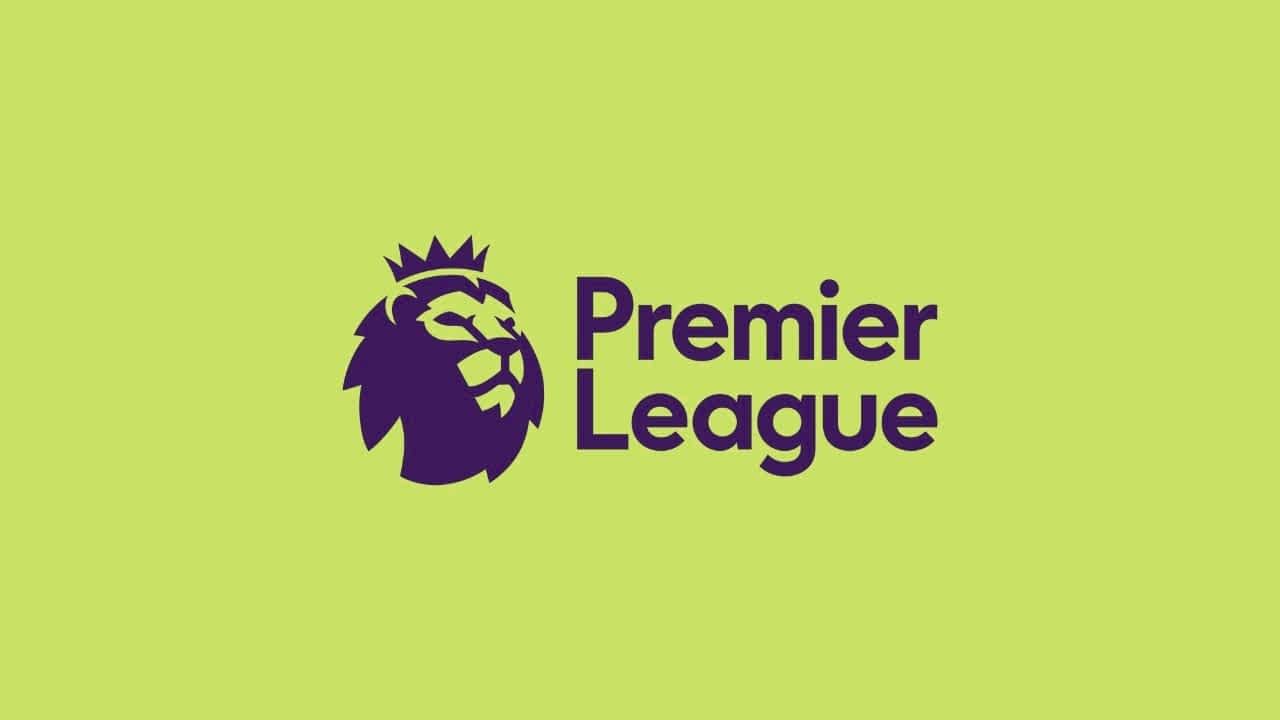 Premier League Matchday 38 Preview
Premier League Matchday 38 will be shown by pay-TV broadcasters Sky Sports and BT Sport in the UK with match highlights available free on BBC Sport with Match of the Day.
The final week of the 2022/23 Premier League is here and yet another season comes to an end. Another season in which cheating has prospered as Manchester City, facing 115 charges of improper financial conduct, have been crowned Premier League Champions for the fifth time in six years. Pep Guardiola might publicly claim that his legacy is untouched by the investigations and charges, but many of the charges against City stem from his time at the club. There could well be further charges at a future date for further breaches after 2019 and it's important to note that the reason the charges stop at 2019 is because that's when the investigation began, it's not because the cheating stopped.
Guardiola can claim ignorance all he wants, as can his players, but as Der Spiegel showed there have been under the table payments through shell corporations in Abu Dhabi to players and managers at City and Guardiola can't really think that the Abu Dhabi Ski resort who pay him £10mil a year to be their CEO is a real entity?
Anyway, on to this weekend's games where the only thing that really hangs in the balance is the relegation battle. Everton head into the weekend with their faith in their own hands. Win and they stay up. Simple as that. But a draw opens the door for Leicester, and defeat would also give Leeds a chance.
Let's jump in and look at three of this weekend's Premier League Matchday 38 games.
Premier League Matchday 38 | Leicester City vs West Ham United
Sunday May 28th | 4:30pm | Sky Sports Live Streaming
Let's start with the Foxes who bored their way to a point at St James' Park on Monday night, managing only one shot in the entire game. A tame effort in added-time. Dean Smith likely hoped his team could frustrate Newcastle and potentially nick a goal to sneak away with the win, a result that would have sent them into this weekend in the driving street, but his team rarely crossed the halfway line and now they must rely on results elsewhere.
West Ham, riding the high of their Europa Conference League victory over AZ Alkmaar, defeated Leeds 3-1 last weekend to reach the 40 point marker and at least put some respectability on their domestic season but their sole focus is on their June 7th meeting with Fiorentina. The Europa Conference League Final in Prague represents the biggest game West Ham United will have played since the 2012 Playoff Final which secured their path back to the Premier League. That game will also likely be the final game for West Ham for Declan Rice, and potentially the last game in charge for David Moyes so a lot will ride on the outcome.
With that in mind, West Ham might be inclined to field a weakened team against Leicester. They rested Aaron Cresswell, Said Benrahma and Michail Antonio for the Leeds game so perhaps Jarrod Bowen, Declan Rice and Nayef Aguerd could be among the key players Moyes decides to wrap in cotton wool this weekend.
Leicester can only stay up with a victory but will need a huge favour from Bournemouth. Their goal difference will be enough to keep them up, even if Everton manage a draw against the Cherries. They can't worry about what's going on at Goodison though, they just have to focus on winning.
Premier League Matchday 38 | Leeds United vs Tottenham Hotspur
Sunday May 28th | 4:30pm | Sky Sports Live Streaming
Going into last weekend, Leeds had a real chance of putting themselves in pole position to survive. A win at West Ham would have sent them into the final day in complete control of their own destiny. They even managed to go 1-0 up before allowing the Hammers back into the game and then collapsing in the second half. That defeat, coupled with Leicester's draw at Newcastle, sends Leeds into the final day needing both Leicester and Everton to slip up. They can survive a Leicester draw, but barring a win by three clear goals they would go down if Everton draw their final game.
Spurs face a season without European football as all Aston Villa were able to move ahead of them last weekend with their draw at Anfield. It was made possible by Tottenham crumbling in the second half of their home game with Brentford. They had gone ahead early in the first half through a brilliant Harry Kane goal, and should have extended that lead as they dominated the first half, but their defensive issues were exposed in the second half and Brentford carved them apart with counter attacks. Ryan Mason might think he's ready for the job on a permanent basis but nothing could be further from the truth. He has been routinely exposed since stepping into the job and one of the first orders of business for Spurs this summer will be sending him on his way out the door.
Financially speaking relegation will hammer Leeds as it does to every club who drop into the Championship but in comparison to Leicester and Everton it would likely be less devastating. They're also better off than those clubs in terms of what they will have to work with in the Championship. While Victor Orta did a pretty poor job with recruitment for the first team and, with the exception of the Bielsa appointment, hiring managers but one thing he did was future proof Leeds. Leeds can afford to lose some of their big money senior players this season and go down into the Championship with a very strong young core of players.
The likes of Brenden Aaronson, Crysencio Summerville, Pascal Struijk, Luis Sinisterra, Georginio Rutter and Wilfried Gnonto can form the basis of a really exciting team that would have a strong chance of bouncing straight back up.
Premier League Matchday 38 | Everton vs Bournemouth
Sunday May 28th | 4:30pm | Sky Sports Live Streaming
In many ways relegation might be the best thing that could happen to Everton as it would force them into a reset. It would help them clear their accounts of the overpaid, underperforming players who have contributed to the mess they are in and enable a fresh start. It would allow them to rebuild an identity and put together a team that give the fans back some belief. Unfortunately their financial situation means that relegation could be disastrous. Everton are an example of how not to run a Premier League football and lose significant amounts of money each year. They currently face an ever growing bill for their new stadium and are seeking outside investment, investment that might not be forthcoming if they are relegated which lead to that stadium sitting unfinished.
This weekend the mission is clear, win and you stay in the division. Win the game and nothing that happens elsewhere is relevant. Sean Dyche likely would have taken this scenario when he was appointed to replace Frank Lampard and inherited the mess Lampard had made. Dyche will have faith in Everton's ability, and moreso his own ability, to win a one-off game in front of their home fans.
Bournemouth come into the game with nothing to play for other than pride. They are safe and will be in the Premier League next season but they might just want to end the season on a high and end their run of three successive defeats. If they could get an early goal, Goodison could get very edgey. Particularly if either Leicester or Leeds go in front in their respective games. That could make for a great spectacle.
No matter where you are, you can use your Liberty Shield VPN to find a way to watch Premier League Matchday 38. Don't have a Liberty Shield VPN? You're missing out! Click right here to check out what we can offer you, and use the code EPL25 to get a 25% OFF your VPN or VPN Router at check-out.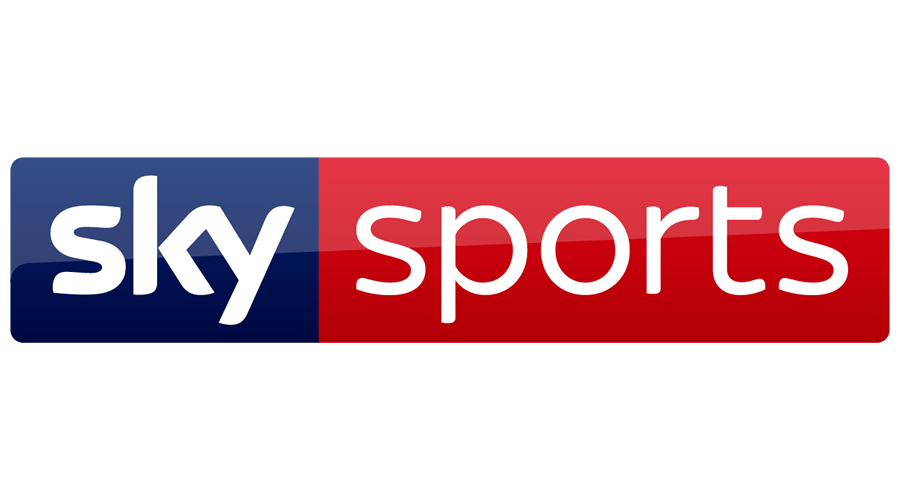 How can I watch Sky Sports Premier League 22/23 matches live?
If you're a diehard fan of the Premier League, then Sky Sports is undoubtedly the best place to watch. Not only do they show more live games than any other broadcaster – 128 in total – but their dedicated channels mean that you won't miss a single match. And with packages starting at just £44 per month, it's easy to see why they're one of the most popular choices for fans.
Whether you're looking for comprehensive coverage or just want to catch the odd game here and there, Sky Sports has you covered. So if you're a Premier League fan, there's really no better place to watch your favourite team in action.
Whichever option you choose, you'll also get access on your phone, tablet and/or laptop via Sky Go. See all four options on the Sky website.
If you don't want to get locked into a Sky contract and satellite dish on your home, that's OK. The NOW (formerly NOW TV) streaming service is another alternative offered by Sky. It's now available on a number of devices, including smartphones, tablets, laptops, Chromecast, and even gaming consoles.
A Day Pass allows you to watch all Sky Sports channels for 24 hours and costs £11.99; this is ideal for single-occasion visits. If you plan on watching every weekend, the Month Pass makes much more sense. It will be available for £25 per month for 12 months before reverting to its usual price of £33.99 after that – unless you cancel.
This offer also includes a month of free Now Boost, which adds 1080p video and Dolby 5.1 surround sound, removes ads and lets you stream on three devices at the same time (instead of the usual 2). After that, it'll cost you an extra £5 per month.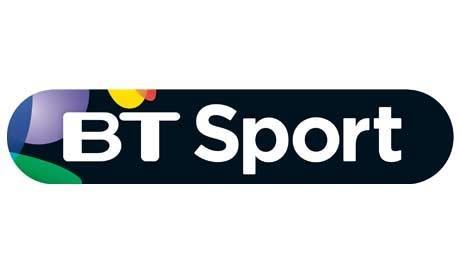 How can I watch BT Sport Premier League 2022/23 matches live?
Your secondary place for Premier League action after Sky is BT Sport. This season, there are a total of 52 live games available. There are a few options when it comes to signing up to BT Sport, firstly by combining it with BT Broadband. Put your postcode into the website to see what deals are available.
On the TV side, prices start at £16 per month for the duration of a 24-month contract. In exchange, you'll get all the BT Sport channels and BoxNation, alongside Freeview, AMC and a recordable TV box.
You can also just use the BT Sport app for £16 per month- it works on mobile, tablet, smart TV and console – or  buy the Monthly Pass for £25 per month. If your device supports it, you'll still be able to watch in up to 4K HDR quality. Sky customers can get BT Sport added for £21 per month.
BT also offers a combined package with Sky Sports via Now, which is £41 per month for 24 months.
How can I watch Amazon Prime Premier League 2022/23 matches live?
Over the last several years, Amazon has gradually increased the number of sports showcased on its Prime Video streaming service. While tennis is still the main attraction, there are 20 Premier League matches to watch this season. You can watch Prime Video on a computer or with the free Prime Video app on numerous devices.
If you're already a member of Amazon Prime, you already have access to Prime Video as part of your membership. It presently costs £7.99 per month or £79 per year, and you also receive free next-day delivery on many items, music, cloud storage, and other services. From September 15th onwards it will increase to £8.99 or £95 per year instead.
New customers can participate in a 30-day free trial. You can join up via the Amazon website, but if you live outside of the United Kingdom, you'll need a VPN to watch the football.

How can I watch BBC Sport Premier League 22/23 matches?
Whilst BBC will have no live Premier League matches, if you are content with free Premier League Match Day 2 highlights then they have you covered. Match of the Day and Match of the Day 2 are available live when screened on the BBC Sport website, and also on catchup with BBC iPlayer.