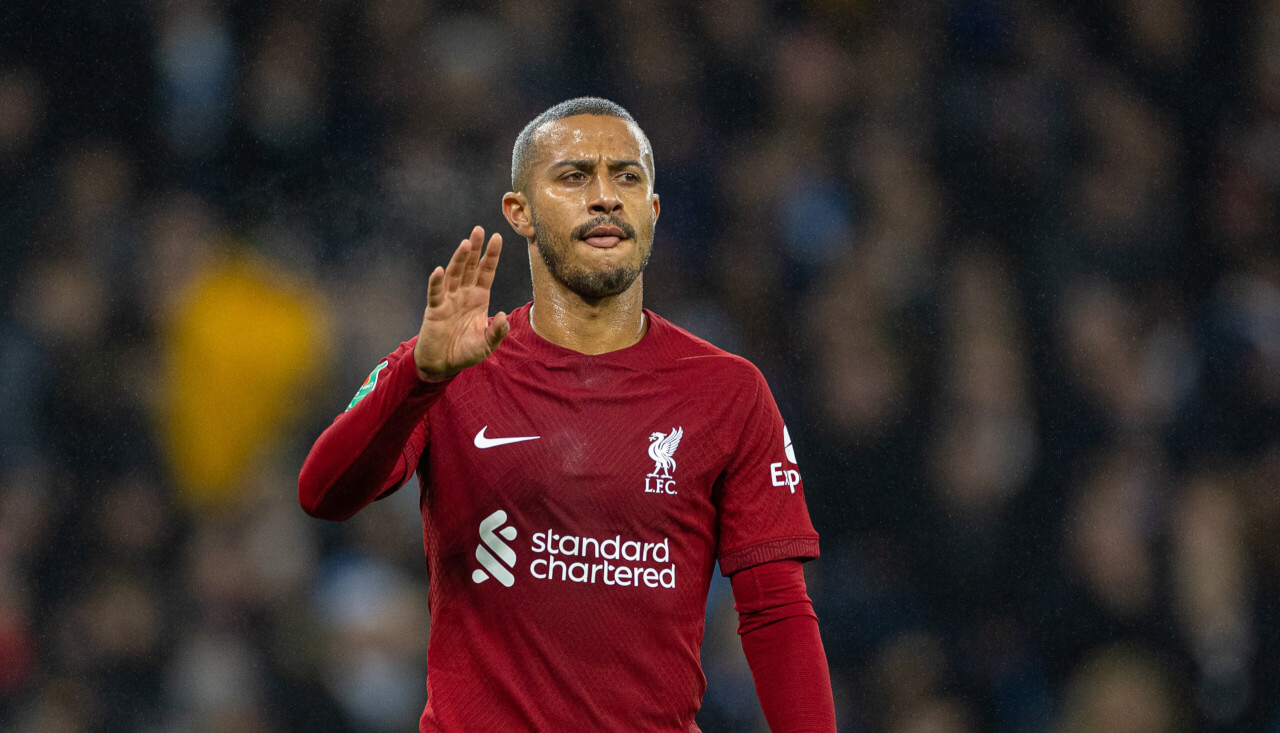 Thiago Injury: A Final Year of Luxuries

It wasn't the greatest surprise but it still wasn't great to hear the news on Tuesday night that Thiago Alcantara's season is over as he requires surgery on his hip. The Spanish maestro had been working himself back to fitness for the umpteenth time with Jurgen Klopp introducing him for small but consistent cameos in recent weeks. They are questions marks around a player whose had consistent injury problems, a year left on his contract and with Barcelona apparently interested in his return to the Camp Nou. All that being said, Liverpool would be still be wise to consider the benefits the 32 year-old brings before sanctioning any move.
The length of absence is still to be confirmed but it seems highly unlikely to be a short one. Crucially though, the end of the season is right upon on and the manager has confirmed the players aren't expected back until 8th July. That's a number of months away and with the season not commencing until August time, doesn't seem the disaster it's being made out to be from some on social media. This is naturally subject to further details being released but whether or not Thiago will be available for the start or early into the campaign will be key, likely for Barca too.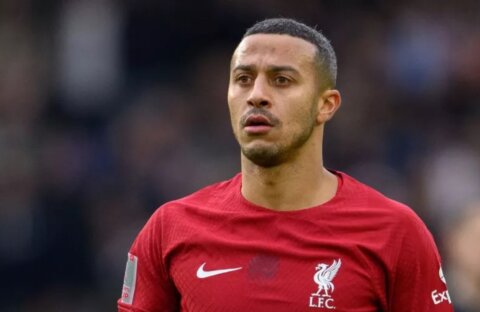 An extension would be crazy at this time for a player whose reported £200,000 per week wages place him amongst the top earners at the club, yet continues to have injury problems. When the former Bayern controller is on the pitch, the difference is evident for all to see. An FA Cup and League Cup double is held up as a critique for his time at the club, but it shouldn't be forgotten that a team that came as close as possible to all four major trophies had the £20 million signing at the heart of it. Indeed, even this season for all the midfield issues it's hard to target Thiago for criticism when compared to his team-mates.
The value questions are appropriate for the conversation and shouldn't be dismissed? How much would Liverpool get for a veteran player with injuries and a year left on his contract? Even with a minimal fee, may the club have to take a further hit to remove high wages off the books? Call it harsh, but would you trust Barcelona to pay us on time and appropriately remembering the Coutinho stories? It would be surprising if all the answers were positive ones from the fanbase towards those questions. Then the replacement considerations start.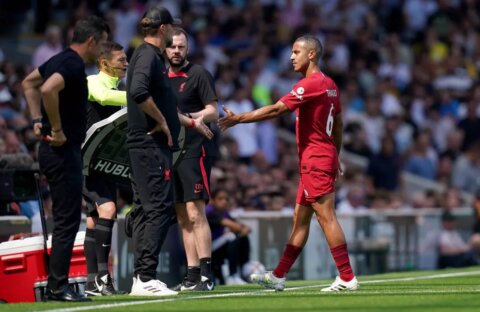 Liverpool's midfield already needs an overhaul and another potentially unexpected departure just adds more pressure to the transition. A suspected minimum of three suddenly appears to be even more and the pressure ramps up further on any incoming who is unlikely to have the same experience and skill-set as the La Masia graduate. That doesn't mean it's a no brainer and the argument around wages off the books, the need for availability over ability and bringing younger fresher legs into the team is understandable and not being simply dismissed.
If the arrivals are suitable, Liverpool do have somewhat of a luxury on their hands but should be managing it in the right way. It never goes perfectly to plan, but if Jurgen Klopp could get 20-25 handpicked games out of the San Pietro native then it seems beneficial for all. If Europa League qualification is achieved then there's one player who shouldn't be travelling anywhere for Thursday nights in readiness for a league fixture on the Sunday. Subject to injury updates and a desire from the player to seek pastures new, a final year seems the wisest course of action. Luxuries can be expensive, but sometimes they pay for themselves.