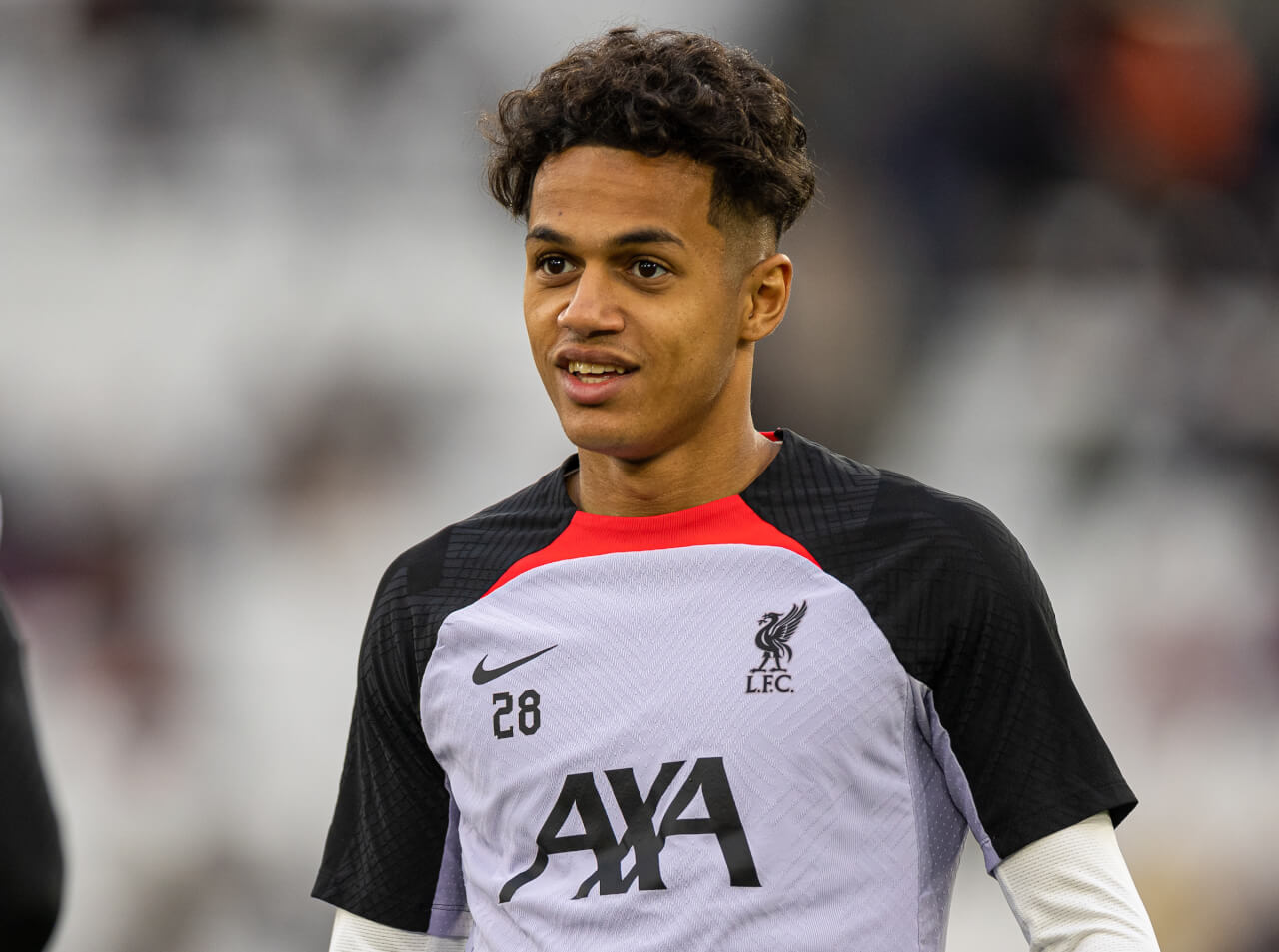 Fabio Carvalho: A Rough Start, But Don't Give Up
Fabio Carvalho, the 20-year-old Liverpool attacker, finds himself in a predicament as he struggles to secure game-time since the World Cup, according to a recent article by Neil Jones of GOAL.com. Despite these challenges, Jones argues that Liverpool should maintain their confidence in Carvalho's potential.
In the whirlwind of excitement that followed Carvalho's signing from Fulham last year, expectations were high. Jurgen Klopp spoke highly of the youngster's talent, claiming that he could "bring a stadium to its feet" and had a personality to match his performances.
However, ten months on, Carvalho's time at Liverpool has been underwhelming, with only four Premier League starts and eight appearances in all competitions. Speculation has arisen that he could leave the club in the summer, either on loan or permanently.
Jones reminds us of Carvalho's impressive track record, with a previous stint at Fulham where he scored 11 times in 38 games and was named in the PFA Championship Team of the Year. Despite the setbacks, Liverpool managed to secure a deal worth £5 million ($6.2m) up front, with a further £3m ($3.75m) in add-ons, and a 20 percent sell-on clause.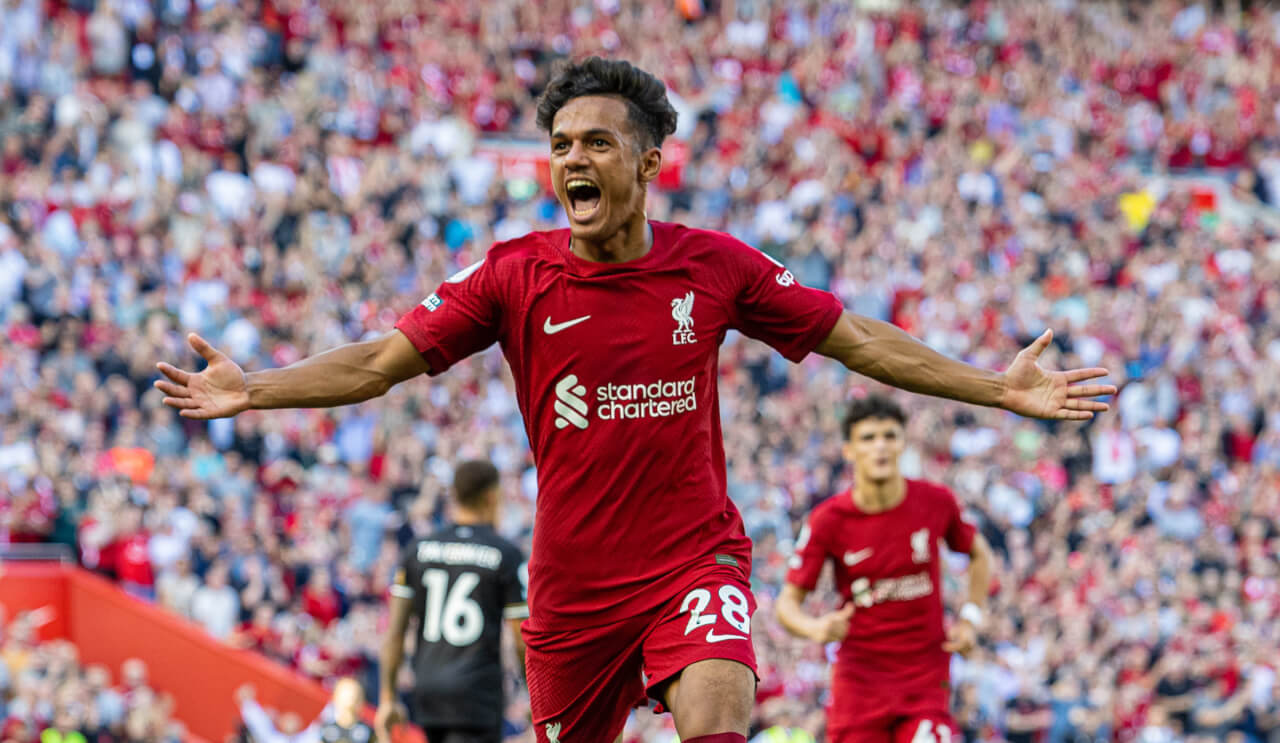 Carvalho's early promise was evident in pre-season games, and his competitive debut came as a late substitute in the Community Shield win over Manchester City. But the season took a turn, and Liverpool's established structures began to crumble. Key players lost form or suffered injuries, and the team's counter-pressing and midfield were left exposed.
Jones highlights the positional concerns as a significant issue for Carvalho, as he plays in a position that doesn't align with Klopp's 4-3-3 system. The youngster's natural position as a No.10 is currently unattainable in Liverpool's setup, leaving him trapped between positions.
Despite rumours of a possible summer departure, Klopp has been quoted as saying Carvalho has made "big improvements" this season. GOAL understands that there is frustration on the player's part, and a loan move next season is seen as a big possibility.
It would be short-sighted to deem Carvalho's Liverpool career a failure, given his talent and potential. At 20, he is still developing and could play a significant role in Klopp's future plans. Both Carvalho and Liverpool should not give up on each other just yet, as the youngster's journey at Anfield is far from over.