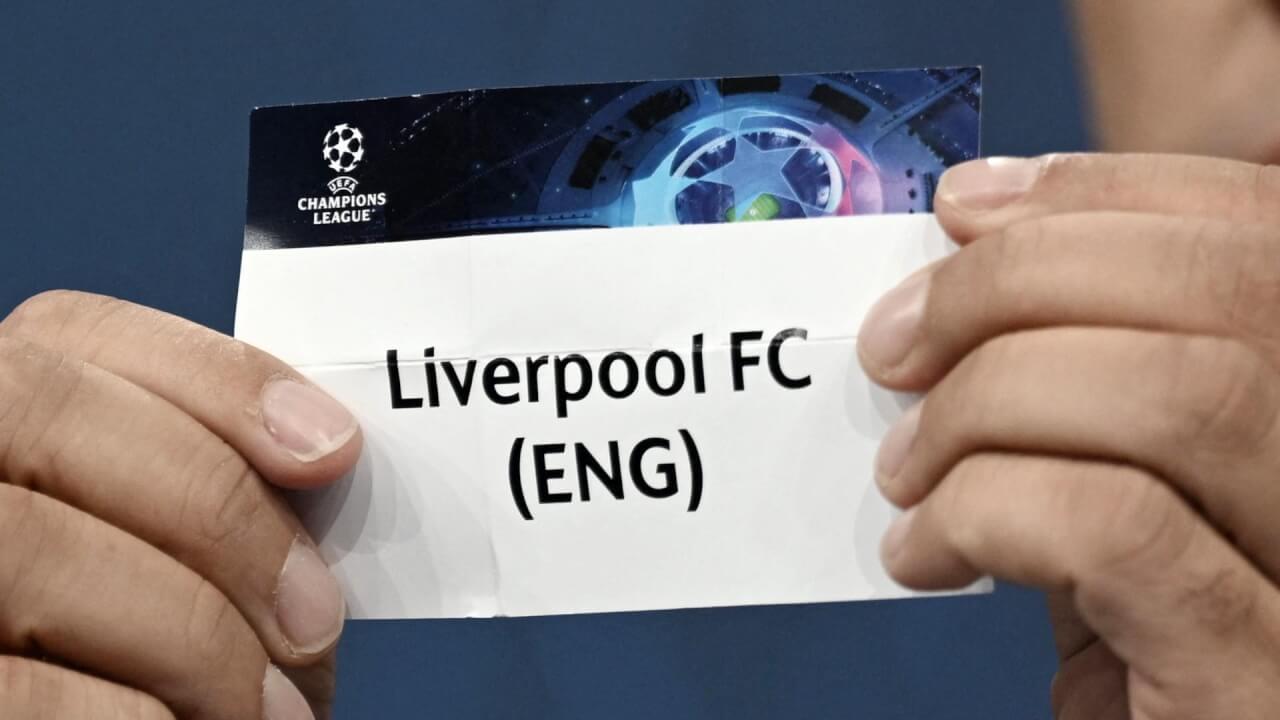 Reds' Champions League Dreams Hinge on Rivals' Missteps
As Liverpool teeter on the brink of Champions League qualification, one cannot help but ponder what must be going through Jurgen Klopp's mind behind closed doors. The Reds' hopes were revitalised on Sunday after their 1-0 triumph over Brentford, coupled with Newcastle United and Manchester United's losses to Arsenal and West Ham United, respectively.
The narrow gap of a single point separates Liverpool from the top four, with the Red Devils and the Magpies above them. However, both teams possess the advantage of games in hand, and Brighton & Hove Albion, sitting seven points behind in seventh place, could potentially overtake the Reds, given their three additional matches.
Liverpool's destiny is not solely in their control, but their recent unbeaten run and string of victories have provided a glimmer of hope as the Premier League reaches its climax. If their competitors falter, the Reds are well-poised to capitalise on the situation, or at the very least, secure Europa League qualification.
Klopp, discussing Liverpool's slim chances of breaking into the top four, remarked, "As long as they win football games, we have no chance. We have to keep teams behind us, which not all of them we can do on our own." Despite his doubts, Liverpool's 7-0 drubbing of Manchester United at Anfield in March could be the key factor in deciding their fate.
If the two teams end up level on points, goal difference will determine their positions. Liverpool currently holds the advantage with a goal difference of +25, compared to United's +8. In head-to-head encounters, the Reds also have the upper hand, having scored more away goals.
Liverpool's substantial 14-goal turnaround in that Anfield clash could prove to be the deciding factor if both teams finish level on points. The goal-difference gap between them and United could continue to widen if Klopp's men capitalise on further slip-ups from their rivals.
Manchester United and Newcastle United both face challenges in their remaining fixtures. United have home games against Wolves, Chelsea, and Fulham, and an away trip to AFC Bournemouth. Newcastle's remaining matches include away games against Leeds United and Chelsea, and home games against Brighton and Leicester City.
Brighton, meanwhile, could potentially snatch a top-four finish for themselves. They have tough fixtures against Arsenal and Man City, alongside matches against Everton, Southampton, and Aston Villa. In an unlikely scenario where Brighton finishes level on points, goal difference, and goals scored with Liverpool, their superior head-to-head record would see them clinch the higher spot.
Despite the numerous possibilities, Klopp remains realistic, acknowledging that a top-four finish for Liverpool is improbable, with other teams in much stronger positions.