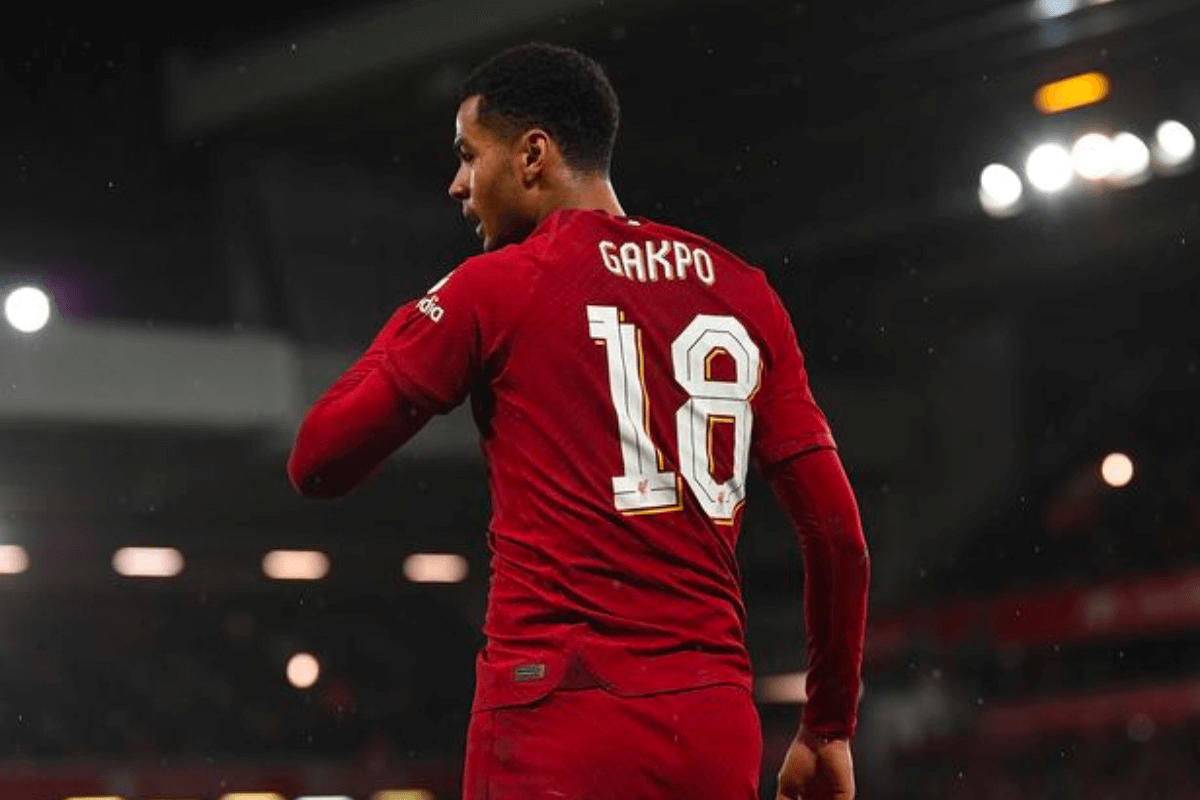 Cody Gakpo Interview: Embracing Challenges at Anfield
Gakpo Finding His Groove at Anfield Whilst Adapting to Different Roles
Since joining Liverpool in January, Cody Gakpo has been proving himself as a versatile asset for Jürgen Klopp's team. In the recent 1-0 Premier League victory over Brentford, Gakpo played in a deeper role behind the forward line, showcasing his adaptability and willingness to contribute in various positions on the pitch. Speaking following the win over Brentford the Dutch forward stated; "I enjoy playing for sure and I'm looking where I can help the team the most," Gakpo told Liverpoolfc.com. "Sometimes that's a little bit deeper in the midfield and sometimes it's in the striker's position. I just enjoy playing with my teammates, and especially when you win, it is way more fun!"
Focus on the Remaining Fixtures
The Brentford match marked Liverpool's sixth consecutive win, and Gakpo is determined to help the team extend this positive run. As the season draws to a close, he emphasizes the importance of staying focused and working hard to win the remaining three games.
"It's a great feeling [to win six games in a row], but the season isn't over yet. I think we just have to stay focused, keep working hard and try to win the last three as well. I'm really happy with the win and looking forward to the next game already," Gakpo said.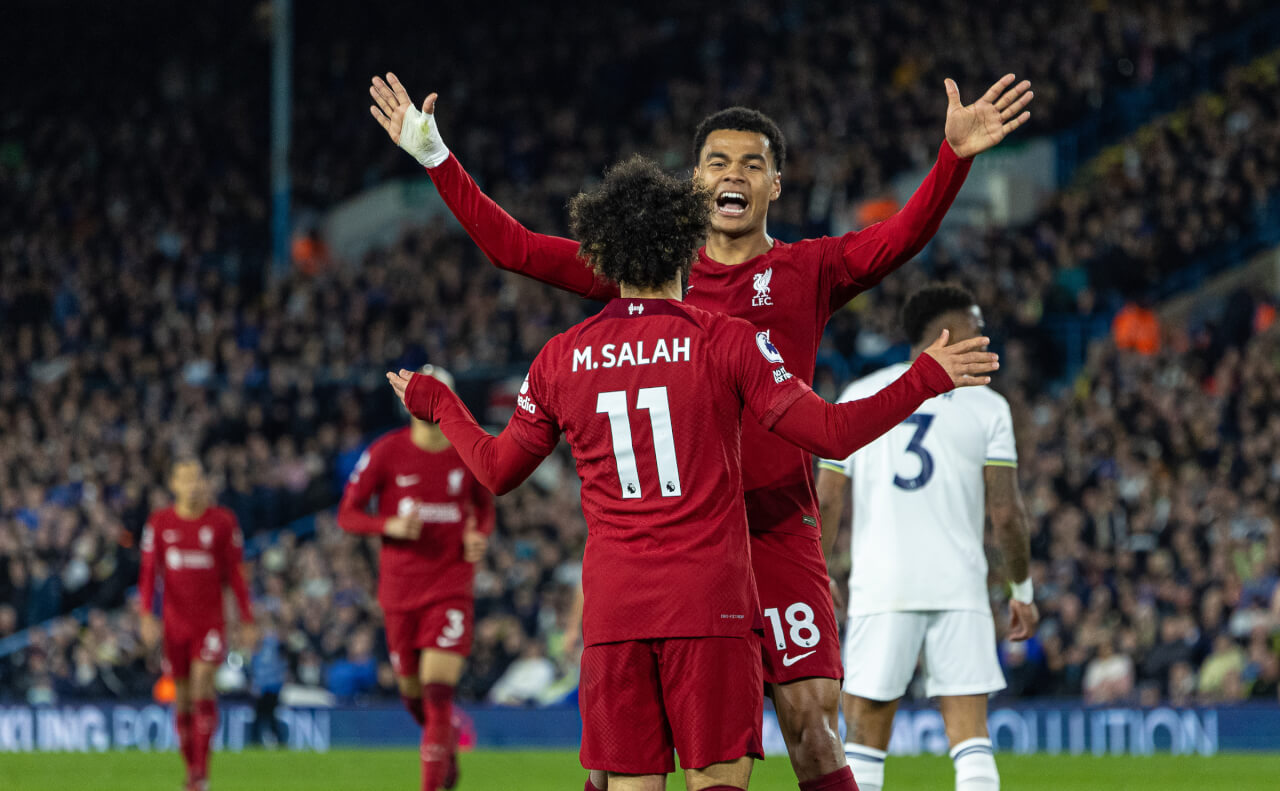 Sharing the Limelight with Mo Salah and Witnessing History
Gakpo is also quick to praise his teammates, particularly Mohamed Salah, who reached another set of milestones in the Brentford game. Scoring his 100th Anfield goal, Salah leveled with Steven Gerrard in fifth place on Liverpool's all-time top scorers list with 186 goals and became the first Reds player ever to net in nine consecutive home appearances.
"Everybody knows Mo maybe better than I do, a really great player and a really great person as well," Gakpo said of his teammate. "When he breaks records, because I think he has already broken two since I've been here, we are all proud of him and lucky to have him here. He helps the team a lot with his goals and assists, so really happy."
Defensive Strength and Team Spirit
Liverpool's recent success hasn't just been about the goals; the team's defensive prowess has also played a significant role. Goalkeeper Alisson Becker reached 100 clean sheets for the Reds in the match against Brentford, highlighting the team's commitment to keeping a solid defense.
Gakpo acknowledged the hard-fought contest and the importance of teamwork in pulling off the win: "At the end, job done and I think that was the most important thing. It was a tough game but we stuck together, we worked really hard, and we pulled through."
Marching Towards the Season's End and Maintaining Momentum
With just a few weeks left in the season, Gakpo and the rest of the Liverpool squad are determined to maintain their momentum and finish on a high note. The Dutchman's versatility and dedication to the team make him an invaluable asset for Klopp as the Reds chase success in the final stretch.
"It's a massive win for us, we are in a good period, we have won a few games, so let's keep it that way," Gakpo concluded.