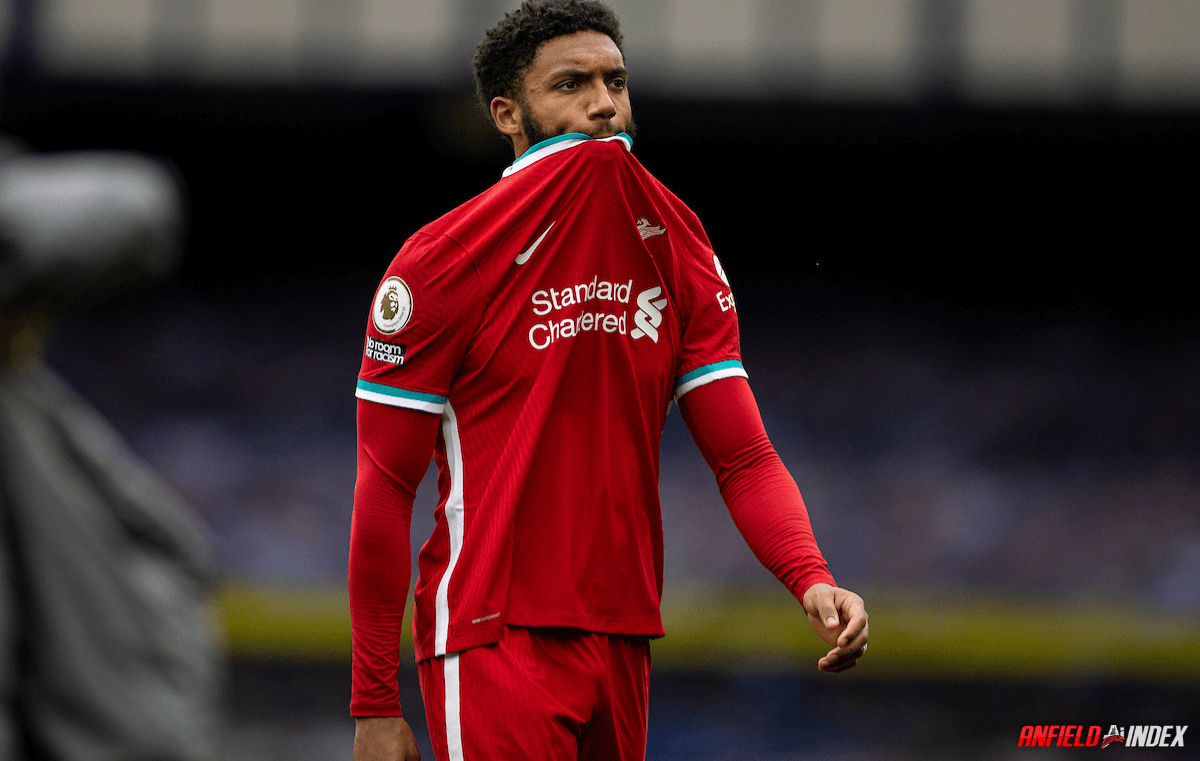 Joe Gomez: A Good Think By Both Parties

Liverpool are back in with a shout of a Champions League spot. Six wins on the bounce, Mo Salah scoring nine in a row at Anfield and United are within a point (albeit with a game in hand). The recent positives are exponential as Trent returns to form, Gakpo looks more like the Bobby replacement every game and Curtis Jones looks to have found his place. There are always winners and losers in a tactical/formation switch and whilst some are naturally dealing with it better than others, there's a certain player who looks stranded in either just now.
Joe Gomez has endured a terrible season and he isn't the only one, but unlike the majority of his senior colleagues there hasn't been any real promising patches, recovery or evidence that it can be turned around. Aside from an outstanding performance against Manchester City at home, the 25 year old has often been singled out by Reds for his defensive deficiencies and targeted by opposition sides. The performances against Nottingham Forest, Leeds and Real Madrid in the first leg stood out for all the wrong reasons.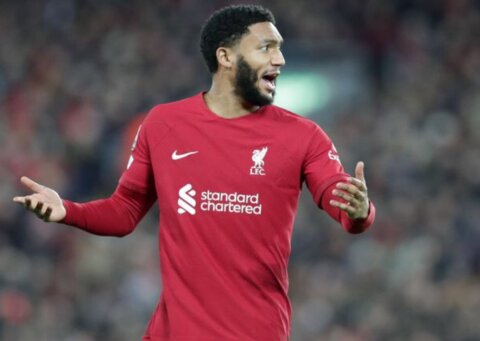 More worryingly for the former Charlton youngster is the fact that since that his only recent-ish performance was in the midweek goalless draw at Chelsea. In fact, Gomez has only played once in the last thirteen league games as since the return of Ibou Konate he has almost appeared as a spare part. Indeed with rumours around the future of Joel Matip circulating, the former Schalke man was still preferred in defence for the West Ham game and even notched the winner for the Reds. 32 years old, a year left on his contract and still preferred to the England international at centre-back.
With the recent system switch to a 3-2-2-3 to bring the best out of Trent Alexander-Arnold, there was a belief that Gomez could even be one of the beneficiaries. If Trent was to be moved into midfield or even with questions around Andy Robertson or Kostas Tsimikas' suitability for the new role on the left, there was a belief that the London native's pace and natural defensive abilities would suit the changes. There's nothing to suggest that Jurgen Klopp agrees or believes, especially with him now utilising five subs and rotating full backs regularly.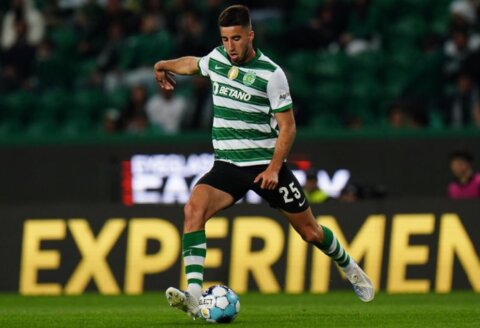 With strong links to players such as Jurrien Timber and Goncalo Inacio, further questions are likely to be asked about Gomez's future. Even with Matip potentially leaving, it's hard to believe any defensive additions won't be above him in the pecking order. Having missed so much of his carer with injuries and surely wanting to play football again, it wouldn't be a surprise to think that Jurgen Klopp may receive a knock on his door to look at future options. A Europa League campaign with regular rotation may well be the best bet for any real game time at Anfield. However, it maybe time f8 both parties to think long and hard.