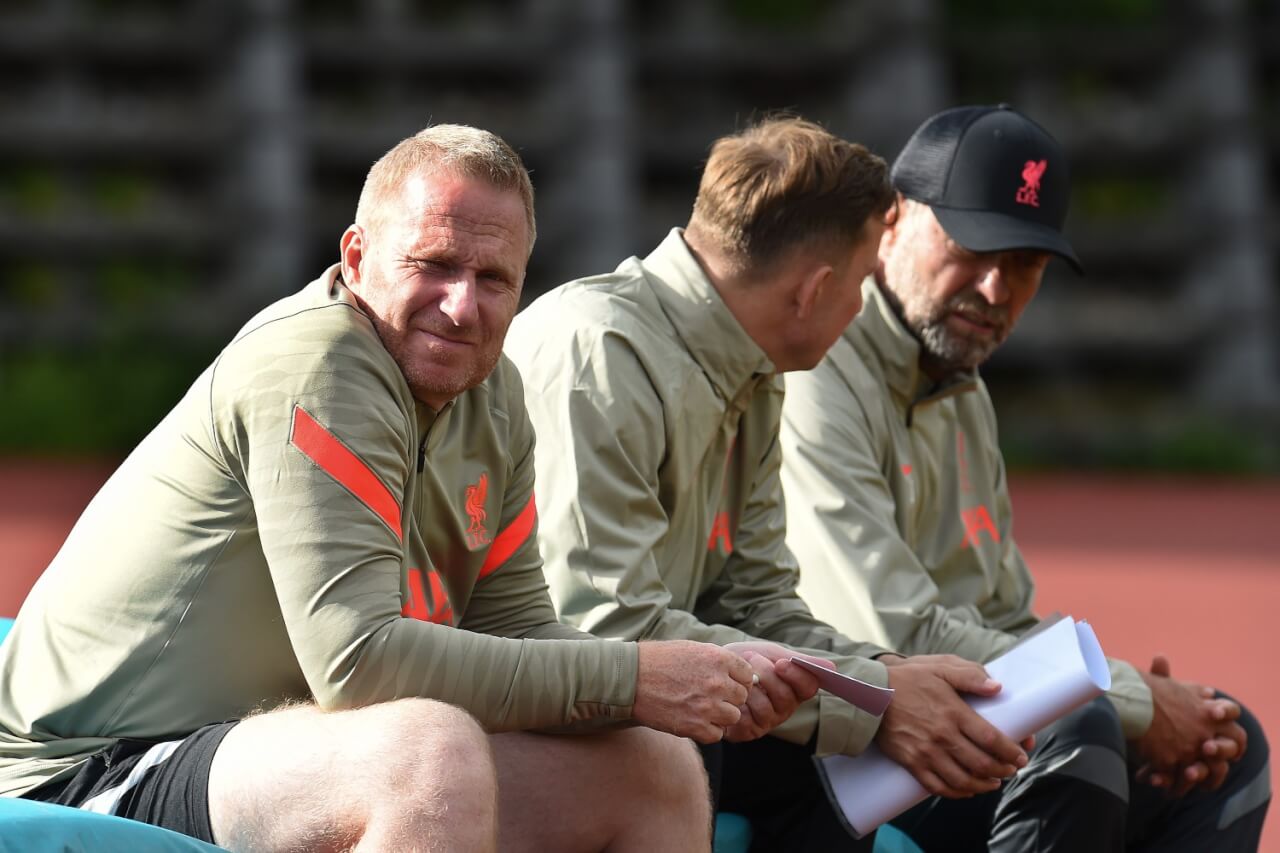 Throw-In Coach Thomas Gronnemark Bids Farewell to Liverpool FC

Thomas Gronnemark and Liverpool FC: The End of an Era
The Throw-In Coach Revolutionising The Game
Thomas Gronnemark, Liverpool FC's esteemed throw-in coach, is set to part ways with the club after five transformative seasons.
All good things come to an end.
Liverpool and I have decided not to continue our agreement about the throw-in coaching after five great seasons.
I´m proud of being a part of taking LFC from 18th to 1st in the Premier League on throw-ins under pressure. 1/6 (video in the end) pic.twitter.com/tOaEjERxXu

— Thomas Gronnemark (@ThomasThrowin) May 10, 2023
The Reds first welcomed Gronnemark following their 2018 Champions League final defeat, and his innovative techniques soon led to a revolution in their throw-in game.
From Sprinter to Bobsleigh Rider: A Coach with a Unique Background
The former Danish sprinter and bobsleigh rider's arrival at Anfield saw Liverpool's throw-in game transform. Once ranking as the Premier League's third-worst team in this area, they quickly became one of the top performers. Gronnemark's impact was undeniable: the Reds won the Champions League within 12 months of his arrival and secured a long-awaited league title, with 14 goals directly linked to his throw-in coaching.
The throw-in coach, who has also worked with other clubs during his time at Liverpool, confirmed his upcoming departure on his official Twitter account (@ThomasThrowin). In his statement, Gronnemark expressed pride in helping Liverpool rise from 18th to 1st in the Premier League when it came to throw-ins under pressure.
A Natural Conclusion to a Successful Partnership
Gronnemark acknowledged that the last few seasons had not allowed him to work on throw-ins as much as he would have liked, and therefore it was a natural and expected outcome to bring their partnership to an end. In his heartfelt message, he expressed his gratitude to Liverpool FC, Jurgen Klopp, the staff, and the players, celebrating their "fantastic ride" together.
As Liverpool FC and Thomas Gronnemark prepare to part ways, it's crucial to recognise the immense impact he has had on the team's performance over the last five seasons. The throw-in mastermind will undoubtedly continue to make waves in the world of football, and Liverpool will no doubt continue to benefit from his groundbreaking techniques in the years to come.