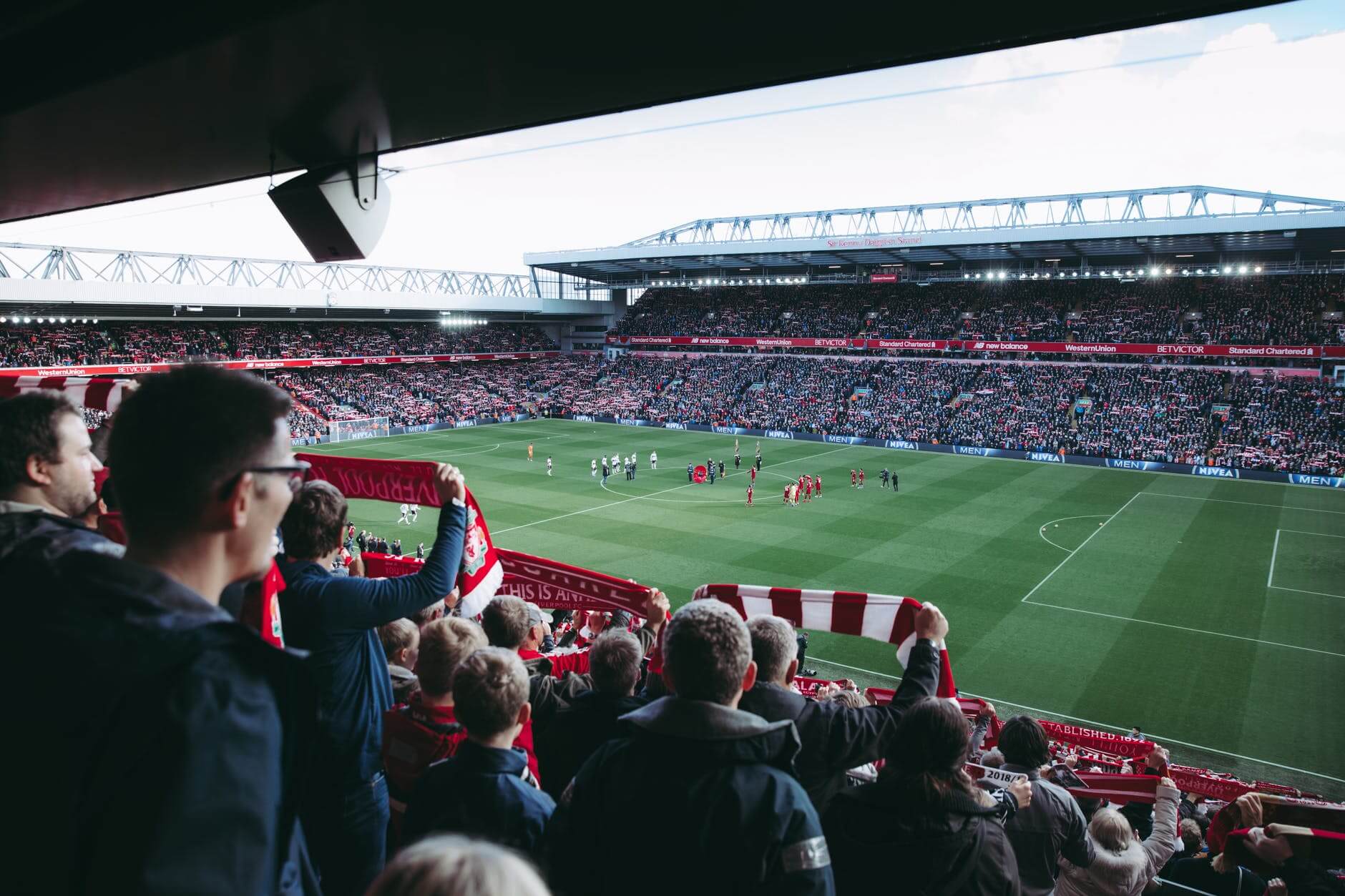 Get the Most Out of Your Bets on Liverpool Football Club
Liverpool Football Club is one of the most successful and storied teams on the planet.
From winning domestic titles to lifting the European Cup six times, few come close to the Reds when it comes to silverware.
One of the top teams in the Premier League battling it out with Manchester City, Manchester United, Arsenal and Chelsea, Jurgen Klopp's men are a side backed by many when betting via in2bet and are loved by supporters on every continent.
Here, we'll provide you with tips to maximise your chances of winning when placing wagers on the Anfield club.
How to boost your Reds knowledge and make smart bets
Whether you're a Liverpool supporter or keen to back the Reds as they compete at the top end of the Premier League table, it's important to keep track of their performances and results throughout the season.
From game to game, you should ensure you know which players are likely to make the starting eleven and also monitor who is out injured and who is missing through suspension. Make sure to read all of the latest transfer news to keep up-to-date with the full squad.
Of course, it is important to watch as many Liverpool games as possible so you have your own opinion on which players are impressing and which are not. Together with viewing live games, also listen to expert opinion from pundits on television and analysts on social media platforms like Twitter.
While the Reds should be your main focus, it's also important to follow their rival's results and in particular the recent form of their next opponents. This way one can assess Liverpool's chances of victory which is boosted when they play at home at Anfield.
Utilising In-Game Strategies for Live Betting on Liverpool
When it comes to Liverpool live betting, there are a number of in-game strategies bettors can utilise to increase their chances of predicting the correct outcome.
Thanks to technology, fans can place wagers during the game. This means they can watch the match unfold and then make an informed decision regarding the next player to score and even the final result.
Bookmakers also offer greater odds as the game unfolds. For example, if Liverpool are pressuring the opposition, the odds of Liverpool winning the game will change in favour of Klopp's side.
Additionally, if a key player like Mohamed Salah or Virgil van Dijk is substituted, you can then assess how their exit from the pitch will affect Liverpool's chances of success and bet accordingly.
Make the Most of Bonuses and Promos When You Bet on the Reds
When betting during matches, you should look to take advantage of bonuses and promotions. Many online sportsbooks offer a variety of bonuses and promotions that can help you boost your winnings.
Some bookmakers will offer free bets when you make a certain number of wagers with them while others will reward loyalty with bonus offers. Others may even offer cashback rewards for losses incurred while wagering on the Reds.
Taking advantage of these bonuses and promotions can help you increase your chances of winning.