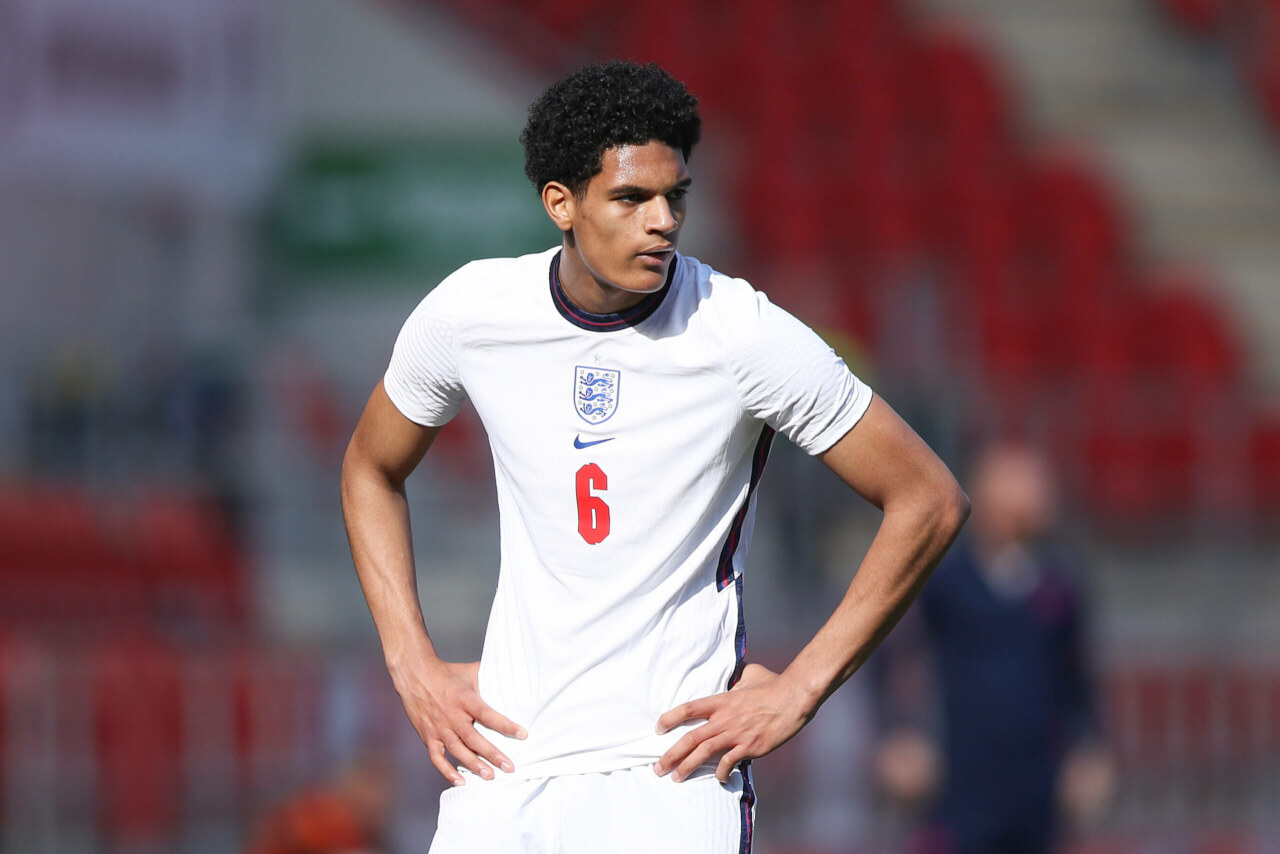 First Summer Deal for Liverpool FC: Future England Star Signs On

Jarell Quansah: Securing His Future at Liverpool FC
Quansah's New Contract: A Stepping Stone in His Career
In the face of the impending summer transfer window, Liverpool FC's attention is bound to shift towards reinforcing their midfield. Even though the club gracefully bowed out from the pursuit of Jude Bellingham, Jurgen Klopp has reportedly marked several promising alternatives.
However, the Reds' first summer transaction isn't in the midfield but the defence. Liverpool FC is delighted to announce that their centre-back, Jarell Quansah, has committed his future to Anfield by signing a new contract.
Quansah's Ascent: From Bristol Rovers to Anfield
The fresh contract news concludes an unforgettable week for Quansah. Fresh from his successful loan spell at Bristol Rovers, the 20-year-old football prodigy was recently named in the England under-20 World Cup squad.
Joey Barton, Bristol Rovers manager, has been vocal about his admiration for the young player. He stated, "The sky's the limit for him, he can be whatever he wants. Jurgen Klopp doesn't feel the way he feels about you, training with the first team, unless you're a good player."
Quansah, who joined Liverpool's academy at the tender age of five, captained the Reds' under-18 side to the FA Cup final just two years ago. His impressive performances earned him a place on the bench for three senior matches under Klopp's supervision, even though a first-team appearance still eludes him.
With the likes of Virgil van Dijk, Ibrahim Konate, and Joe Gomez currently leading the defensive line, it remains to be seen whether Quansah can break into the Premier League. However, the upcoming pre-season training will be a golden opportunity for him to showcase his prowess to the Liverpool boss.
Moreover, Quansah will have the chance to shine on the international stage for the Young Lions as he preps for his first significant international tournament in Argentina. The bright career path is set for Quansah; it's his time to tread and leave a mark.