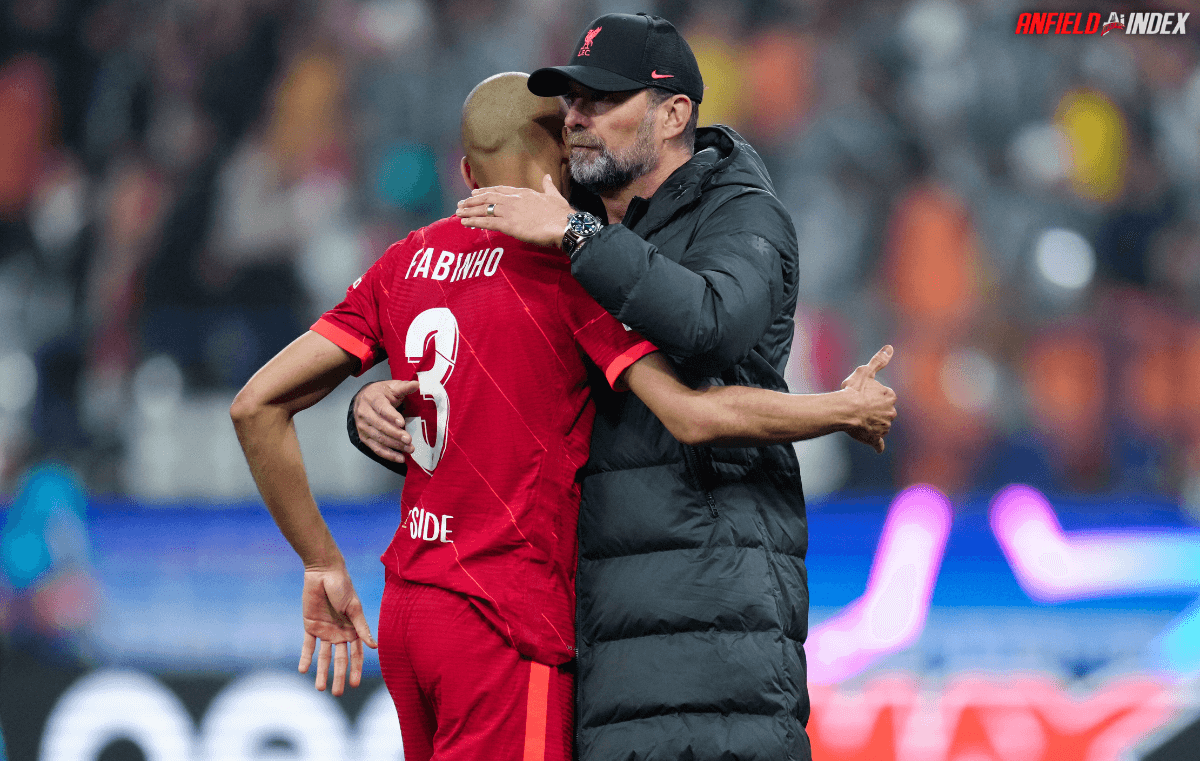 Six Is The Magic Number: DM Please Jurgen
"The first cheque you write is for the mortgage, but the second is for the insurance." Never has a Sandra Bullock movie had so much relevance to Liverpool's extensive search for new midfielders. Whilst the same names are repeated in the form of Mac Allister, Mount, Gravenberch etc, there seems a disparity amongst other targets and how genuine they are depends on your belief in the source. Either way, there is a real concern amongst some Reds that a key position may not be strengthened this summer. Hopefully all the lessons from this season have been learnt.
Even a potential Champions League-placing finish won't erase all the deficiencies that have become more and more obvious as the 2022/23 campaign unfolded. Liverpool's performances have been abject at times and no area has struggled more than the engine room. In particular, the likes of Fabinho and Henderson who were regulars in the side that came so close to a quadruple, found themselves outside the starting XI despite the lack of options and on occasions bodies. Whatever happens, a strong finish shouldn't erase the startling reality we've seen unfold with our own eyes.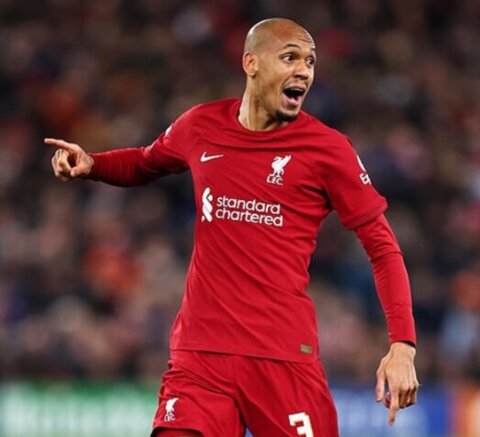 Whether Jurgen Klopp sticks with an adjusted 3-2-2-3, we revert back to the traditional 4-3-3 or it's horses for courses, Liverpool need a specialist and a strong one in the number six role. Whether they're protecting the back four on their own or providing the insurance alongside Trent so he can seek to dominate the game, there's a real worry as to whether Fabinho, Bajcetic and potentially Henderson can give Jurgen Klopp what he needs to do that just now. History and our current rivals should point the way here.
Rodri at Man City is the best in the league and a contender for the best in Europe potentially. Casimero has been a key reason for the change in United's fortunes whatever is levelled against them and Bruno at Newcastle has been their player of the season in a campaign which could yet see our own thwarted. Any team that enjoys a real modicum of success will have a top six and Fabinho's fall from grace has potentially been the biggest disappointment of this season, which most didn't see coming. How Liverpool react to that will be telling.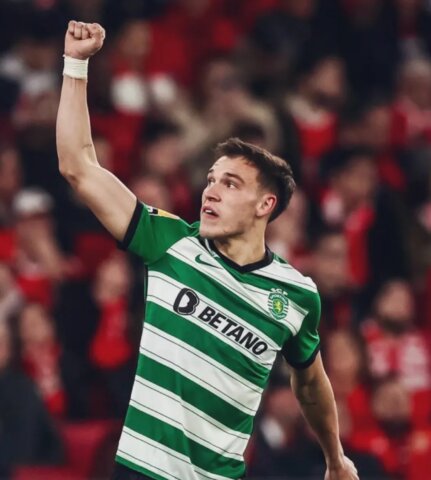 Bob Paisley talked about letting players' legs go at other teams and whilst there has been a slight upturn in the Brazilian's recent form, at 29 and with even more hard miles on the clock Liverpool need to react. Recent reports have linked us with Manuel Ugarte, Moises Caicedo and Romeo Lavia. Whilst they're all different players, they currently have the legs and physicality that you can't cheat time out of. We'll all have our preferences, but the majority of Reds everywhere will recognise an area where it would be remiss to rely on ageing performers and young, unproven talent for the next campaign.
Liverpool needs more goals from its midfield no doubt, but it also needs to stop being so porous in its gifting of opportunities to the opposition. If the issues in Jurgen Klopp's engine room can be fixed, then everything else will flow from there. For all the names linked, there is a real worry that a number six might not be in the immediate thinking of the manager despite what we've seen unfold this season. Sense over sentiment needs to prevail here. No matter how many you think we need this summer, a six should be in everyone's thinking.