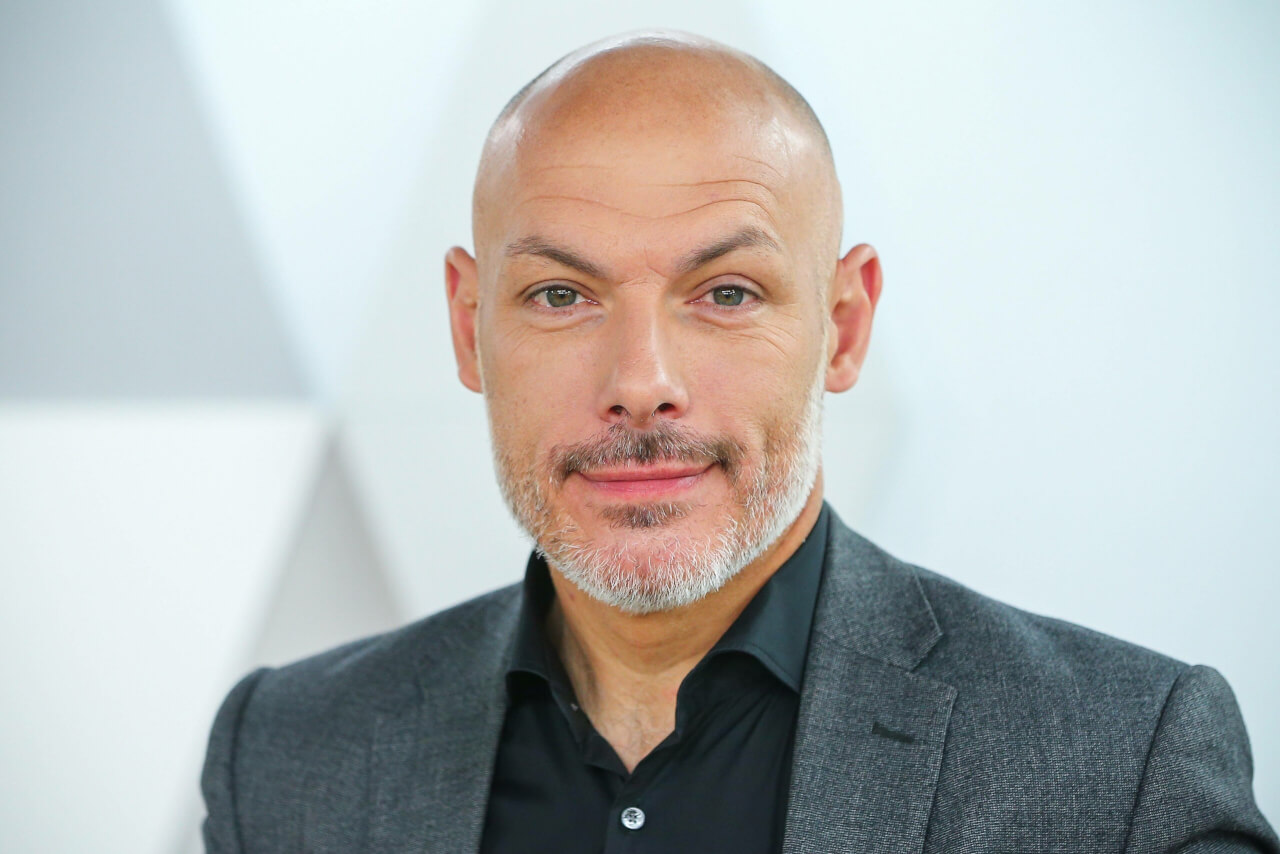 Howard Webb To Unveil VAR Audio For Leicester vs Liverpool

Howard Webb To Shed Light on VAR Decisions For Leicester vs Liverpool
In an unprecedented move to bolster transparency in football, fans will finally get to eavesdrop on VAR dialogues during Sky Sports' coverage of Liverpool's visit to Leicester. This ground-breaking initiative is set to take centre stage in the hotly-anticipated Monday night face-off at the King Power Stadium.
VAR Audio: A New Era of Football Transparency
Introduced at the dawn of the 2019/20 season, the VAR technology has been a lightning rod for controversy over its four-season journey. In spite of its original intent to lend a helping hand to officials' decision-making, the path has been anything but smooth.
However, the tide seems to be turning as Sky Sports looks set to unveil VAR audio post-match, a feature that will offer a unique glimpse into the world of refereeing. Spearheading this pioneering initiative is none other than PGMOL chief, Howard Webb.
Webb, who hung up his refereeing boots in 2014, has transitioned into a pivotal role overseeing officiating standards nationwide. He'll grace the Sky Sports' Monday Night Football show to elucidate on decisions from the ongoing 2022/23 campaign, accompanied by audio snippets of dialogues between referees and VAR in corresponding fixtures.
Joining Webb in the studio for Liverpool's second-last away adventure of the season will be football analysts Jamie Carragher and Gary Neville. This troika will shed light on some of the season's most heated refereeing debates, aided by the revealing VAR audio.
A Glimpse into the VAR Conversation
This breakthrough gives supporters an unparalleled insight into the exchanges between the pitch referee and the VAR assistants stationed at Stockley Park, a feature that fans have been clamouring for since VAR's inception in 2019. Webb, reportedly the driving force behind the trial, champions this move as part of a broader effort to provide fans with enhanced clarity on decision-making processes.
Liverpool's manager, Jurgen Klopp, a vocal critic of referees and their technological tools, will likely embrace this opportunity for supporters to access such revealing footage. As the Reds set off for Leicester in high spirits, they aim to cement their winning streak with a seventh consecutive victory, keeping the heat on their top-four rivals, Newcastle and Man United.
Tune into Sky Sports Premier League and Sky Sports Main Event from 7pm to catch all the action live, including the pioneering VAR audio pilot. The Leicester vs. Liverpool clash is not just a game—it's a window into the future of football transparency.