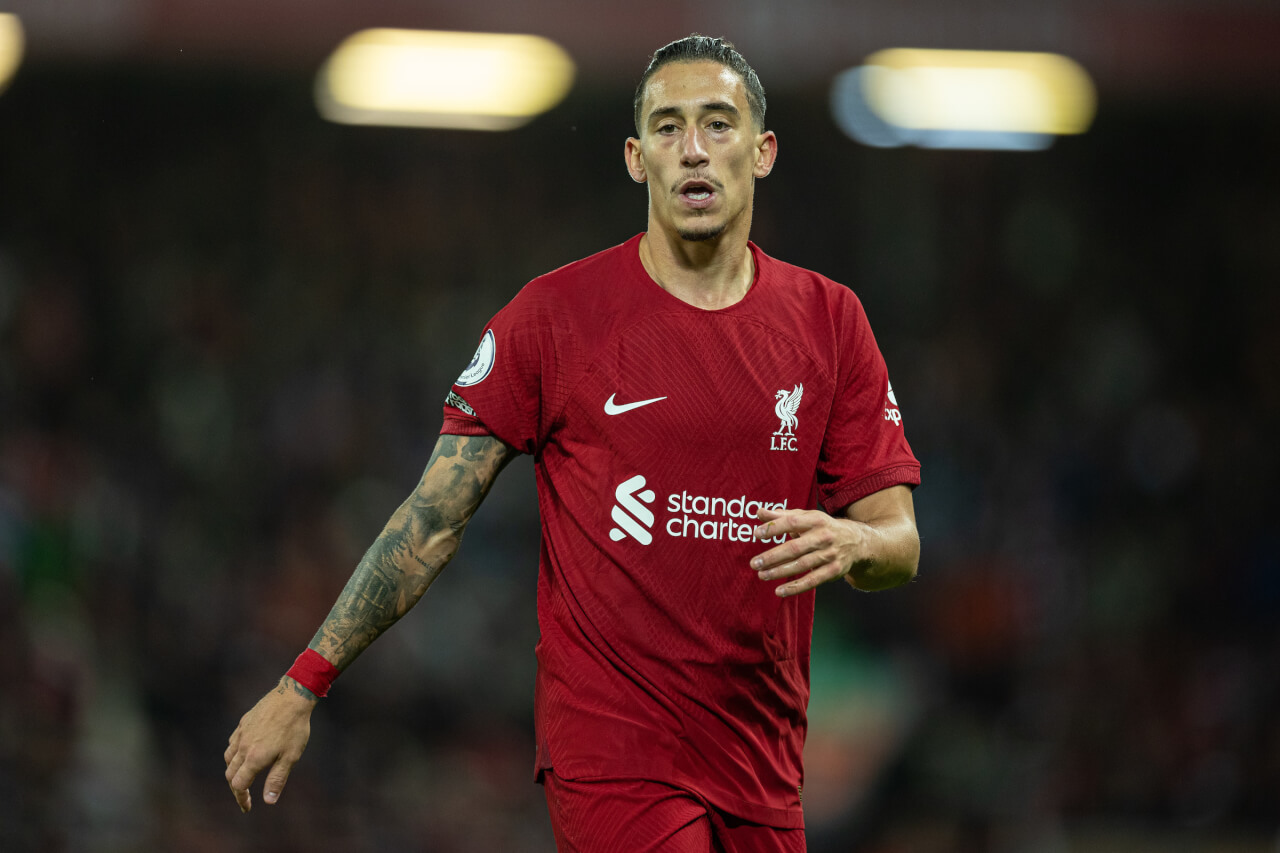 Tsimikas: Robertson Challenge Won't Force Liverpool Exit

The Liverpool Left-Back Conundrum: Kostas Tsimikas Talks Transfers and Rivalry with Andy Robertson
Liverpool's depth chart at left-back features two talented defenders in Kostas Tsimikas and Andy Robertson. A recent report from Greek publication Gazzetta sparked speculation over Tsimikas' future at Anfield, with Andy Robertson seen as the main impediment to more playing time. The Greek international has now offered his thoughts on the situation.
Since his arrival at Liverpool in 2020, Tsimikas has amassed 59 appearances for the Reds, bagging FA Cup and Carabao Cup honours along the way. Yet, only eight of these have been Premier League starts in the current season. The dominating presence of Scottish left-back Andy Robertson has kept Tsimikas largely sidelined, prompting rumours of a potential move.
Tsimikas Responds to the Rumours
Addressing the transfer talk, Tsimikas told Gazzetta, "To tell the truth, I haven't thought of myself in the colours of another team, especially in England. Liverpool is the team that has raised me in football. From the people who work in the club, to the chefs, you see that everyone is equal, they see you as a person here. From day one they hugged me tight, loved me, showed me the way, everything I want is here."
Despite his declaration of loyalty to Liverpool, Tsimikas acknowledges the frustration of being a bit-part player. "This is very difficult for me. Many times I come here ready to give everything. I go out on the field, I give everything and in the end I don't play and that's not easy…For me this is the most difficult, at times you have to come to terms with some situations that make you feel very disadvantaged."
Tsimikas remains committed to Liverpool until 2025, and Jurgen Klopp is likely to retain this vital squad member, who provides crucial depth to the team. The competition between Tsimikas and Robertson promises to be one of the intriguing narratives at Anfield in the coming months.