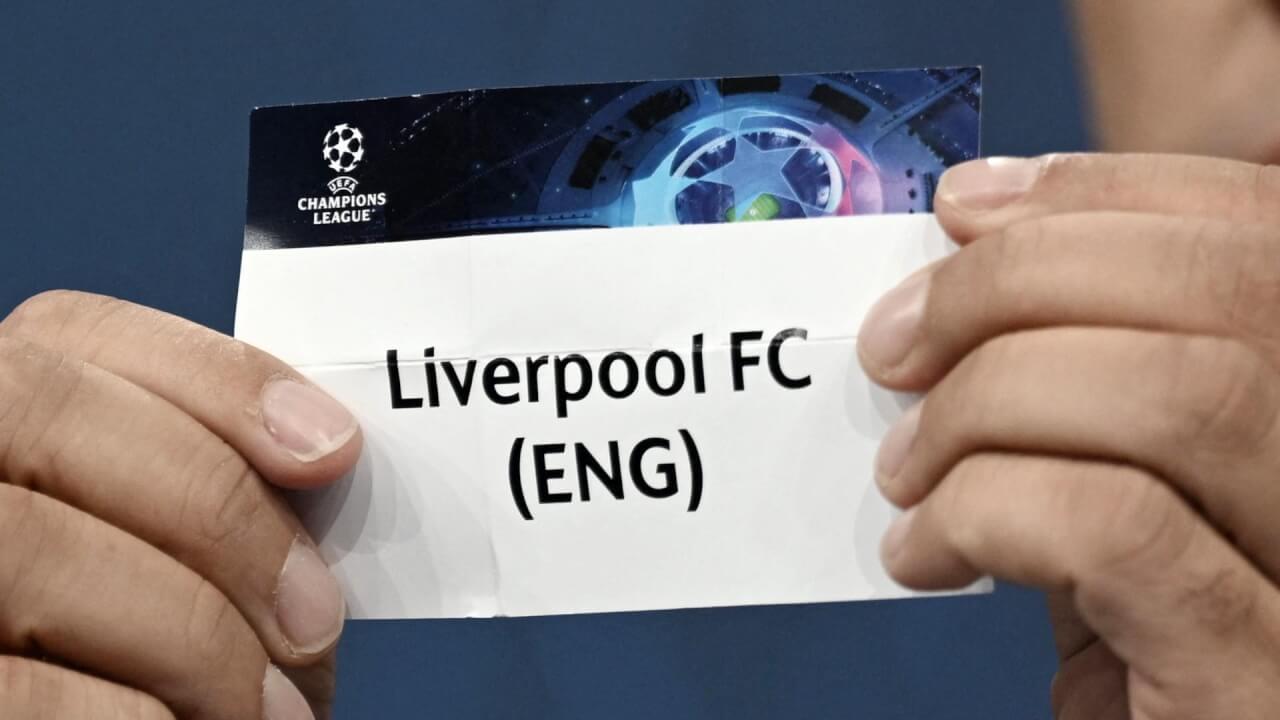 Champions League Uncertainty for FSG Amid UEFA Revamp

Liverpool's Fifth-place Finish: A Bitter-Sweet Reality Amid UEFA's Rule Change
The Inevitability of Fifth Place for Liverpool
Liverpool, the legendary Merseyside club, has been preparing itself for a bitter-sweet reality: the unavoidable fifth-place finish in the Premier League. At different points throughout this season, the ambition to make it into the top four felt like a far-fetched dream. Only a late-season surge opened up the possibility once again, ultimately solidifying their standing in the fifth spot.
This fifth-place finish brings a unique concern for Liverpool and its American owners, Fenway Sports Group (FSG). The question that has been plaguing fans lately: What does this mean for our Champions League aspirations?
Understanding UEFA Rules: Implications for Champions League
For a while now, Jürgen Klopp's team hasn't had to worry about the convoluted UEFA regulations. One question that has been doing rounds among the fans is: If Manchester City clinches this year's Champions League, does the Champions League slot trickle down?
This concern is particularly ironic considering the winners were only granted an automatic ticket to the next year's tournament after Liverpool's triumph in 2004/05, despite not securing a top-four finish domestically.
Unfortunately for Liverpool, if Manchester City were to lift the Champions League trophy, the 'extra' slot would go to the league with the highest UEFA coefficient ranking without an automatic group stage qualification place. Liverpool, finishing fifth, wouldn't have 'earned' this coveted spot, and it would seem strange if they could ride on Manchester City's coattails.
FSG's Unfortunate Outcome: Missing out on Champions League Glory
There is a compelling argument that FSG would be particularly unlucky to lose out on Champions League qualification, along with the financial benefits that accompany it. It would represent an anomaly in Liverpool's upward trajectory.
Liverpool is set to achieve a points tally that would normally guarantee a top-four finish in most recent seasons. If we look back at the last five seasons, fifth place secured the following points: 69, 66, 62, 70, 70. Klopp's team has already accrued enough points to be in the Champions League places from 2019/20 and could surpass all other totals with victories in their final two games.
Navigating the Impending Rule Change
The UEFA's upcoming rule change for the 2024/25 Champions League has raised quite a few eyebrows, with many fans believing UEFA is meddling with a winning formula. Despite the general lack of enthusiasm, this new format is coming, and most likely, it will bring an additional qualification place for the Premier League.
While it's not a certainty, it is highly probable given England's regular strong performance in the latter stages of European competitions. The Premier League's top four could effectively become a top five, starting next season.
In this ever-evolving football landscape, Liverpool and FSG face an exciting yet challenging future. The fifth-place finish may seem a setback now, but the impending UEFA rule changes could alter the picture significantly.