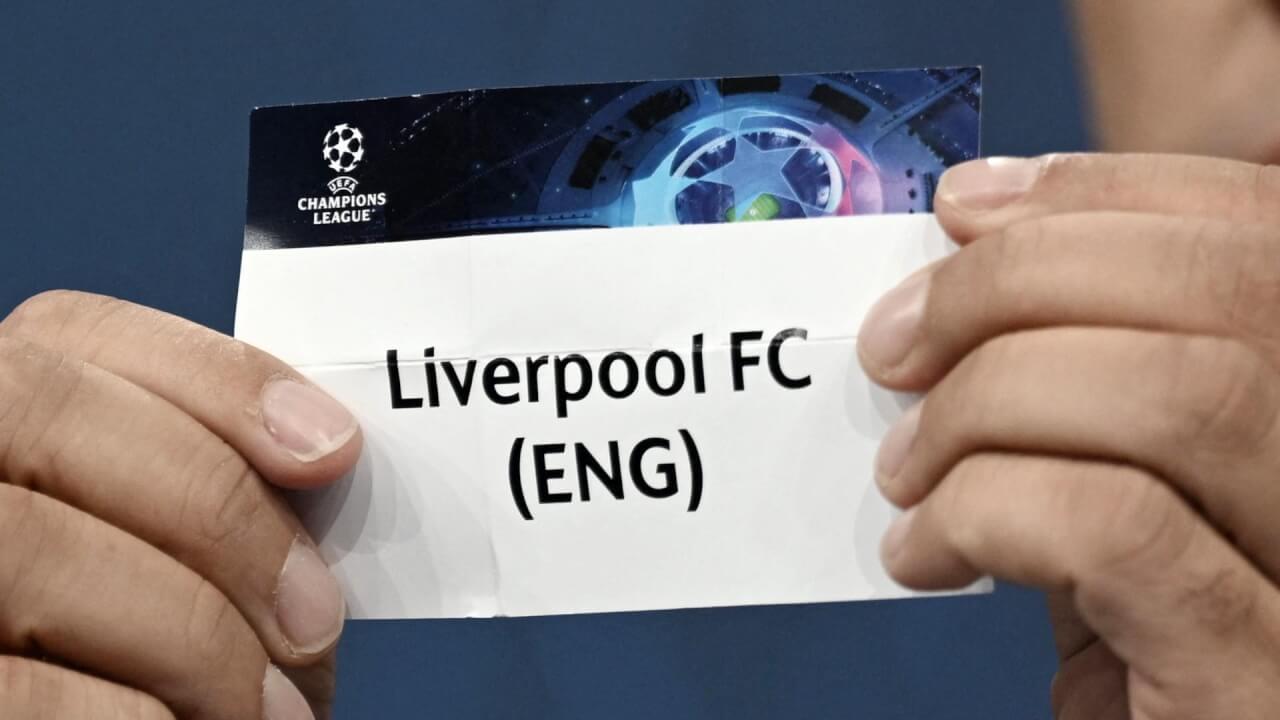 Final Push: LFC Top 4 Bid Hinges on Newcastle & Man United
Liverpool's Top 4 Aspirations Still Hinge on Newcastle and Manchester United Stumbling
In a remarkable late surge, Liverpool has secured European football for the upcoming 2023/24 season, and now finds themselves in contention for a coveted Top 4 finish. Jurgen Klopp's men recently clinched a resounding 3-0 victory against Leicester, confirming at least a spot in the Europa League. However, the possibility of Champions League qualification still tantalisingly hangs in the balance. Klopp, initially skeptical of a top-four finish just weeks ago, now sees Newcastle and Manchester United just a solitary point ahead of his team, with the Reds holding an outside chance to make the cut.
Manchester United's Path
Liverpool's hopes of displacing Manchester United rely partly on the latter's remaining fixtures. The Red Devils currently sit a point ahead of Liverpool, albeit with one game in hand. United's upcoming matches include:
Bournemouth (Away) – 14th in the standings
Chelsea (Home) – 11th in the standings
Fulham (Home) – 10th in the standings
With a maximum points tally of 75, Manchester United must secure two victories from their final three games to place themselves beyond Liverpool's reach. Notably, the Manchester derby in the FA Cup final awaits them after the Premier League season concludes.
Newcastle's Challenge
Newcastle, are the other team currently standing in Liverpool's path, has also stumbled in recent weeks, presenting an opportunity for the Reds. The Magpies currently share the same points total as Manchester United (66), but possess a superior goal difference of +32. Newcastle's remaining fixtures are as follows:
Brighton (Home) – 6th in the standings
Leicester (Home) – 19th in the standings
Chelsea (Away) – 11th in the standings
To clinch a Champions League spot, Newcastle requires two victories. However, even if they secure a win and a draw while Liverpool collects maximum points, the Reds would still overtake them in the standings. Praying for one of these sides to falter presents Liverpool with double the opportunity to secure their desired position.
Win Out – Hope It's Enough
Liverpool's impressive late-season surge has injected hope and optimism into their aspirations for a Top 4 finish. Having now secured European football, Klopp and his team remain determined to seize the opportunity and secure a place among Europe's elite clubs. While Manchester United and Newcastle still pose obstacles, the Reds find solace in knowing that a slip-up from either side would bolster their chances. With two games remaining, Liverpool is poised to continue their marvellous run, looking forward to a promising future.