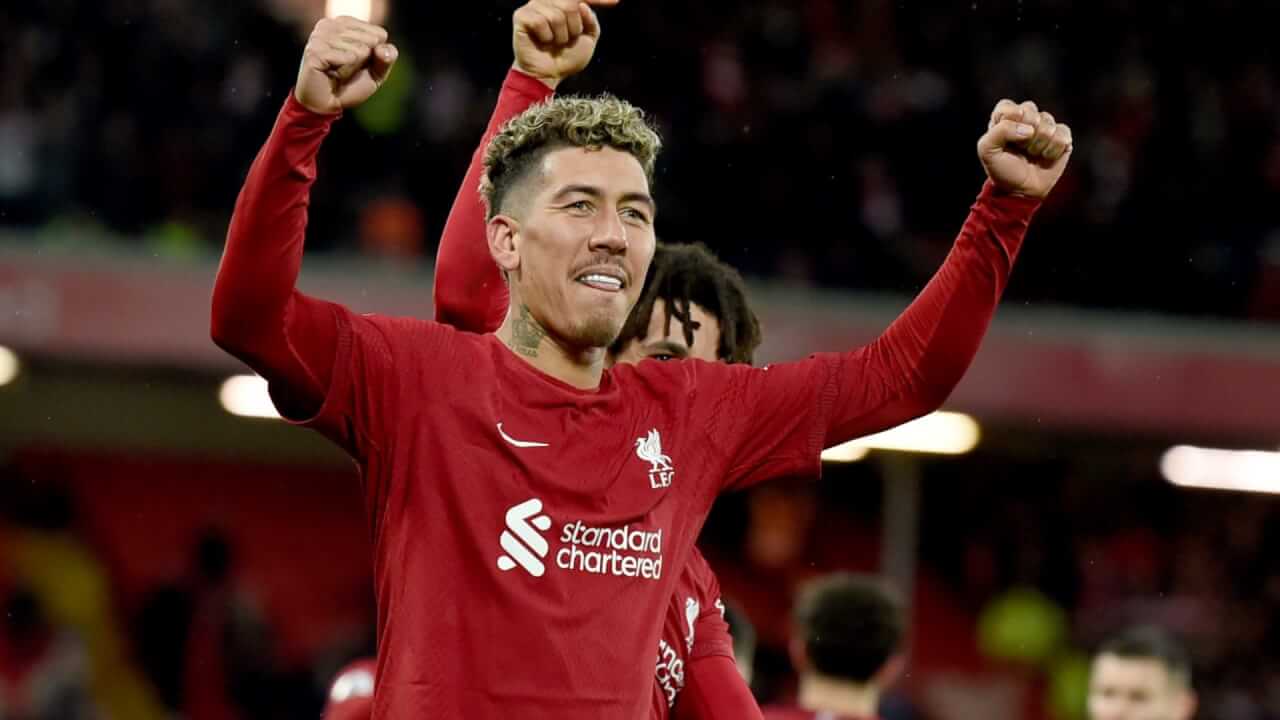 Firmino's Legacy: Liverpool's Latest Mural Icon
Firmino: More Than a Player, An Icon
Roberto Firmino, affectionately known as Bobby, is undeniably more than just a player to the Liverpool community. His charisma, unique style, and memorable 'no-look' goals have etched him into the hearts of fans. His mural, however, cements his legacy beyond his tenure on the pitch, joining the ranks of Liverpool's most iconic figures.
The start of Bobby Firmino's mural. Going to look amazing when it's all completed. #Firmino #LFC #SiSenor #Legend pic.twitter.com/Nz1oDq6Xqg

— David J Campbell (@DavCampbell_12) May 16, 2023
A Parting Gift
As Liverpool prepares for an emotional farewell, the mural serves as a testament to Firmino's contribution to the club. The anticipation is palpable, with the final "Si Señor" promising to be a poignant moment for everyone at Anfield.

Liverpool's Wall of Legends
The mural, located on Rockfield Road, is in illustrious company. Alongside the likes of Jurgen Klopp, Mo Salah, and Liverpool's first-ever female face, Missy Bo Kearns, Firmino's mural stands as a symbol of the club's rich history and bright future.
Wow speechless. Thank you to everyone of you who made this possible ❤️ pic.twitter.com/xvrwqar9yQ

— Missy Bo Kearns (@bokearnsxxx) May 16, 2023
In conclusion, as Liverpool says goodbye to Firmino, the mural serves as a permanent reminder of a player who is truly the best in the world in the hearts of the fans. The legacy of Roberto Firmino will forever be etched on the walls of Anfield, much like the man himself in the annals of Liverpool history.