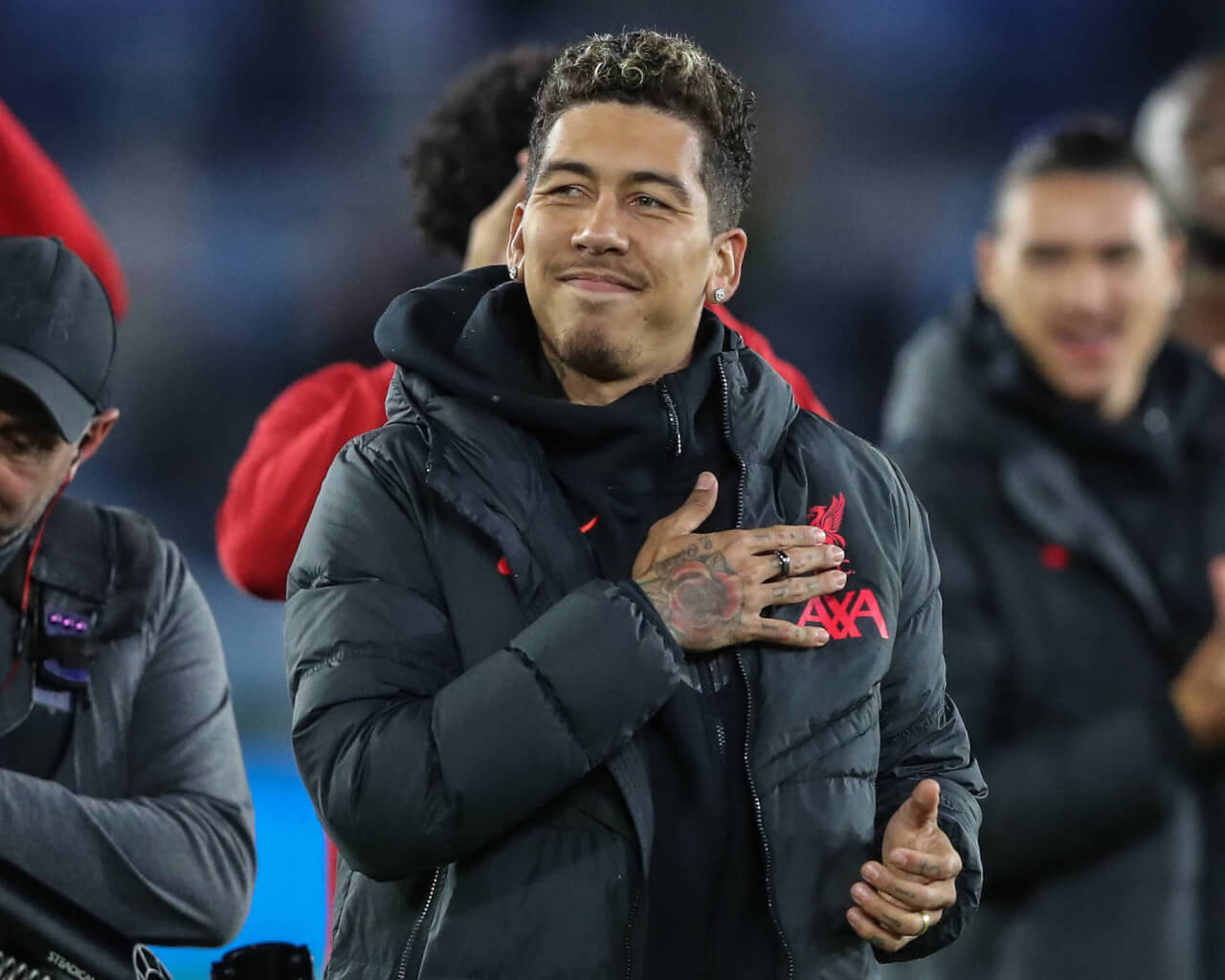 Saying Goodbye to Firmino: Liverpool's Iconic 'False Nine'

Farewell Firmino: Liverpool Remembers a Legend
As Liverpool prepares to say goodbye to the beloved Brazilian, Roberto Firmino, we look back on his illustrious eight-year journey with the club, reflecting on his impact both on and off the pitch. James Pearce in The Athletic has been speaking to a range of people intertwined at the very core of the Firmino story.
The Identity-Defining Firmino
Pep Lijnders (Liverpool assistant manager)
According to Lijnders, Firmino is a unique player who defined Liverpool's identity with his joy, trophies, and teamwork. He states, "There were some other false nines before who did it, but I feel privileged to be able to say that I was there when Bobby did it for one of the most iconic clubs in football."
The Infectious Smile
Andrew Robertson (Liverpool left-back)
For Robertson, Firmino's infectious smile and work rate will be sorely missed on the field. The left-back remembers the hat-trick against Arsenal as his favourite Bobby moment and expresses his gratitude for the amazing six years spent together.
The Bobby Dazzlers
Robbie Hughes (Firmino's dentist)
The Liverpool-based dentist who gave Firmino his famous white smile shares his appreciation for treating Bobby and his family. Hughes reveals that since Bobby's dental treatment, many patients have requested the 'Bobby dazzlers'.
The All-Time Great
Jordan Henderson (Liverpool captain)
Captain Henderson believes Firmino will go down as one of the all-time greats of Liverpool FC, and his positive personality has always provided energy to the team.
The Unpredictable Opponent
Martin Skrtel (former Liverpool centre-half)
Skrtel describes Firmino as a difficult opponent in training and praises his skill and football intelligence. He recalls enjoying Bobby's cheeky no-look finishes and is proud to have shared a changing room with him.
The Unique Skill Set
Marko Grujic (former Liverpool midfielder)
Grujic marvels at Firmino's amazing skill set and the influence he had on Liverpool's success. He states that Bobby will always be one of the greatest players he has ever played with.
The Playful Example
Alex Inglethorpe (Liverpool academy director)
From an academy perspective, Inglethorpe highlights Firmino's impact on young players, showing them it is possible to play with a smile and have fun at the highest level. He also praises Bobby's hard work and talent, calling him a "big-game player".
The Universally Loved Player
Les Lawson (Liverpool fan)
As chairman of the Merseyside branch of the official Liverpool supporters' club, Lawson claims that he has never known a player to be so universally loved by the entire fanbase. Firmino's unique and unselfish playing style will be sorely missed, he adds.
The Infectious Grin
Tom Werner (Liverpool chairman)
Lastly, Werner shares his admiration for Firmino's infectious grin, which was as wide as the Mersey and as bright as a sun-soaked day at Anfield. He remembers Firmino's imaginative play, more than 100 goals, and his selfless leadership.