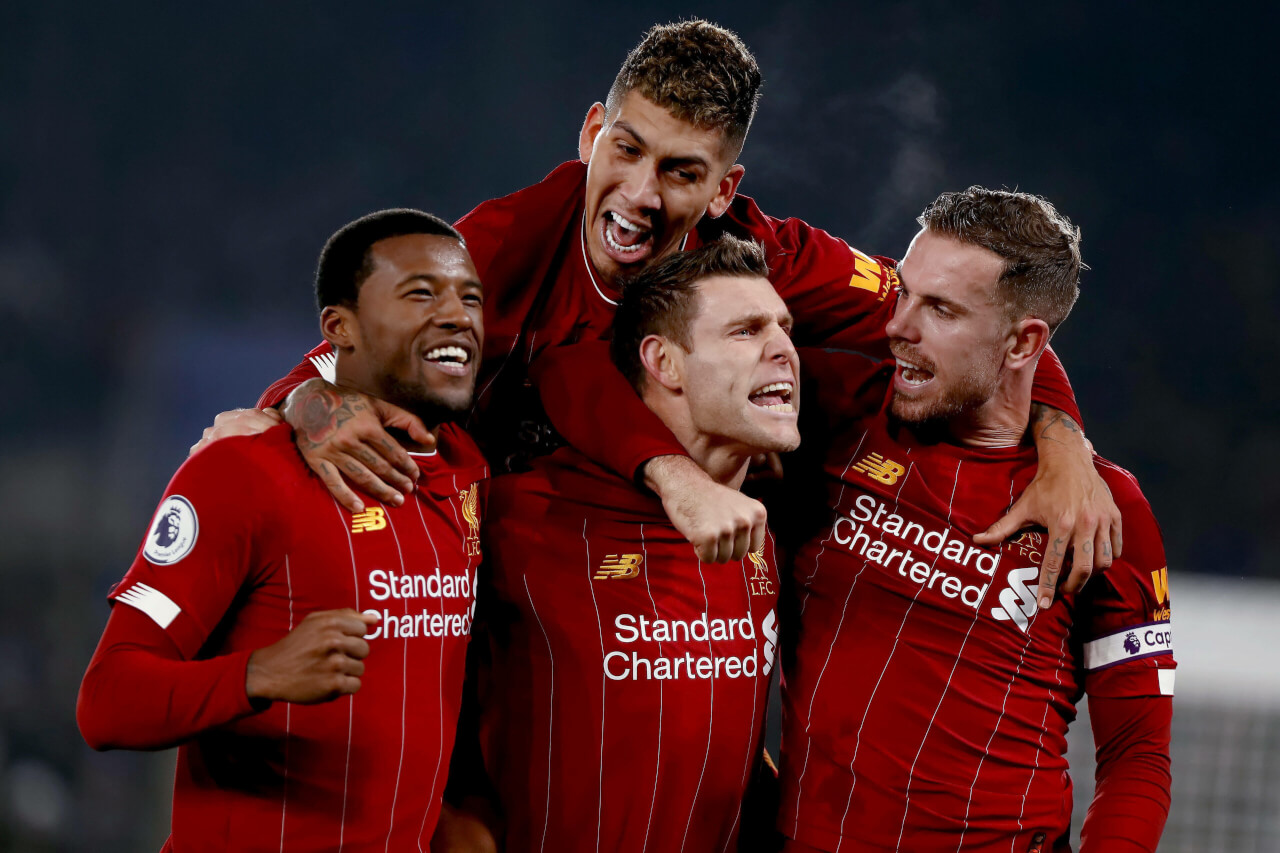 Henderson Honours Milner & Firmino: More Than Teammates
Jordan Henderson's Heartfelt Tribute to James Milner and Roberto Firmino: A Testament of True Brotherhood
Jordan Henderson Celebrates Milner and Firmino
Amid the constant chatter of transfer news and match highlights, sometimes the true essence of football takes a backseat. This time, we're focusing on an aspect of the game that's more than statistics or standings: Brotherhood. It was a poignant moment when Liverpool's skipper, Jordan Henderson, spoke fondly about his teammates, James Milner and Roberto Firmino. His words illustrated the bond formed on and off the pitch, a camaraderie that defies the transient nature of football contracts.
The Unforgettable Influence of James Milner
Describing Milner as a 'big character' and a 'big leader', Henderson's tribute to his departing teammate was sincere and heartfelt. He said, "We wouldn't have achieved anything without Milly." A statement which truly underscores Milner's impact at Liverpool, where his indomitable spirit and steadfast leadership helped drive the team's success.
"We'll definitely find it strange not seeing him at Liverpool next season," Henderson admitted, expressing the sentiments that echo in the hearts of every Red supporter. "He's got so much respect from all of the players and all of the staff and we'll wish him all the very best." A sentiment that encapsulates the high regard everyone at the club holds for Milner.
Roberto Firmino: The Eternal Optimist
But Henderson's tribute wasn't limited to Milner alone. He also had words of admiration for Roberto Firmino, praising his infectious energy and remarkable skills on the pitch. "Always positive, always in a good mood, always smiling," Henderson said. "But his quality on the pitch is unbelievable."
Football is a demanding sport, physically and mentally. Having a figure like Firmino, ever-smiling and optimistic, is a boon to team spirit. Henderson's words hint at the Brazilian's influence that extends beyond his football prowess.
Fans are eagerly anticipating Firmino's return to the pitch, and Henderson shares this excitement. He hopes for a comeback soon, perhaps in the last game of the season. "You've seen the reception he got on Monday from the fans. I'm sure that would be the case again on Saturday," Henderson shared, reaffirming the bond between Firmino and the Liverpool faithful.
A Tribute Beyond Words
The words of Jordan Henderson beautifully encapsulate the respect, camaraderie, and mutual admiration shared between professional footballers. His tribute to James Milner and Roberto Firmino serves as a potent reminder of the brotherhood fostered in football. It's these connections, these bonds, that often make football more than just a game.