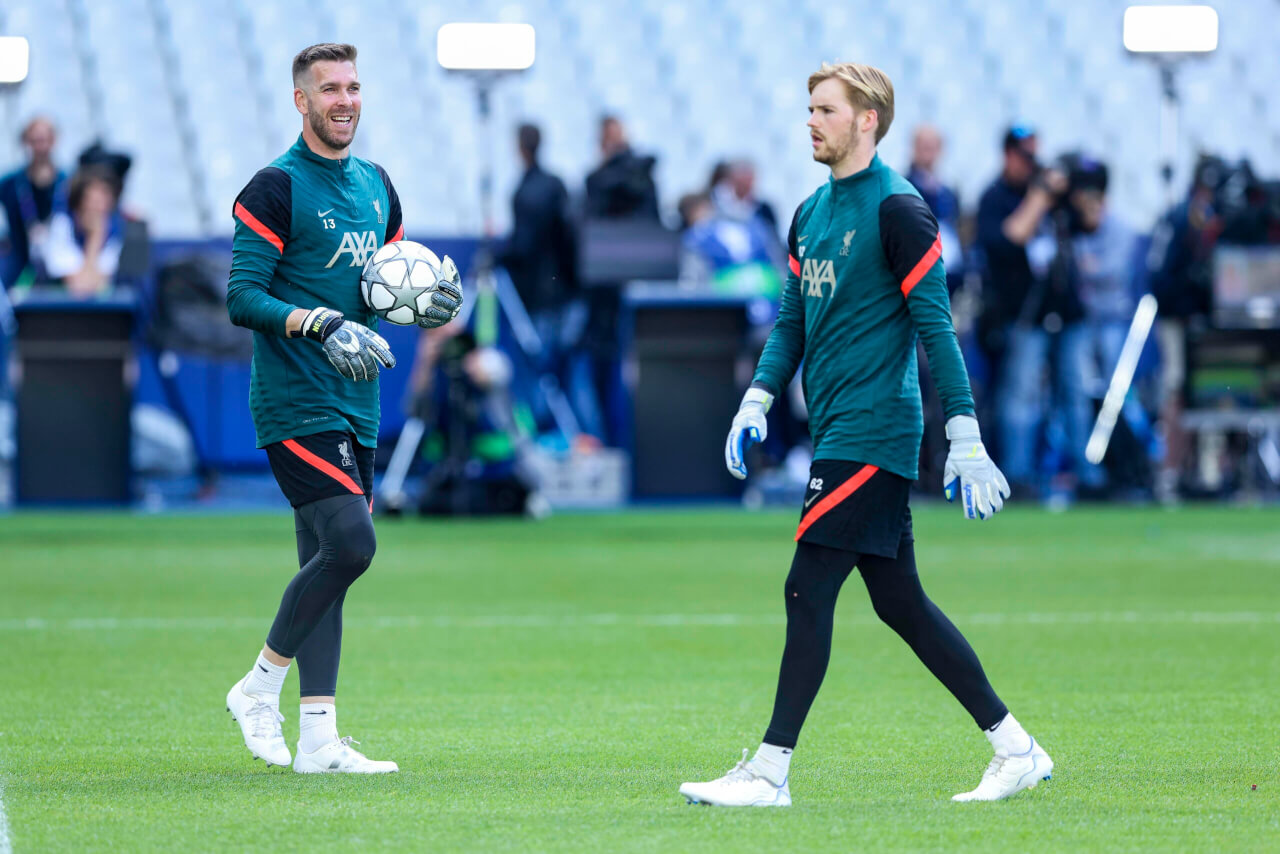 Klopp Quashes Kelleher and Adrian Goalkeeper Exit Rumours
Klopp's Assurance: Caoimhin Kelleher and Adrian Secure in Liverpool's Ranks
As Liverpool's summer season edges closer, manager Jurgen Klopp is quick to address rumours surrounding his goalkeeping line-up. Contrary to widespread speculation, Klopp firmly states that Liverpool's key goalkeepers, Caoimhin Kelleher and Adrian, are set to stay put.
Emerging from a cloud of speculation, Caoimhin Kelleher, the current second choice at Anfield, has been backed by whispers of moving away. Clubs such as Brentford, Brighton and Tottenham have been reportedly eying the talented keeper for their own net. However, Klopp's recent statements seek to put such notions to bed.
"Kelleher? He has a contract! You want us to say goodbye just in case?" Klopp amusingly asked reporters.
A similar story surrounds Adrian, whose contract comes to an end on July 1st. Unlike Liverpool stalwarts like Roberto Firmino, James Milner, Naby Keita and Alex Oxlade-Chamberlain, the club hasn't announced his departure. Current discussions with the Spanish keeper continue, while Klopp assured fans of Adrian's potential stay.
"Adrian, if we don't say goodbye, what does that mean? That he probably stays. But I have a rather good feeling that we will keep working together in that position," Klopp confirmed.
Ron-Robert Zieler's Liverpool Links
Liverpool has reportedly shown interest in Hannover 96 goalkeeper Ron-Robert Zieler, who due to his time at Man United would qualify as a homegrown player. At 34, the German veteran is supposedly being considered if Adrian decides to take a different path.
However, in Klopp's own words:

"I honestly can't see Kelleher leaving. It must be an extraordinary offer for me to start thinking [of selling him], I have to say. If there's nothing in the papers then it's not decided yet, finally. But we will not [say goodbye] just in case."
In the midst of these swirling speculations, Klopp's candid remarks offer a sigh of relief for Reds fans, reinforcing the resilience of Liverpool's goalkeeping fort.