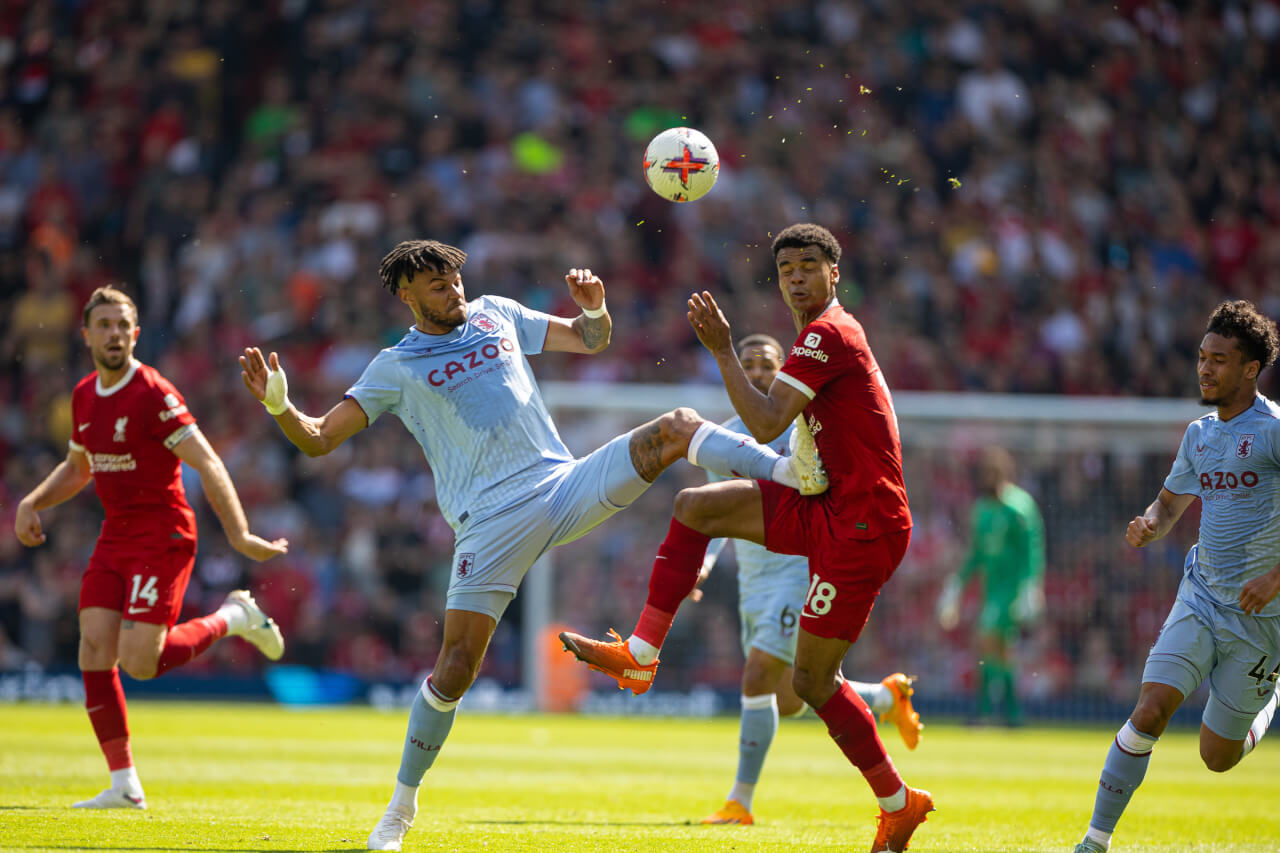 Klopp's VAR Fury: Liverpool's Champions League Hopes End

Jurgen Klopp vs VAR: A Tale of Frustration amid Liverpool's Struggles
Another VAR Disappointment for Klopp's Liverpool
It's been quite a turbulent week for Liverpool's main man, Jurgen Klopp, as his team's slender hopes of securing a Champions League berth took another hit, this time against Aston Villa. The bane of VAR seems to follow Klopp like a shadow, leading to increased dismay after Roberto Firmino's 89th-minute equaliser only rescued a draw, adding to Klopp's growing list of grievances.
Klopp's critical comments regarding referee Paul Tierney saw him relegated to the stands for this match, but distance didn't dilute his consternation, particularly over two contentious incidents involving the promising Dutch forward, Cody Gakpo.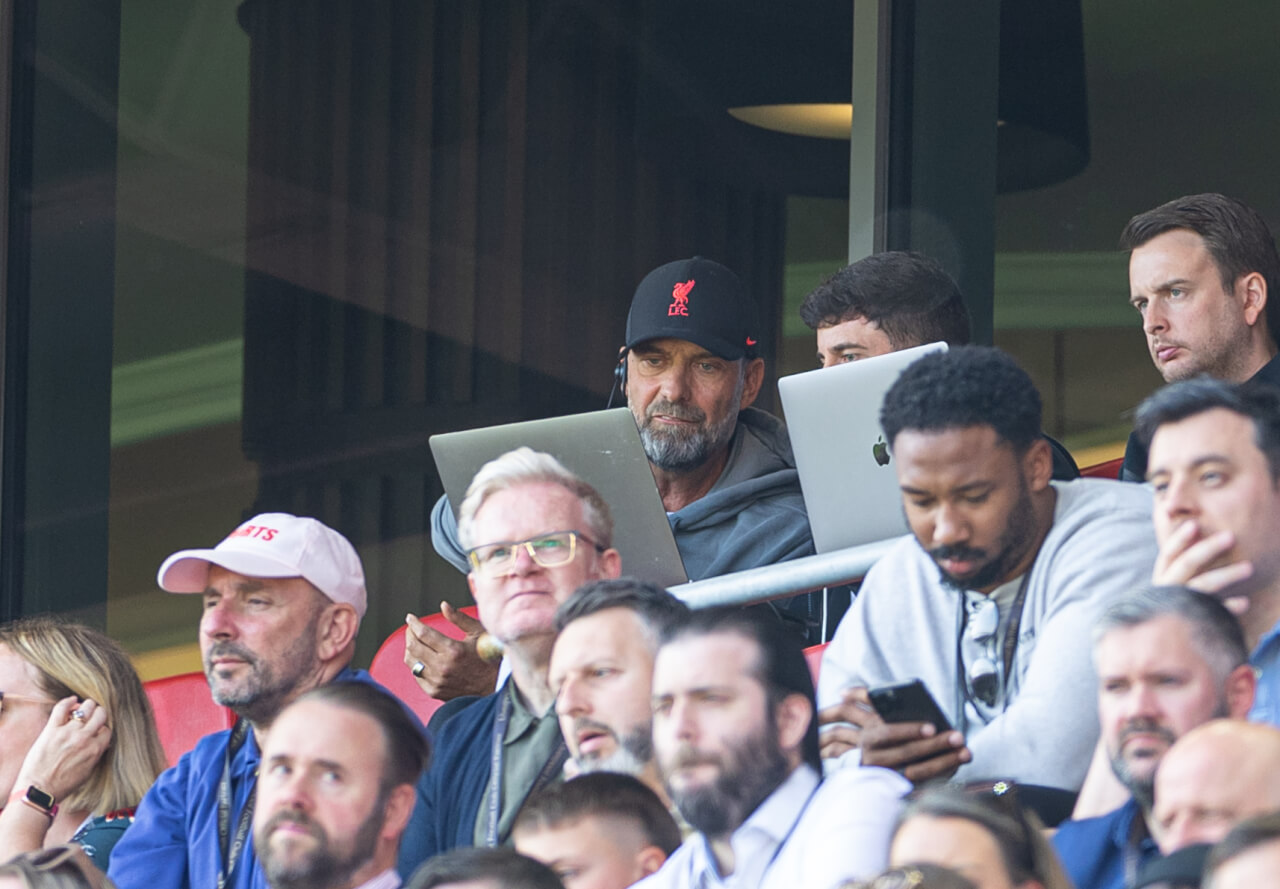 Klopp Questions Referee Decisions
John Brooks, the match official, overturned a Gakpo goal after consulting VAR, but abstained from a touchline review of a seemingly rough challenge on Gakpo from Aston Villa's Tyrone Mings. Mings escaped with a yellow card, with VAR adjudging the tackle to be reckless but not red card worthy.
"You can't make those three huge marks on Cody's chest without committing a serious foul,"
Klopp protested post-match. He further interrogated the disallowed goal, expressing incredulity at the referee's claim that it was a 'subjective decision', and an 'non-deliberate action' by the defender. Klopp argued otherwise.
Van Dijk was in an offside position from Luis Diaz's header. The VAR recommended a review, and referee John Brooks determined it was a deflection off Enzri Konsa, not a deliberate play

Liverpool 0-1 Aston Villa #LIVAVL

— Premier League (@premierleague) May 20, 2023
Klopp Cries Foul Over Time-Wasting Tactics
As if the VAR and refereeing decisions weren't infuriating enough for Klopp, he also highlighted Villa's time-wasting antics and rhythm-breaking tactics. In an impassioned critique, Klopp compared the situation to recent Sevilla vs Juventus and Leverkusen vs Roma matches, expressing frustration at the habitual nature of these tactics.
"Ten minutes of added time was acceptable today, but you had the feeling that another five minutes would have been justified," Klopp lamented.
Klopp Concedes Liverpool's Shortcomings
Despite the visible frustration, Klopp remained gracious in acceptance of Liverpool's subpar performances. He admitted that Liverpool's quality this season has been more fitting of a Europa League spot than a Champions League one.
"Our performances have been too often below par, and for far too long," Klopp conceded, laying bare the Reds' struggle for consistency this season.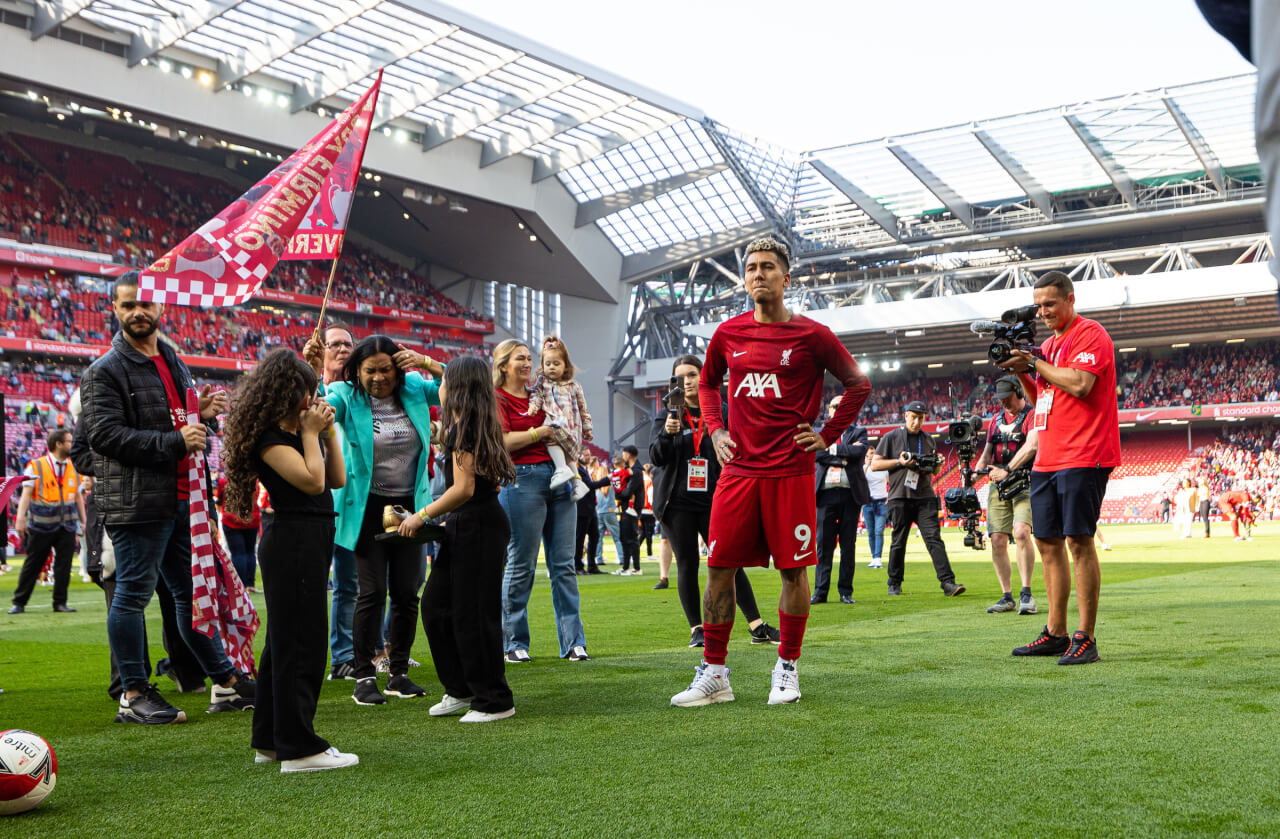 An Emotional Farewell at Anfield
On a day marred by controversy and frustration, Roberto Firmino's late strike offered a glimmer of joy. It served as a fitting farewell for the Brazilian, who departs the club after eight fruitful years. Firmino wasn't the only one bidding goodbye, with James Milner, Alex Oxlade-Chamberlain, and Naby Keita also set to leave as their contracts expire next month.
"No excuse for anything, it just was not easy because we all love these four boys," added Klopp, on what was an emotionally charged day at Anfield.
In the wake of a disappointing season, Liverpool's plight is compounded by VAR controversies and match official decisions. One can only hope that Klopp, renowned for his passion and grit, can help the club navigate this stormy sea and set course for calmer waters. For now, all eyes remain on the fiery German, the mercurial VAR, and Liverpool's tumultuous journey.