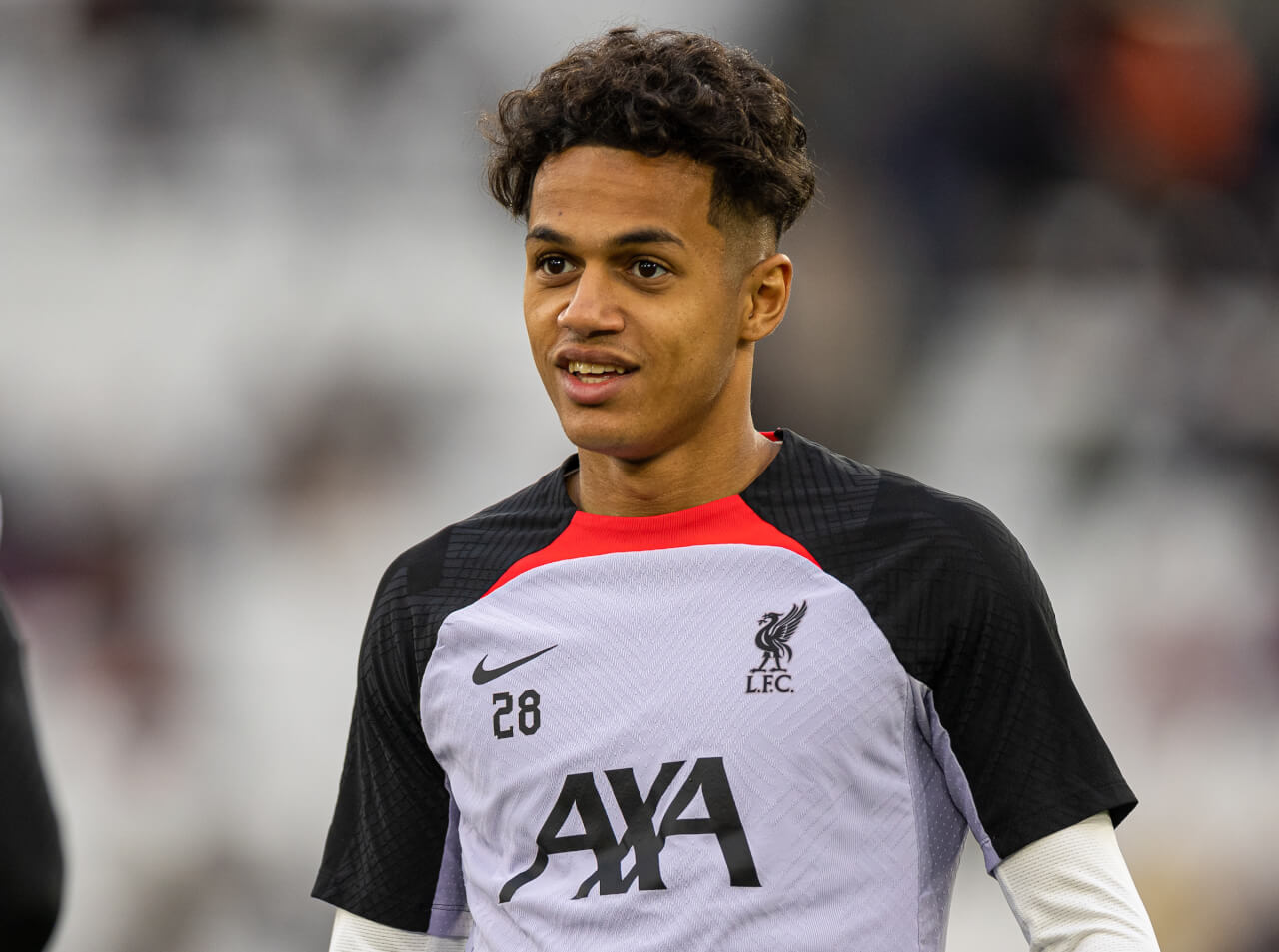 Europa League: The Potential Beneficiaries

Well there you have it. It always looked a bridge too far despite the most optimistic of Reds believing it still possible. Barring an excessive miracle, a draw against Aston Villa means Liverpool will start next season in the Europa League. Whilst there maybe a bit of doom and gloom for many, there may well be those that benefit from a varied European campaign and the need for additional squad players to come to the fore. We take a look at those we may well being seeing a bit more of than we first thought next season.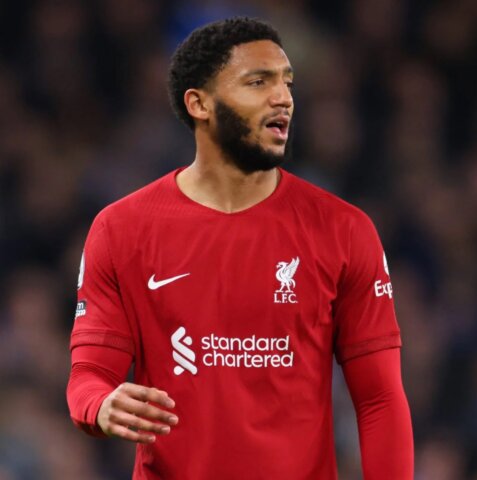 Joe Gomez
It's been a chastening campaign for the 25 year-old, whose been regularly maligned for his performances against Leeds, Forest and Real Madrid amongst others. Despite continued rumours of another defender coming into Anfield this summer and a Joel Matip exit, a player who sits as fourth-choice right now may well enjoy this lifeline. Konate's injury history is varied and with Virgil getting no younger, it wouldn't be any surprise to see the former Charlton man lining up in this competition. With his ability to play right-back too, we'd be more surprised if Gomez doesn't add this to the list of cup competitions he's likely to play in.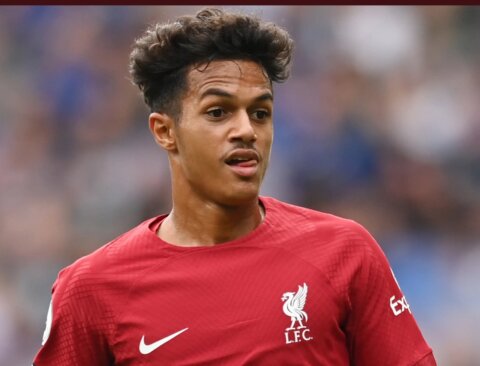 Fabio Carvalho
If he's still at Anfield come the start of next season, this may well be the chance to obtain first team minutes that Carvalho is seeking. Having been left out of numerous squads, the former Fulham youngster did net in the Carabao against Manchester City and scored a late winner against Newcastle at Anfield this campaign. It still maybe a leap with five senior forwards ahead of him but with Jurgen Klopp needing to rotate, it wouldn't be any surprise to see him given a few starts even if it's more plausible to be the earlier rounds of the competition.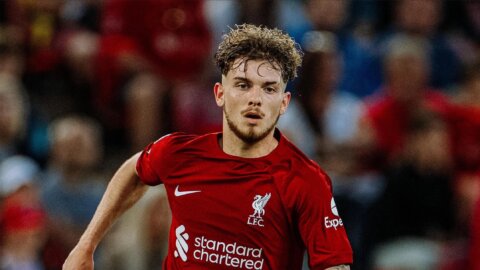 Harvey Elliott
Another former Fulham youngster who appears to have dropped out of the first team reckoning somewhat, this competition may serve as the perfect platform for a relaunch. With midfield arrivals highly likely at Anfield this summer, Elliott is clearly liked by Klopp and Lijnders but likely to find himself well down the pecking order. Whereas he may get the odd start or sub appearance in the league, the Europa is where his versatility and potential may get the best chance to shine. A Liverpool fan himself, Elliott will be desperate to use this as a springboard into the first-team on a regular basis.
Kostas Tsimikas
Andy Robertson can't keep starting every single game like he is now and as long as he so desires to remain at Anfield, the 'Greek Scouser' should be the first name on the team-sheet at least for the opening rounds. There are natural questions about his suitability in this new 3-2-2-3 but even with potential defensive arrivals at The AXA this summer, it would seem crazy to let him go with Thursday-Sunday to now navigate. Tsimikas will now be doubly difficult to replace should the former Olympiakos man seek pastures new.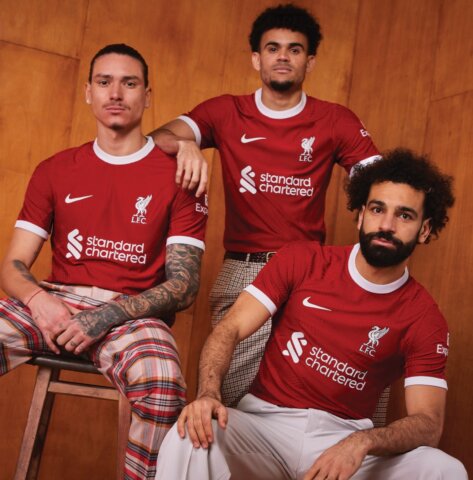 The Fifth Forward
Even with Bobby leaving, Liverpool still have five senior forwards at their disposal and the pecking order for next season is crucial. In recent weeks, it appears that Diaz-Salah-Gakpo has been the preferred three and on that basis, it would be no surprise to see Nunez or Jota start the Europa League games on a regular occasion. It's too early to call just yet but even if anther young forward is brought into replace Bobby, there will need for senior options in a competition Liverpool will take very seriously. A failure to work hard and perform could well see them entrenched on the bottom rung of the ladder.