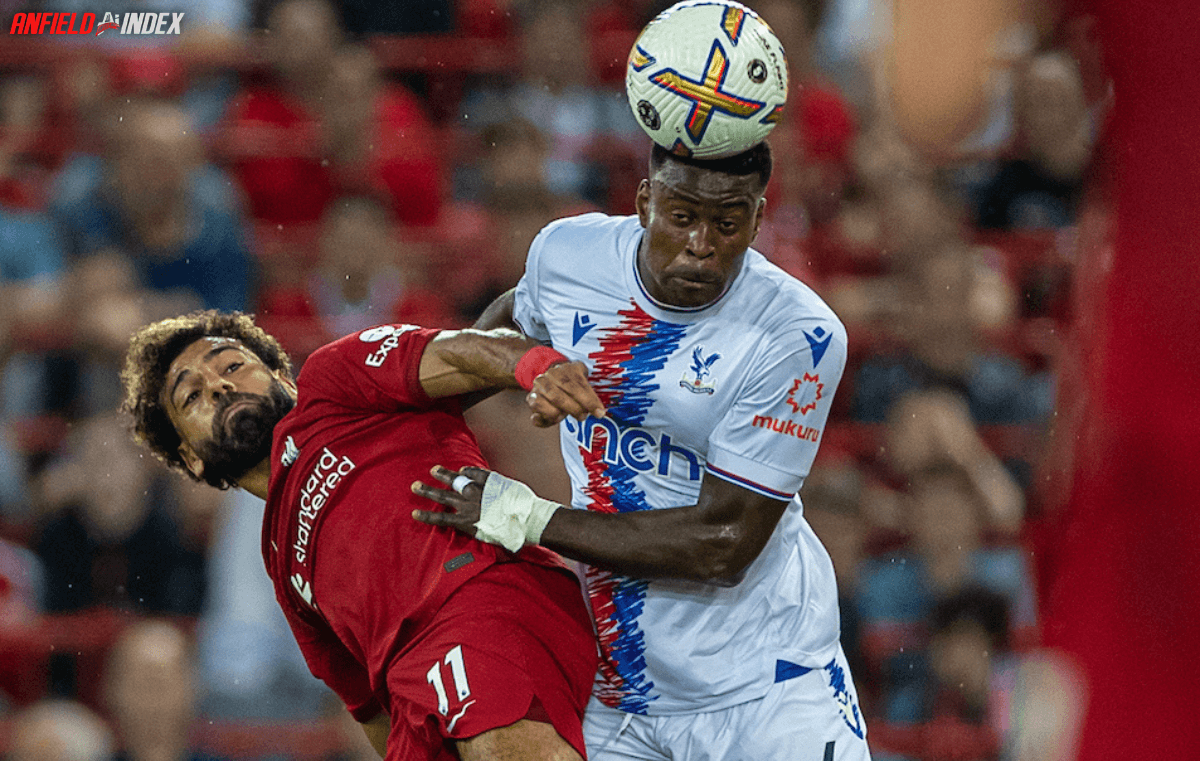 Scouting Report: Marc Guehi

On the day when Paul Joyce says that Liverpool are looking at 'defensive reinforcements' (emphasis on the plural), it's shouldn't be too much of a shock to see one pop-up. However, whether you believe it to be pure 'clickbait' or not it seems pretty definitive that Jurgen Klopp and the rest of the transfer committee will be seeking to strengthen this area in the summer window. This one has seem to have come from nowhere which means that it's not one you'd class as likely, but it can't be instantly ruled out either.
What's Been Said?
Only one source and it's a well-known one for this story. Simon Jones of The Daily Mail in his transfer confidential section has claimed that Liverpool have joined the growing list of admirers for Crystal Palace centre-half Marc Guehi. The article also states that other Premier League rivals such as Manchester United and Arsenal hold an interest in the 22 year-old whose performances in recent times have seen him win full international honours. Only Jones and The Mail have it at the moment and it does mention Guehi might be outside Liverpool's price range.
What Does He Bring?
Right footed but able to play on both sides of central defence, the former Chelsea you hater has been an ever-present for Palace this season. The club captain and known for his leadership and concentration skills despite his young age, Guehi is seen as a calm head and his performances have seen him win three international caps in the last year or so. He also has a World Youth Cup title to his name, whilst an ability to bring the ball out from the back is appealing.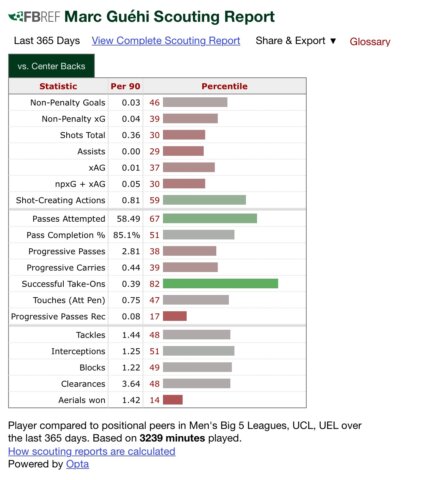 Stats and Info
Palace have often sold their top starlets and would hope to make a handsome profit on the £18 million they gave Chelsea. His contract with the club runs until 2026 and with a reported wage of £50,000 per week according to Capology.com, it would be no issue for Liverpool to improve upon this. Perhaps the greatest concern should be that despite his pace and ability to read the game, an aerial duel success of 54.3% in the Premier League is well, well below what Liverpool would be after in a centre-half. His stats as a whole appear ordinary, apart from his successful take-ons.
Price Tag and Realistic
Whilst Guehi isn't without talent and potential it appears hard to see this one happening. Liverpool won't get drawn into any bidding war this summer and with interest from others noted and a reported price tag of £50 million, it's really hard to see this one. His agency Unique Sports Group are known for driving top value for young British stars and whilst that's in Guehi's favour, it's just another reason why a move to Anfield this summer appears unlikely. A talent to keep an eye on, but hard to call it remotely realistic at this stage.