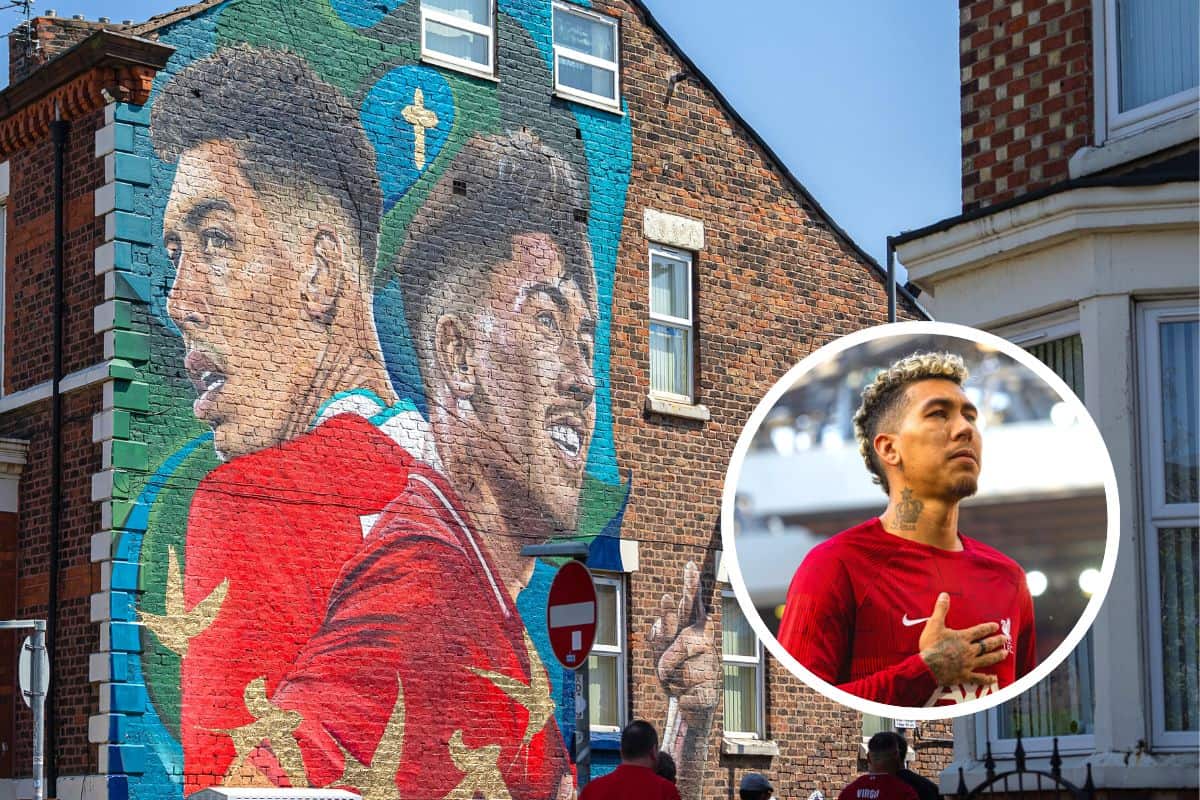 Firmino Visits His Liverpool Tribute Mural
Roberto Firmino: Mural Visit Closes Anfield Chapter
Roberto Firmino, Liverpool's beloved forward, made a pilgrimage to Anfield, marvelling at the vibrant homage painted on its outer wall this Sunday morning. This mural is a testament to Firmino's exceptional career, transforming him into the latest legend immortalised in pigments on Anfield's proud walls.
An emotional afternoon witnessed Firmino scoring a late equaliser in his final home appearance for the Reds. As his contract is due for expiry, the day marked the culmination of a successful era for the Brazilian with the club.
Firmino landed at Anfield only four months ahead of Jurgen Klopp's management reign, the duo propelling Liverpool to new heights. Over eight unforgettable years, Firmino has held aloft every trophy conceivable, leaving an indelible mark on Liverpool's history.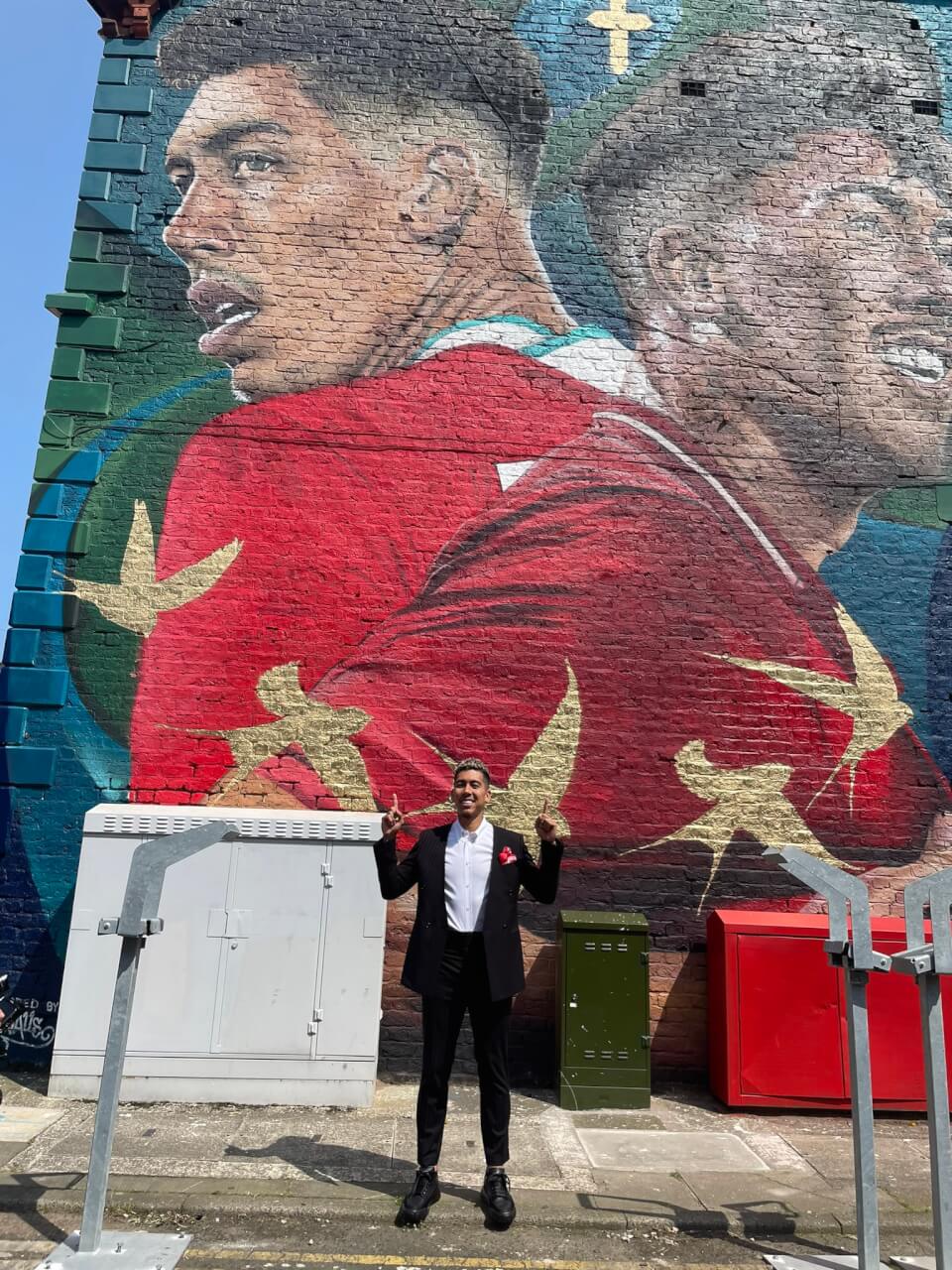 Roberto Firmino's Mural: A Tribute to the Star
On the eve of Firmino's final game at Anfield, this breathtaking mural was unveiled, a celebration of his service and dedication. Drawn to the painting's grandeur, Firmino was quick to witness the mural's splendour with his own eyes.
The mural graces the intersection of Rockfield Road and Anfield Road. Klopp, in his post-Aston Villa press conference, referred to the tribute as "insane", and rightly so. This colourful creation joins a series of murals honouring some of the finest Liverpool players, thereby enriching the Anfield landscape.
The mural showcases the striker's images, captured from his Reds career, framed by the words 'Si Senor'. The phrase brings to life one of the most favoured Kop chants in recent years, igniting a sense of nostalgia amongst the fans.
Bobby Firmino visiting his mural!😘 pic.twitter.com/bLIn9dRV9M

— Angie Lynch (@AngieLynch09) May 21, 2023
Firmino, seated on the team bus, journeyed to the mural. This expedition was accompanied by the echoes of his famous song, sung by his ardent supporters, filling the air around Anfield, a memory that will be etched in the minds of all present.
Liverpool's No. 9 follows the path of Jordan Henderson, Trent Alexander-Arnold, Jurgen Klopp and Ian Rush, with each of them immortalised in a similar fashion. This offering to Firmino provides fans with another photo opportunity on matchdays, enhancing their experience.
The Next Chapter for Firmino
Earlier this year, in March, Firmino confided in Klopp about his decision to depart the club following his contract's end. Since then, the Brazilian has recorded three goals and an assist, gearing up for his farewell. His next career move remains a mystery, although speculations suggest Barcelona as a possible destination. Firmino's free transfer is anticipated eagerly, marking the dawn of a new chapter for the Brazilian.