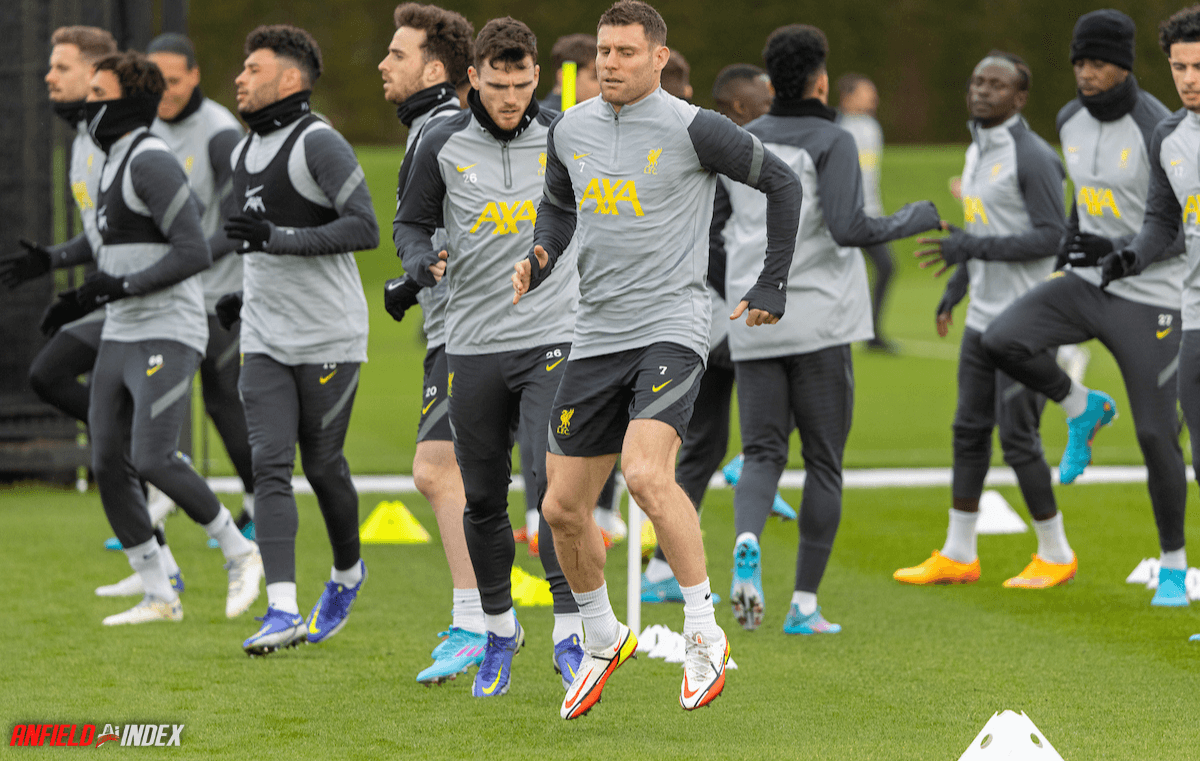 Milner Quote: Change In Power Dynamics?

Amidst all the emotion and chaos of the draw against Aston Villa, there was something that very few Reds seem to pick up on. For all the farewells, waves to the fans, presentations and chanting that took place, maybe an honest line from a post-match interview might be the most telling in the long-term. There's been mixed suspicions about who holds the real power around transfers at Liverpool and some theories took a hit at best yesterday. Maybe, just maybe, Jurgen Klopp's power isn't as all encompassing as many suspected.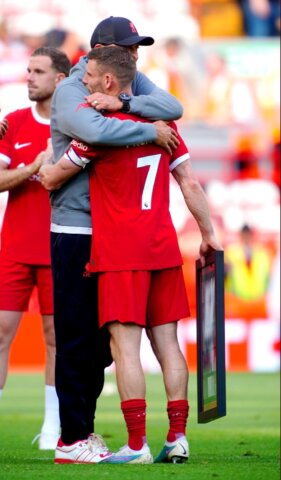 Milner Quote
James Milner was his honest, standard and understated self when asked about his departure from the club after the game. "It would be a shame to stop when you've still got a bit of life in you. Jurgen Klopp is a pretty good manager and the fact he still wanted me here and said I can still do a job is pleasing. I haven't started a load of games this year, but I feel like I have contributed when I have been asked to. The club obviously made their decision on that. It's nice I'm in a position where the manager wanted me to stay, but it got to the point where I got to terms with it."
Plenty to unpack there from a small snippet with questions galore. Who did make the actual decision on it? Does this dispel the myth that Jurgen Klopp's power is all encompassing? With Schmadtke rumours building, could there be a return to the traditional model? What is the current structure even with Gordon returning and Ward set to depart? Was Klopp potentially being kind to Milner based on his real thoughts? The last one seems unlikely based on all the manager has said in recent times and if anything it echoes the Michael Edwards-Gini Wijnaldum situation but that doesn't mean it's the same. We look at the potential power dynamics in play.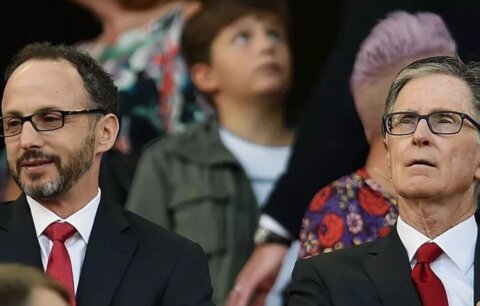 Mike Gordon
FSG's main man on Merseyside and their President, it's been a year of hokey-cokey for Gordon. After taking a step back from his role and transferring his responsibilities over to others such as Klopp and Billy Hogan in November, he resumed his involvement in March time. John Henry confirmed that 'Mike remains fully committed to the club. He did take time off for a while this winter, but is a long way off from retirement'. Naturally questions arose amid speculation around seeking investment and Gordon's role in this. What's known for certain is that he's back on Merseyside and involved in running the club.
Klopp and Gordon have always enjoyed a close relationship and have been labelled in previous articles as kindred spirits. If indeed the Milner decision has been made this way, then the smart money says that Gordon's was the final word. Klopp has admitted in the past that his advice hasn't always been followed but as a professional he won't react in an inappropriate manner. Gordon has listened to Edwards and other members of the transfer committee when over-ruing Klopp historically and this could potentially be a return to the previous operating model.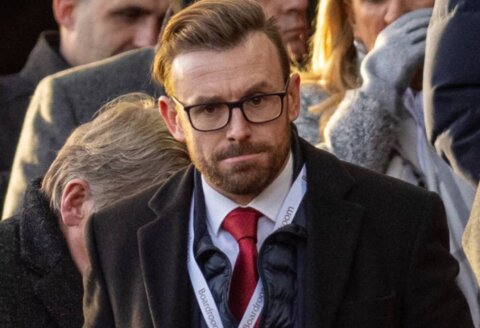 Julian Ward
One of the strangest situations at the club is that of Sporting Director Julian Ward's. Ever since announcing his departure from the club in November, the former head of loan pathways and Edwards' apprentice is serving his notice period and according to many respected sources including David Ornstein is still prominent in Liverpool's transfer activity. That's despite carrying an inner workings of the club for potential rivals and an apparent withdrawal from the application process for the same role at Ajax. Ward and Gordon shared a direct reporting line and if previous arrangements resumed then he will have his ear again.
The biggest concern for many Reds has been that in any modern business, these are the exact situations that 'gardening leave' was created for. A senior figure therefore having no access to essential business information that could be shared with rivals or being privy to any sensitive secrets. However, if it is business as usual right through to the end then it's perfectly believable that Ward recommended to Gordon that a renewal of Milner wasn't in the clubs best interests.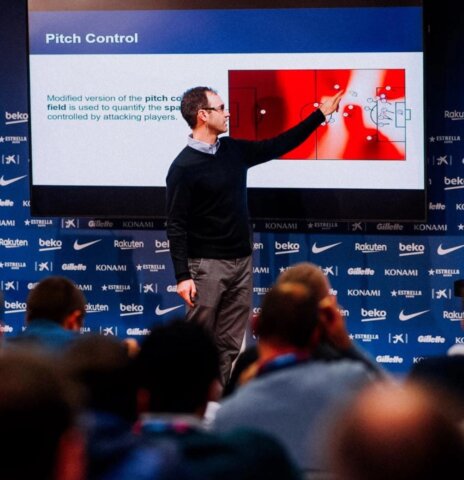 Will Spearman
When Dr Ian Graham's pending departure from the club was confirmed earlier in the season, even more concern was raised by Reds about Jurgen Klopp and even Pep Lijnders role in transfer decisions. A move that was greeted with positivity however was the internal promotion of Will Spearman from analytics to the Director of Research role. A Chicago-native known for his work with CERN and NASA amongst others, Spearman's appointment was hoped for by many as a real step back towards the model that had brought real success to the club previously.
It could well be a complete reach to say there's any direct link between Spearman's promotion and James Milner's departure. However, if the club are relying on and returning to an analytical then there would be little data to suggest such a renewal would be wise. His exact role and referencing by anyone at the club will be key to keep an eye on either way.
Barry Hunter and Dave Fallows
Almost quoted as a duo since their arrival from Manchester City, the roles and importance of Dave Fallows and Barry Hunter has been referenced by Jurgen Klopp and others in numerous transfer dealings. As Head of Recruitment and Chief Scout respectively, their involvement in the Cody Gakpo transfer over the festive period was noted as well as Fallows being named as a likely successor to Ward as Sporting Director at one point. Without reports to the contrary, both appear a key and entrenched part of the transfer committee who are well respected by all.
Whilst again it could be a step to suggest that either has directly been the decision maker in the Milner situation, it's not difficult to believe that they've had a say or their opinion has been sought by Gordon or potentially others. As Chief Executive and ranking 'suit' Billy Hogan also saw additional powers granted, but uncertainty remains as to whether those have finished with Gordon's return. Either way and aside from the Milner decision, this summer will be fascinating to see if any clues, stories and insights are provided from various sources. Liverpool may know whose advising and whose making the decisions. Their fans definitely aren't certain though.