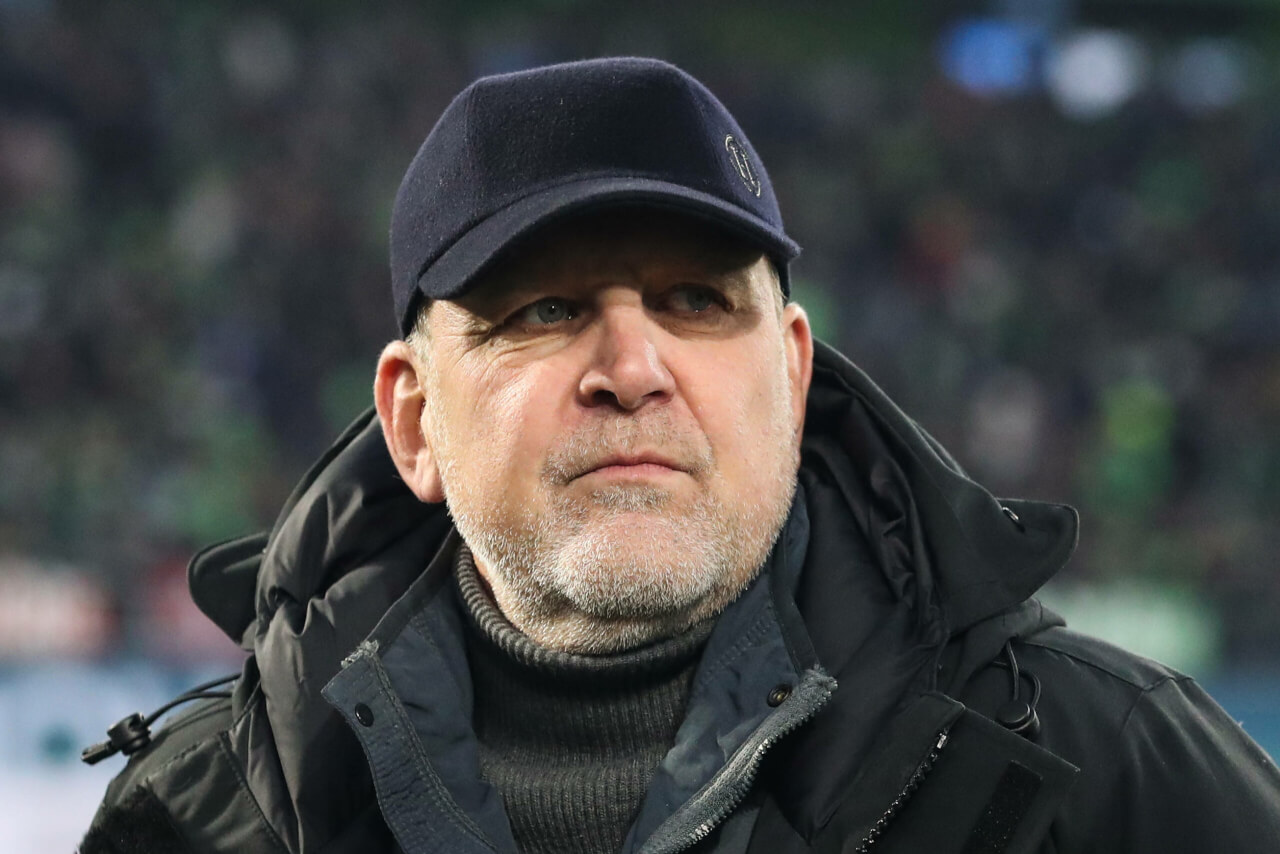 Ornstein: Schmadtke's Imminent Arrival at Liverpool
Jorg Schmadtke Poised to Join Liverpool
A New Dawn at Anfield
According to David Ornstein of The Athletic today, former Wolfsburg man, Jorg Schmadtke, is poised to grace the city of Liverpool this week. His mission? To seal a deal that would usher him in as the new sporting director, setting the stage for the upcoming summer transfer window. It's a significant time of change for Liverpool, with a new dawn on the horizon.
Liverpool's recent actions suggest that they have been putting in the graft to prepare for the summer window. However, bringing a new sporting director on board like Schmadtke is viewed as a perfect strategic play to navigate this crucial period.
With an eye on reinforcing the midfield, mulling over defensive options, and the potential need for a reserve goalie if Caoimhin Kelleher secures a place elsewhere as the No.1, Liverpool is set to shake things up.
Schmadtke to Step In for Ward
At the age of 59, Schmadtke is likely to pen an initial short-term contract to step into the shoes of Julian Ward, who will be parting ways with the club post this season. The future is flexible, with the potential to lengthen Schmadtke's tenure if he thrives, or Liverpool could choose to scout for fresh talent.
Schmadtke, a former goalkeeper, will be working hand in glove with head of recruitment, Dave Fallows, and chief scout, Barry Hunter. Having bid adieu to Wolfsburg in January, he's all set to dive into this new chapter at Anfield.
Klopp's Vote of Confidence
Manager Jurgen Klopp is all in favour of Schmadtke's entry, facilitating a smooth transition from Ward to his successor. However, he was quick to dismiss the notion that their shared German roots influenced the decision.
Klopp states, "If it happens, it would not be a Jurgen Klopp signing because we are both German or both know each other."
He adds, "Jorg Schmadtke I have known a long, long time. He knows me probably not as long as I know him because he was a much better player. But we started in a similar moment, our second career (as managers)… so from there, we know each other a little bit."
As reported by Ornstein, with Schmadtke likely on board, Liverpool seems poised for the summer window, ready to redefine their game.