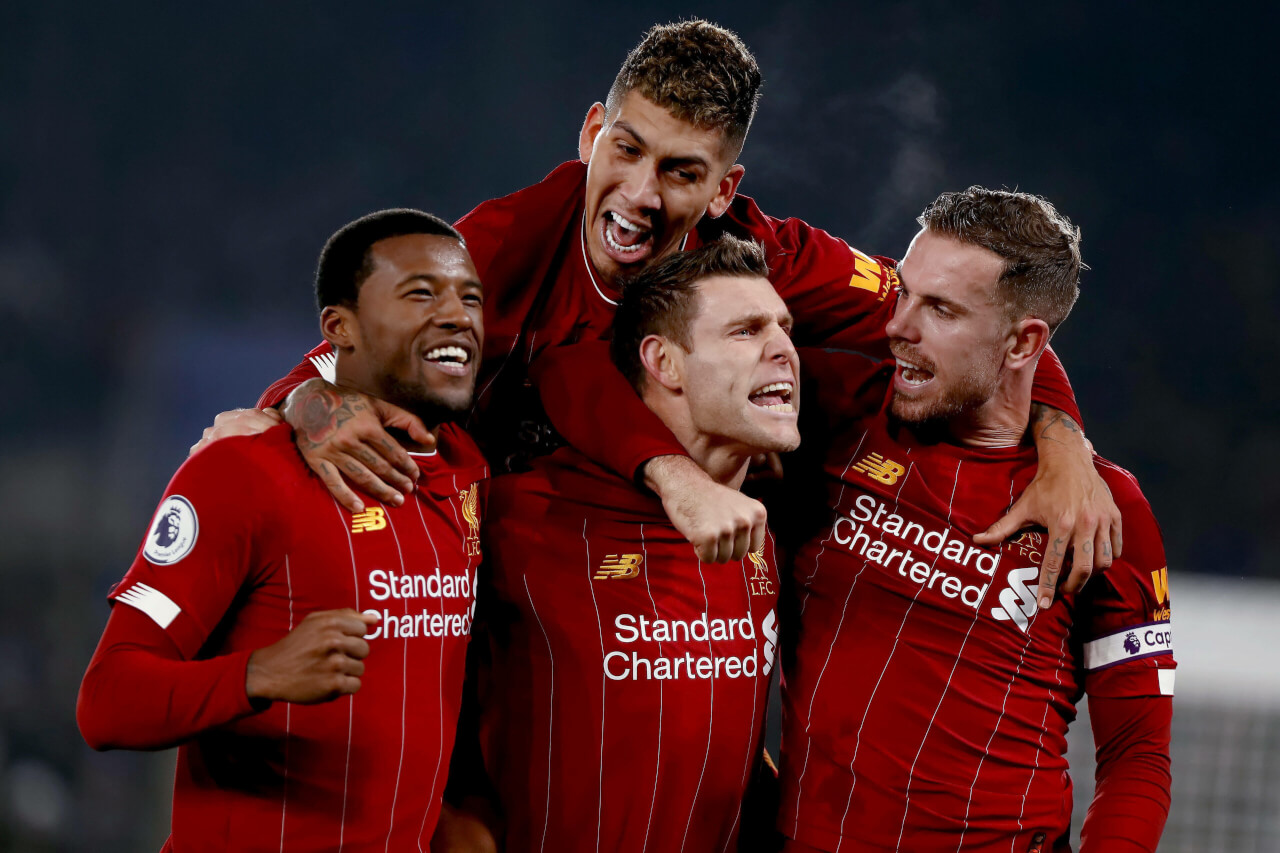 James Milner: Liverpool Forever in My Heart
A Heartfelt Farewell: James Milner's Profound Anfield Connection
In an emotional farewell to Anfield, James Milner, the emblem of persistence in the Liverpool squad, shared his heartfelt sentiments about his tenure as a Red in an exclusive interview with LFCTV. His reflections resonated with a deep affection for the Merseyside club that has now become an integral part of his footballing identity.
Milner's astounding career spans over 21 seasons with a staggering count of 600-plus games. His journey, which saw him perform with distinction for Leeds, Newcastle, Aston Villa, and Manchester City, holds a special place for Liverpool, where he devoted more time than any other club.
Having played 330 matches during his eight seasons at Anfield, James Milner's legacy will be remembered as one of the key figures during the Jurgen Klopp era. His contribution to Liverpool's footballing successes is undisputed, including victories in the Premier League, Champions League, Club World Cup, FA Cup, League Cup, Super Cup, and Community Shield.
A Resonating Love for Liverpool
"I've loved every minute here," Milner confessed post his final appearance at Anfield as a Liverpool player.
"Unbelievable club, the size of the club, the history before you come in, and we've managed to create our own history."
His voice filled with pride, Milner reminisced about the club's global reach, memorable evenings at Anfield, and the unfading memories of extraordinary matches. Notably, the battles against Dortmund and Barça stood out as iconic moments of his Liverpool career.
Although his roots are tied deeply to Leeds, having grown up as a fan and emerging from its academy, Milner acknowledges the impact Liverpool has had on him. As he prepares for his departure, the Reds have earned a place in his heart, on par with Leeds.
Leaving a Legacy
Despite rumours suggesting Brighton as his likely destination, James Milner's legacy as a Liverpool legend is irrefutable. The hardworking midfielder has won every major trophy on offer as a Red and ranks second—only to Roberto Firmino—in terms of the number of games played in the Klopp era.
"I'm Leeds through and through and always have been and always will be," he asserted, "but I never probably thought that another club would get into me as much as Liverpool has.
That says everything about the place and the fans and the history and what we've created here, but also the group of people. It's going to be sad to leave but I'm looking forward to the challenge."