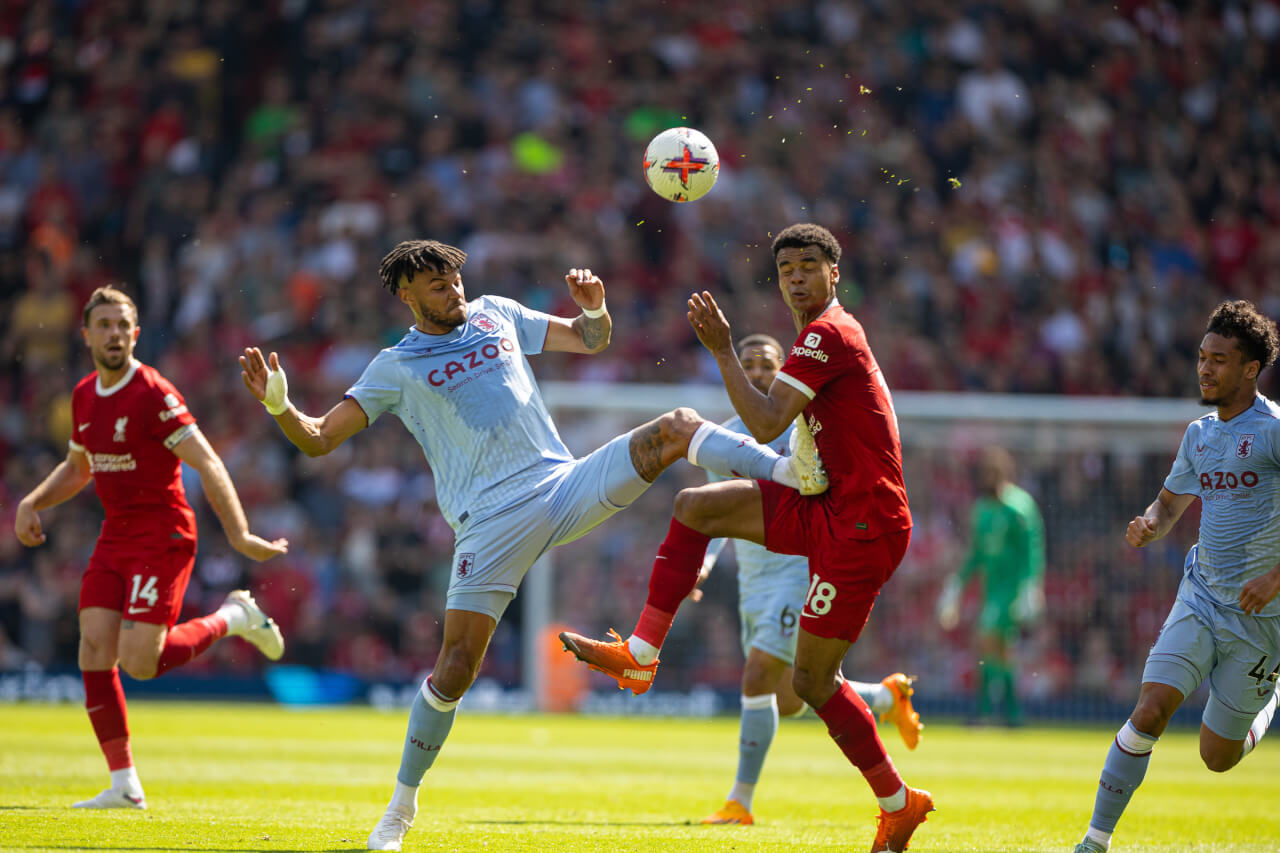 Cody Gakpo's Scars and Mings' Escaped Red Card Incident
Mings' Encounter with Gakpo: A Controversial Clash or a Missed Red Card?
In a recent face-off that has left many bewildered, Tyrone Mings was fortunate to skirt around an outright dismissal after his notably controversial challenge on Cody Gakpo. The heated encounter occurred during the 1-1 standoff with Aston Villa, a match filled with excitement and contention.
As the first half of the game was drawing to a close, Mings launched a high boot, striking Gakpo midriff with sufficient force to leave a conspicuous stud mark. The lingering image of those marks sparked a reaction from Liverpool's manager, Jurgen Klopp. Post-match, he expressed his surprise that the Aston Villa defender did not face sterner repercussions, despite a VAR check, from referee John Brooks. Klopp even made light of the situation, jesting that the markings on Gakpo's chest bore a resemblance to a "very famous brand."
A Former Official's Perspective
Taking to the 'Ref Watch' segment on Sky Sports News, former referee Dermot Gallagher gave his insightful perspective on the incident, voicing his belief that Mings deserved more severe consequences. In Gallagher's words, "I think it's a red card there. It's face-to-face, he brings his boot up after he's played the ball."

This comment initiated a discussion with ex-Liverpool defender Stephen Warnock, who probed Gallagher about whether the visible wounds on Gakpo's chest constituted substantial evidence for a VAR assessment.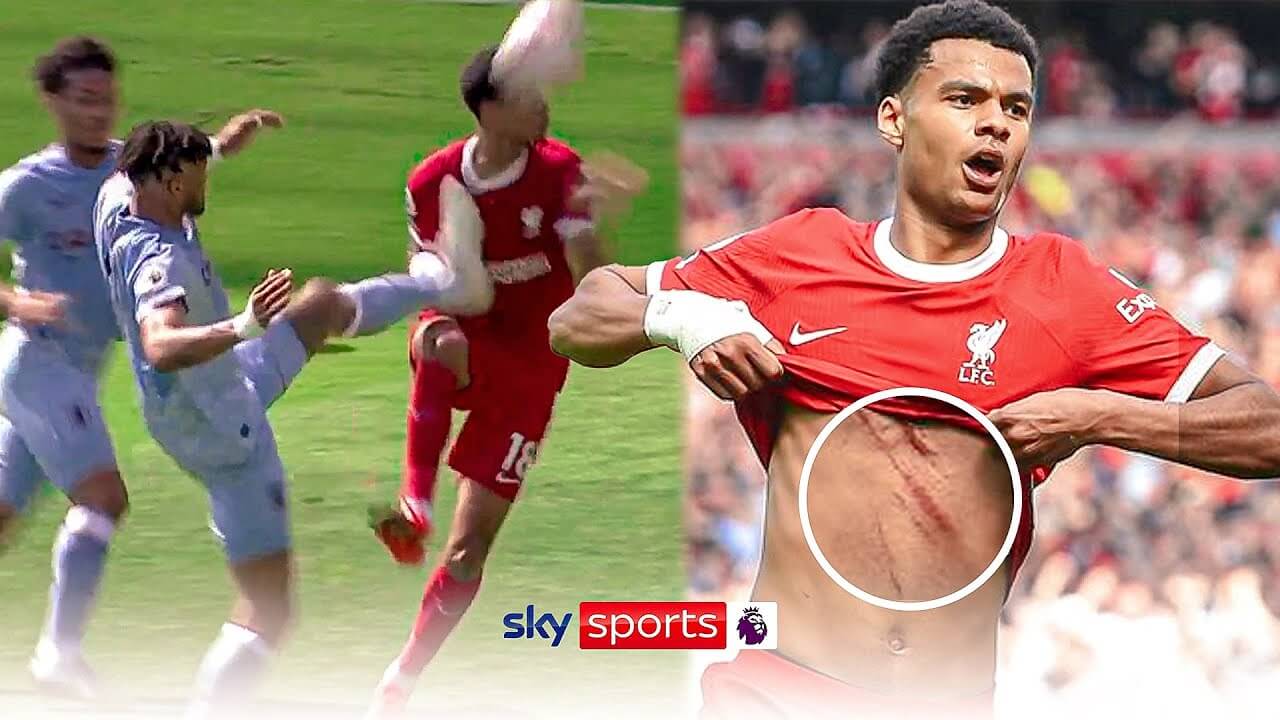 "The referee retains all options until he restarts," Gallagher replied, demonstrating the flexibility inherent in the rules of the game. He pointed out that the referee, despite having initially made a decision, can always reconsider upon receiving advice from assistants or the fourth official, or even from VAR confirmation.
Gallagher's admission of a refereeing error, utilising the advantage of replays, may come as a breath of fresh air to fans accustomed to former referees' unyielding solidarity with on-field decision-makers. This particular incident underwent a swift analysis by the VAR team at Stockley Park, ultimately leading to Mings retaining his booking.
The Disallowed Goal and its Aftermath
Adding further to the game's turmoil, referee Brooks disallowed a goal from Gakpo in the second half. The controversial decision, which was reviewed using a pitchside monitor, concluded that the goal was offside, leaving fans baffled and seeking clarification.
Gallagher once again weighed in, backing the disallowed goal verdict and stating, "In law Gakpo's goal shouldn't have stood, the officials have got it correct." He acknowledged the tricky situation faced by referees given the subjective nature of such calls, saying, "It's a very unfortunate part of the law which leaves the officials hamstrung."
This match outcome has seemingly put a dent in Liverpool's aspirations for Champions League qualification next season, further emphasising the crucial impact of such rulings late in the campaign. The Reds now face their final game of the 2022/23 season against Southampton, with their sights likely set on Europa League participation next season.