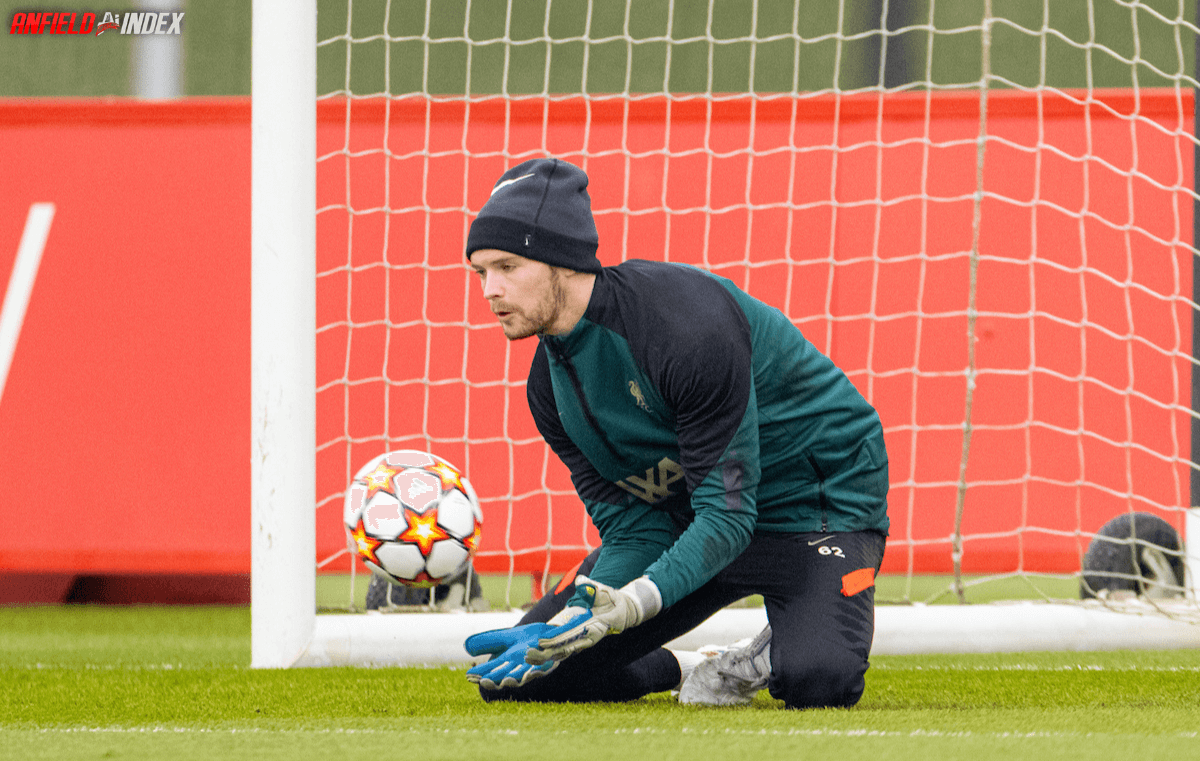 Kelleher Eyes Exit: Which Clubs Could Court Liverpool's Keeper?

Caoimhin Kelleher: The Reds Goalkeeper Sparking Interest
Liverpool's recent 1-0 victory over Brentford heralded a milestone for Brazilian goalkeeper Alisson, who was presented with a special shirt celebrating his 100th clean sheet for the Reds. His remarks after the game, however, while music to Liverpool fans, likely struck a discordant note for his backup, Caoimhin Kelleher. "I hope I'm going to reach 200, 300, as many as possible," Alisson declared.
The 24-year-old Irish international Kelleher, having only played thrice this season, is reportedly keen on a move away from Anfield. While Liverpool rebuffed inquiries from Premier League clubs last summer, there is recognition that the promising shot-stopper needs more game time.
The Athletic have reported that Kelleher would relish the opportunity to step up as a number one goalkeeper. Interest has been signalled by Tottenham, Brighton, and Brentford, along with clubs across Europe, but formal offers have not materialised yet.
A domino effect is anticipated in this summer's goalkeeper market, with Tottenham searching for a new primary goalkeeper and Brentford's David Raya and Aston Villa's Emi Martinez considering moves. The future of David de Gea at Manchester United also remains uncertain.
This churn has led to speculation that Liverpool may capitalise on Kelleher's potential value, especially given the possible financial ramifications of a season without Champions League revenue. However, Liverpool would likely explore the option of inserting a buy-back clause in any transfer.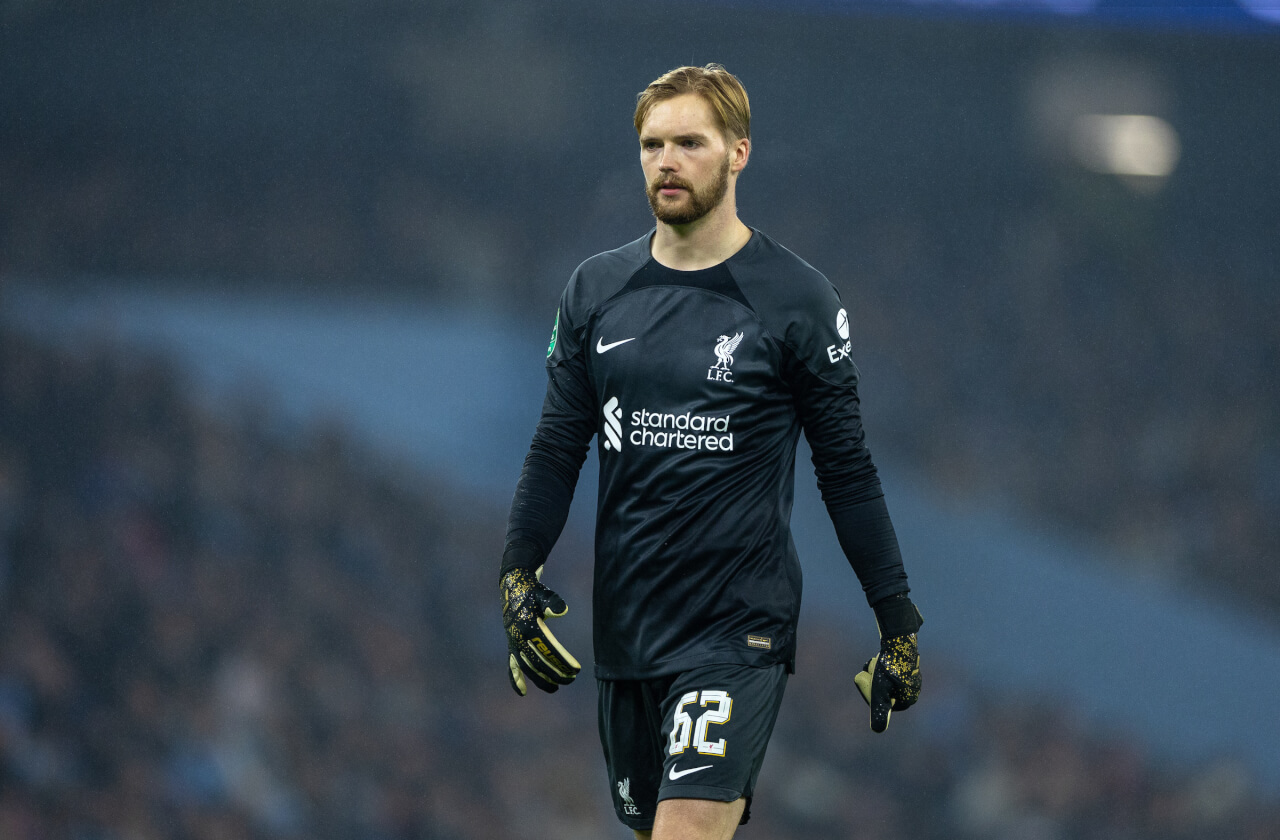 The Goalkeeping Talent Liverpool Would Hate to Lose
Jurgen Klopp's preference would be to retain Kelleher, who is seen as a rare find – a quality number two who is content to serve as a backup. His impressive professionalism and temperament have made a significant impact on Klopp and his coaching staff. However, with third-choice Adrian's contract expiring this summer, and young prospects Marcelo Pitaluga and Harvey Davies still some way from stepping up to permanent second-choice status, selling Kelleher could force Liverpool to recruit a new backup.
Kelleher's limited game time presents a small sample size for scouts, speaking with expert goalkeeping analyst John Harrison of goalkeeper.com Andy Jones of the The Athletic uncovered some fantastic analytical insight:
"His first real strength has been his penalty stopping," Harrison comments, noting that Kelleher's 25 per cent penalty save percentage, far outstrips the average of 16 per cent. He has helped Liverpool secure four cup penalty shootout victories, displaying his skills most notably in last season's triumphant EFL Cup run.
Kelleher's sweeping actions and distribution skills have also been highlighted by Harrison.
In the three games he played this season, Kelleher prevented Liverpool from facing an additional 0.18 xG with his sweeping. His passing has enabled Liverpool to generate 0.07 xG in the build-up, slightly better than Alisson's distribution score.
However, Harrison points out that Kelleher's cross-claiming could use some improvement. This season, his below-average cross-claiming led Liverpool to concede an additional 0.29 xG. "Liverpool fans may remember a hairy moment when Kelleher came for a cross against Manchester City this season and missed the ball completely," Harrison says.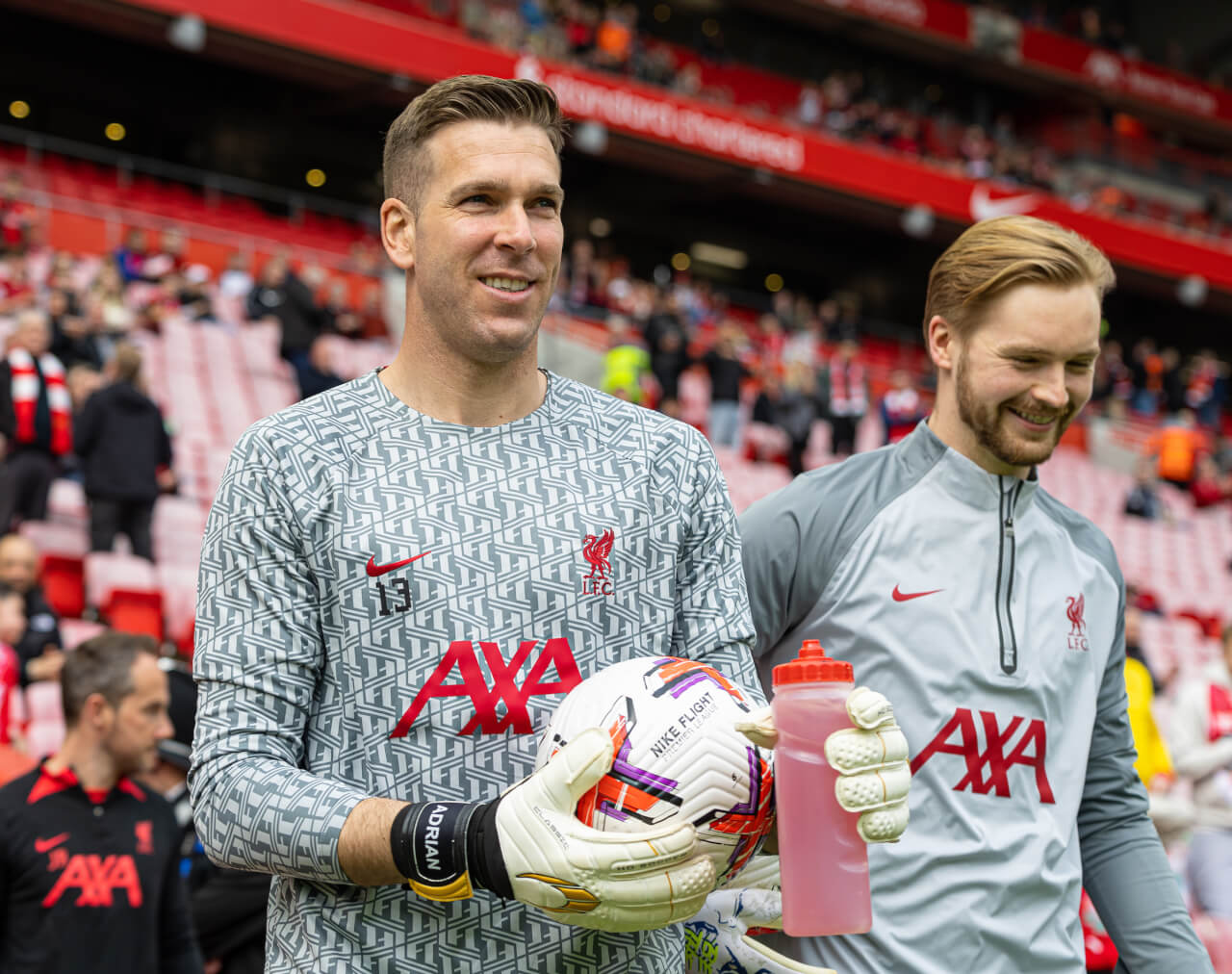 Despite some areas of improvement, Kelleher's potential is palpable. Even though his limited first-team match experience makes him a gamble for any team eyeing him as their new number one, Harrison suggests that Kelleher's rounded game would suit a team that wants to play a high line and use their keeper in the build-up.
In sum, whether Kelleher remains to bask in Alisson's shadow or finds greener pastures with more game time, his career trajectory will be one to watch in the coming seasons. As Liverpool mulls over their options, there's no doubt that this young Irish international has a bright future in football.