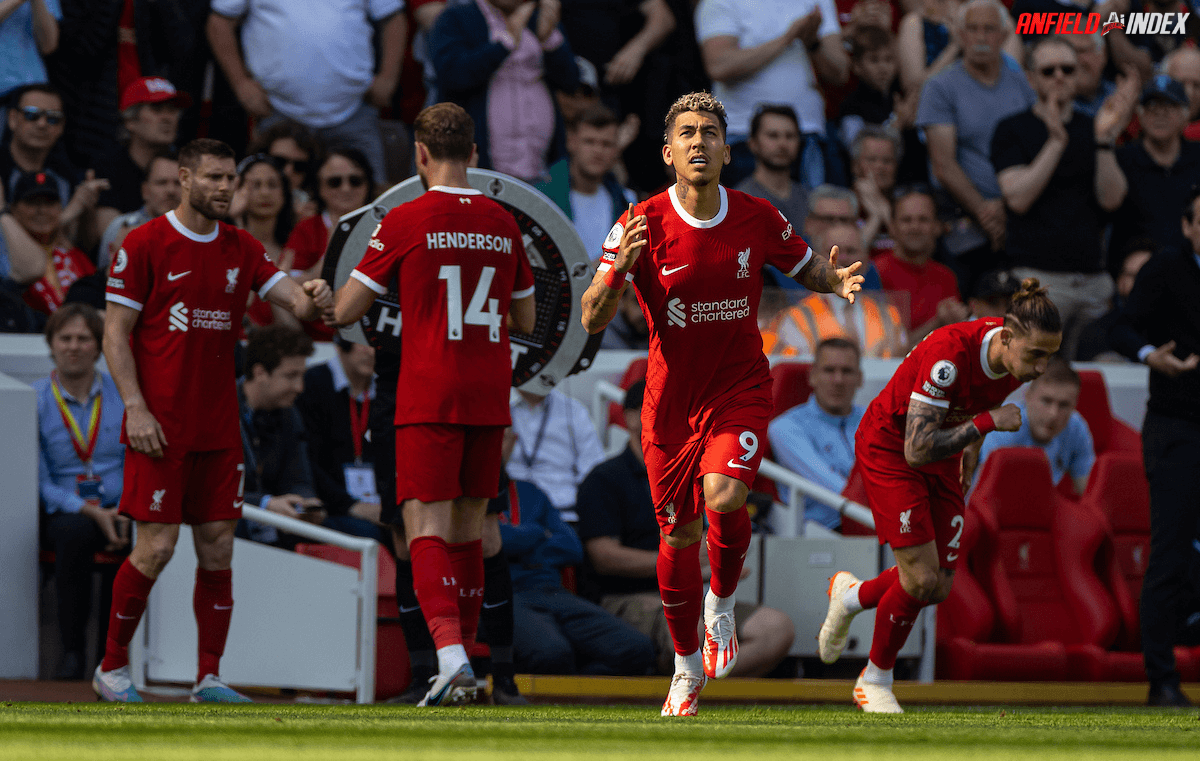 From Buildup Problems to VAR: Statistical Analysis of Liverpool 1-1 Aston Villa

A Controversial Tie Marred by Time Wasting and Buildup Problems
The Tangled Web of Time Wasting
In a game overshadowed by controversy, the Reds' recent 1-1 draw with Aston Villa at Anfield highlighted some of the more problematic aspects of modern football. From an unprecedented amount of "dead time" to seemingly never-ending discussions on the efficacy of VAR, the match had it all.
As Daniel Rhodes keenly observed on the latest Anfield Index Under Pressure podcast:
"If I was the opposition manager coming to Anfield, I would do exactly the same if I had inferior players. I would try and take as much time out the game, I would encourage fouls… I know it's cheating, but if you can get away with it, I'd encourage it."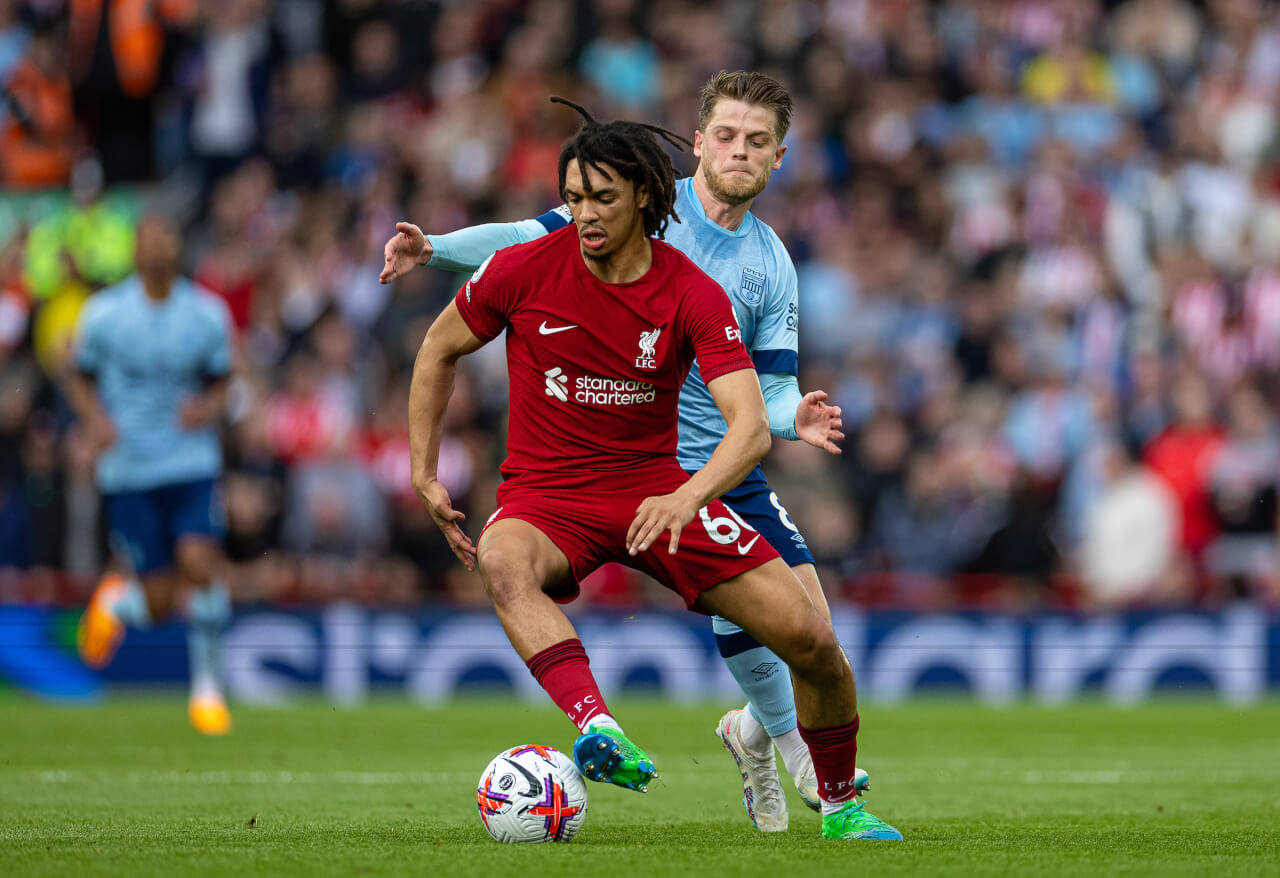 It seems there's a pragmatic – if not entirely sportsmanlike – strategy at work here.
A Tale of VAR, Offside and More
To say VAR played a contentious part in the Liverpool 1-1 Aston Villa match would be an understatement. As Dan Kennett stated:
"I don't mind the ref not giving an instant red card, but I don't understand why VAR didn't tell the ref…that's the VAR's job."
Simon Brundish pointed out a particularly controversial moment when he said, "I thought it was a goal until I watched it from a different angle and now I think it was the right decision." VAR's role in football is increasingly under scrutiny, and this match only added fuel to the ongoing debate.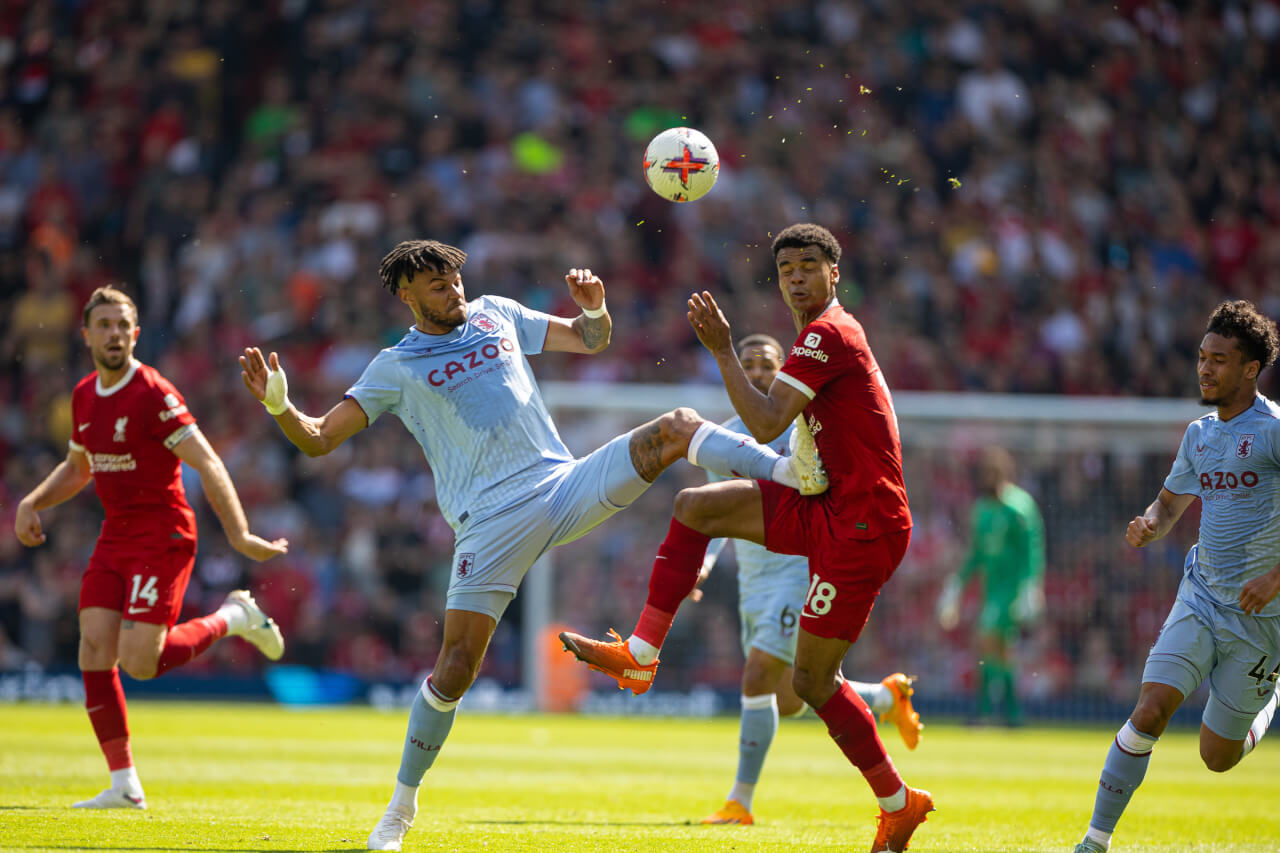 Liverpool's Buildup Problems
On a more tactical note, the game laid bare some of the Reds' buildup problems.
"We still didn't create a big chance until injury time… why did we have 52 touches in the box, why did Salah have 21 touches in the box, his highest this season…and we still didn't create a big chance," laments Rhodes.
It's a point that certainly hits home considering the depth of talent on the Liverpool squad.
Brundish, commenting on the tactics, highlighted the team's struggle with their positioning:
"Because you've got Fab… basically where Trent's been for the past seven games, and then Trent is so far over it, and Hendo is doing his usual stuff, and then Cody's back to being unconnected… it's hard to be at your heightened state of stimulation and focus when this occurs."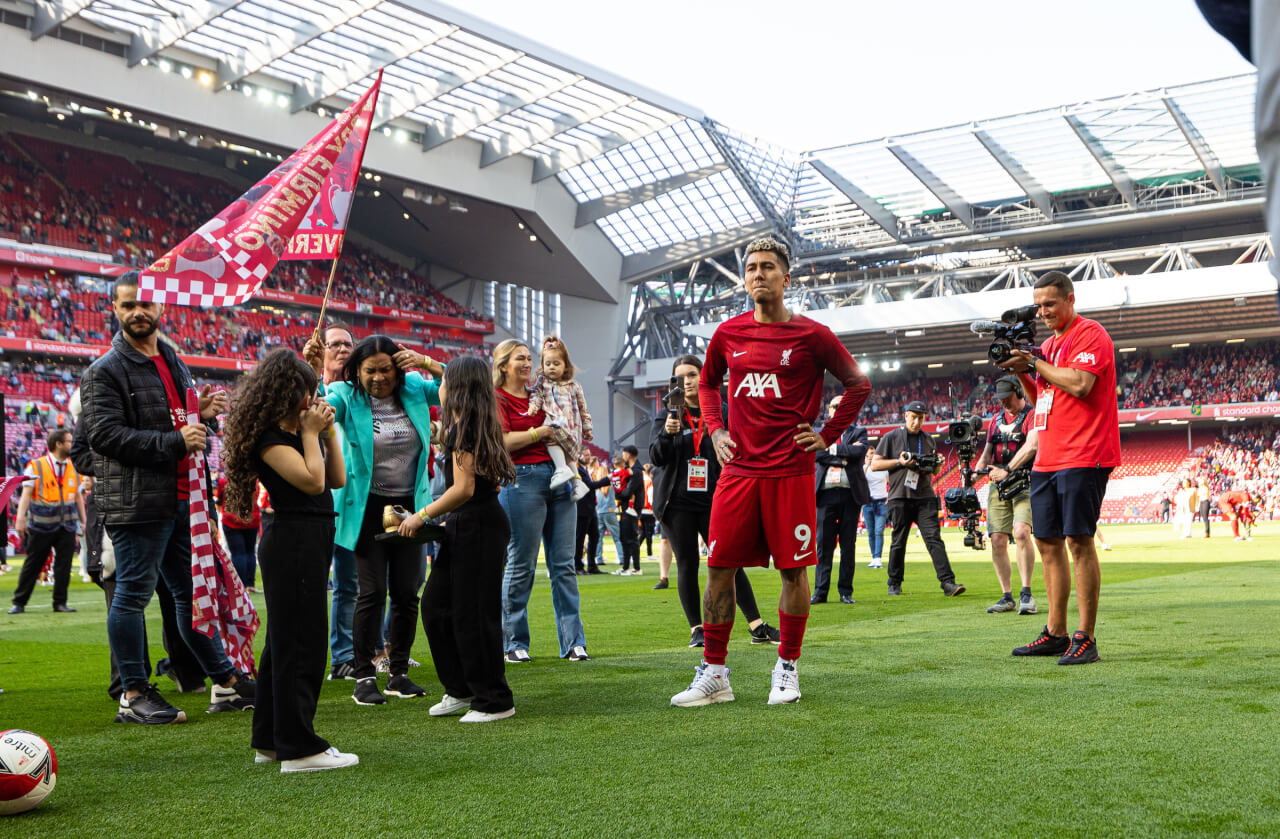 A Tribute to Bobby
Amidst all the controversy and tactical analysis, a heartfelt tribute to Bobby Firmino cannot be overlooked. Despite Liverpool's struggles this season, Bobby's contribution has been substantial. As Brundish puts it:
"Bobby's got ten big goals this season… it's pretty much the second-best goal-scoring career of his Liverpool career."
His contribution to the team has undoubtedly left an indelible mark on Anfield.
In a season filled with twists, turns and VAR-induced head-scratching, it's clear that the game continues to evolve – for better or worse. Liverpool's 1-1 draw with Aston Villa encapsulated all the drama, tension and excitement that makes football the world's most beloved sport.