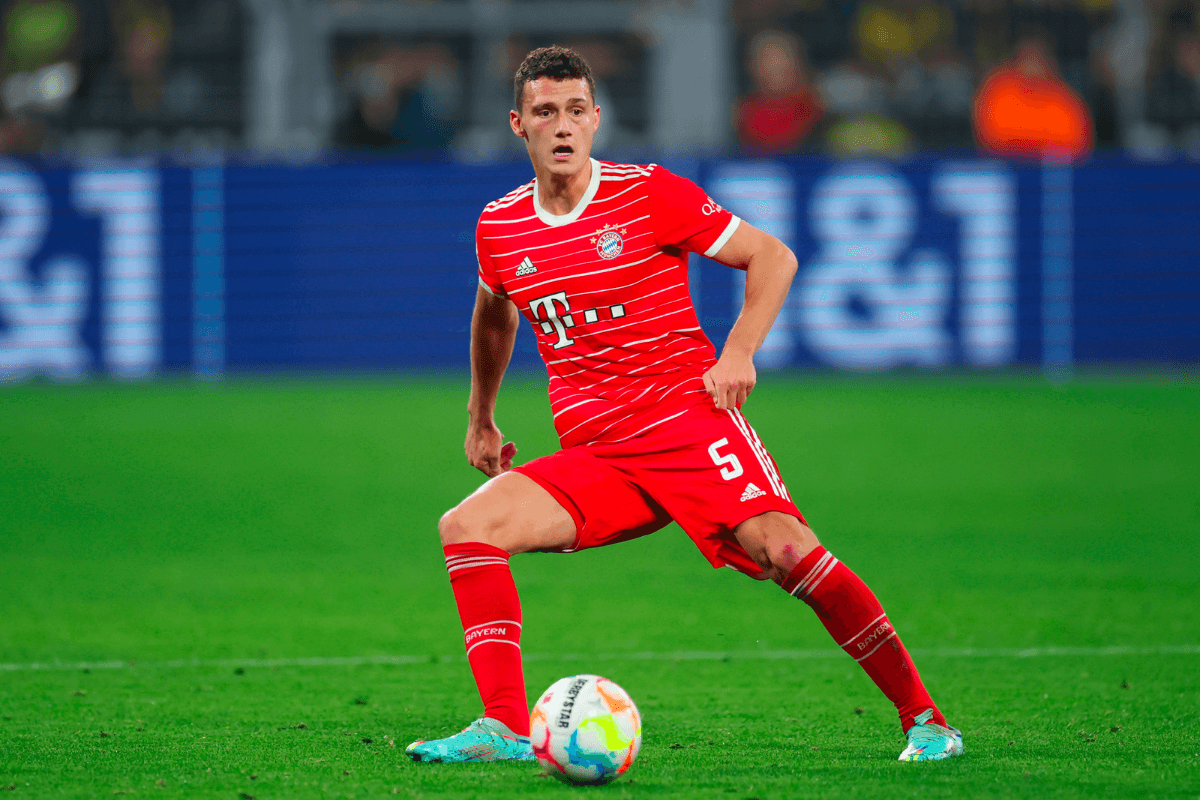 Scouting Report: Benjamin Pavard
There will be a fair few of a certain type through the window. You can't call them clickbait more the realisation that silly season is upon us and with Liverpool's needs clear for all, they'll be a prime target. The Reds should always be interested when top players are on the market, but all the variables have to be right. In this case, there are some that work, but when it's stacked up against all the other considerations then it becomes very difficult to see at best. The agent talk is in full flow just now…
What's Been Said?
Georg Holzner through German publication Kicker has claimed that Liverpool have joined the race for Bayern Munich defender Benjamin Pavard. Holzner has claimed that Liverpool alongside Real Madrid and Manchester United have enquired about the French international. The report does go onto say that after a turbulent campaign that the 27 year old will make a decision on his future after Bayern's final game as the Bavarian club are looking to renew his contract. At the time of writing, no other major publication is running with the story.

What Does He Bring?
An absolute raft of experience, as Pavard has played in every major competition since his move to The Allianz in 2019 and has 47 French international caps to his name. Whilst the right-sided full-back is famed for his blockbuster strikes, it's his passing ability and ball retention that often stand out. The former Stuttgart man has on occasions also played at centre-half, yet even in a season that's been anything but smooth in Bavaria, his off-the-field antics including rowing with team-mates at the World Cup over-shadow everything else.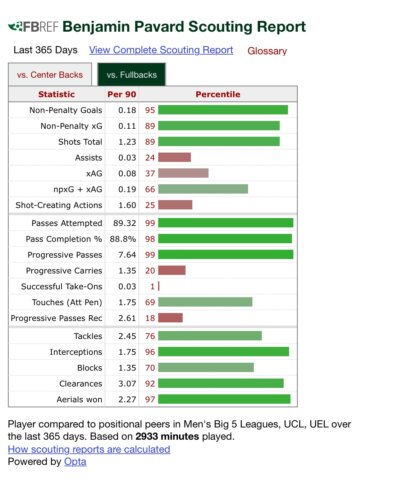 Stats and Info
The biggest attraction for any club is that his contract with Bayern expires in summer 2024, which will mean a lower price-tag if Bayern decide to cash-in. Capology has the Maubeuge native's salary as approximately €5 million per year, which makes him one of their lower earners and attainable for other clubs who've been linked. That stats do speak for themselves in terms of passing and progressive actions, whilst even Pavard's basic defensive stat shine too. Again though, it's not just on the field that comes into the equation.
Price Tag and Realistic
A suggested price tag of approximately €30 million has been mooted due to the 27 year-old's pedigree. However, when it comes to realism this has all the feel of classic agent talk. Would could possibly drive up a wage increase to bring him in line with Bayern's other top earners than the likes of Europe's major players being interested? We know that Jurgen Klopp values the character of not more than the ability and it's very difficult to see him being a fan of the French men's recent actions. A quality player no doubt, but highly unlikely.