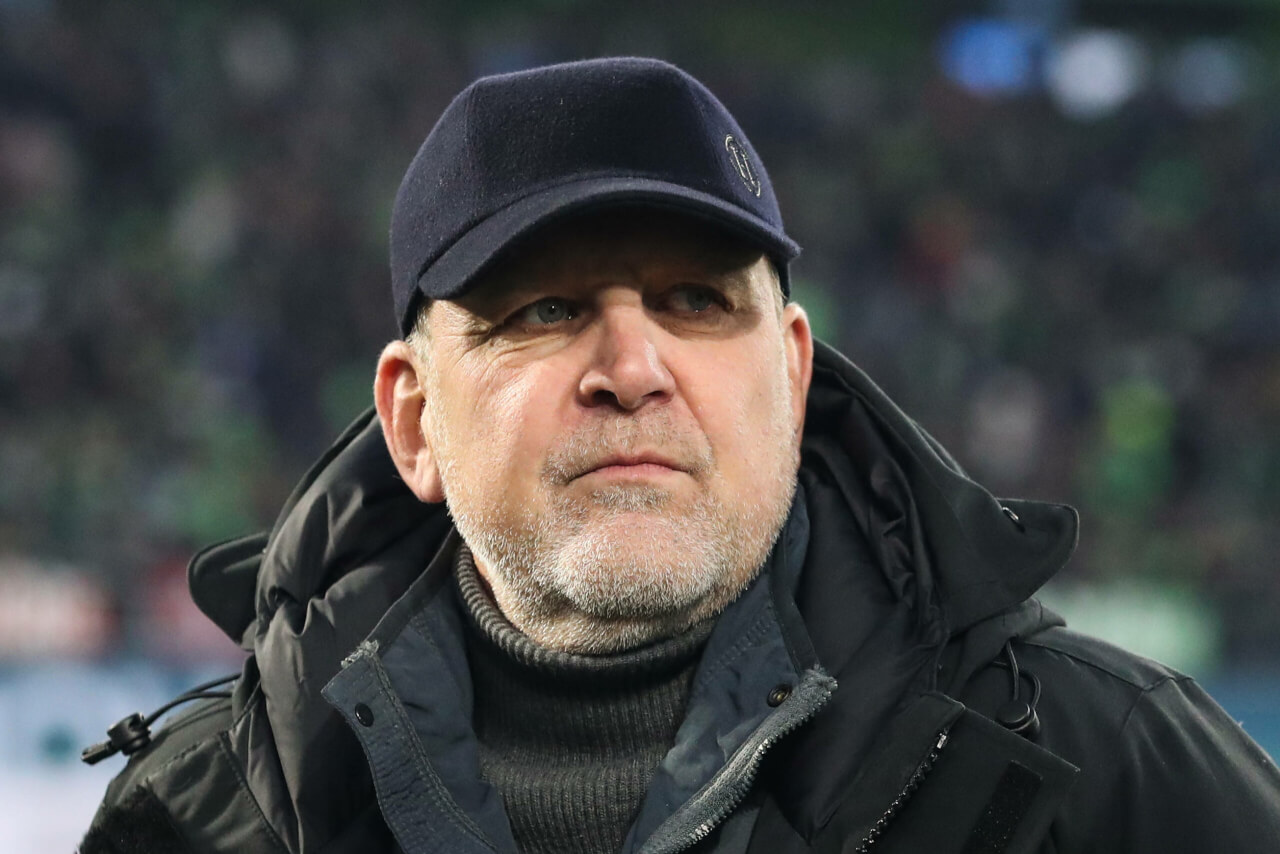 Schmadtke: The Transfer Guru Targeting Germany for Liverpool
Jorg Schmadtke: The Transfer Guru Set to Invigorate the German Market
The rumour mill has been spinning fervently around Liverpool, with Jorg Schmadtke poised to step into a pivotal transfer role at Anfield. His focus? The German market.
Defining the Role of Schmadtke at Anfield
Schmadtke's position, initially shrouded in ambiguity, is now believed to be that of a 'transfer consultant'. WAZ, a reliable source from Germany, has described the 59-year-old as a high-impact strategist, armed with "all the powers". This role, however, is somewhat distinct from the traditional role of sporting director which is widely recognised in Germany.
Despite initial rumours of a three-year contract from the Mail's Dominic King, contrasting information has surfaced from both sides of the Channel. It is now expected that Schmadtke will be on board for an initial three-month term, starting June 1. This temporary assignment will allow Liverpool to continue their search for a long-term sporting director.

Collaboration with Liverpool's Leadership
Within the well-established structure of Liverpool, Schmadtke will collaborate with key figures including Jurgen Klopp, Mike Gordon, Billy Hogan, Dave Fallows, and Barry Hunter. WAZ reports confirm that Schmadtke has agreed on terms and is set to arrive in Liverpool later this week.
Although the confirmation of Schmadtke's appointment isn't guaranteed, it is speculated that Liverpool may offer clarity over his precise role once the deal is finalised. If the synergy proves fruitful, the possibility of a permanent association between the two parties could well be on the horizon.
Focus on the German Market
One intriguing twist in this unfolding saga is Schmadtke's anticipated focus on the German market, according to Sky Germany's Florian Plettenberg. This prediction seems slightly out of kilter with Liverpool's previously rumoured summer plans.
News #Schmadtke: It's almost done but NOT signed yet. But the former Wolfsburg boss will become the new transfer boss of #LFC. Mainly focused on the German market. Top relation between him and Klopp for years.

Last details have to be clarified confirmed. His wife has given the… pic.twitter.com/5qBLtlxPtf

— Florian Plettenberg (@Plettigoal) May 23, 2023
The pursuit of Dortmund's Jude Bellingham seems to have stalled, with the Reds instead said to be zeroing in on Alexis Mac Allister and Mason Mount. Interestingly, these primary midfield targets are not from the Bundesliga. Ryan Gravenberch of Bayern Munich remains a credible link, but there have been few other known targets within the German market, particularly in defence or midfield.
As Liverpool fans eagerly await an official statement on Schmadtke's appointment, the potential fresh injection of German talent into the squad could mark an exciting turning point for the club. With Schmadtke's reputation and experience, this focus on the German market might just be the key to unlocking further success for Liverpool.