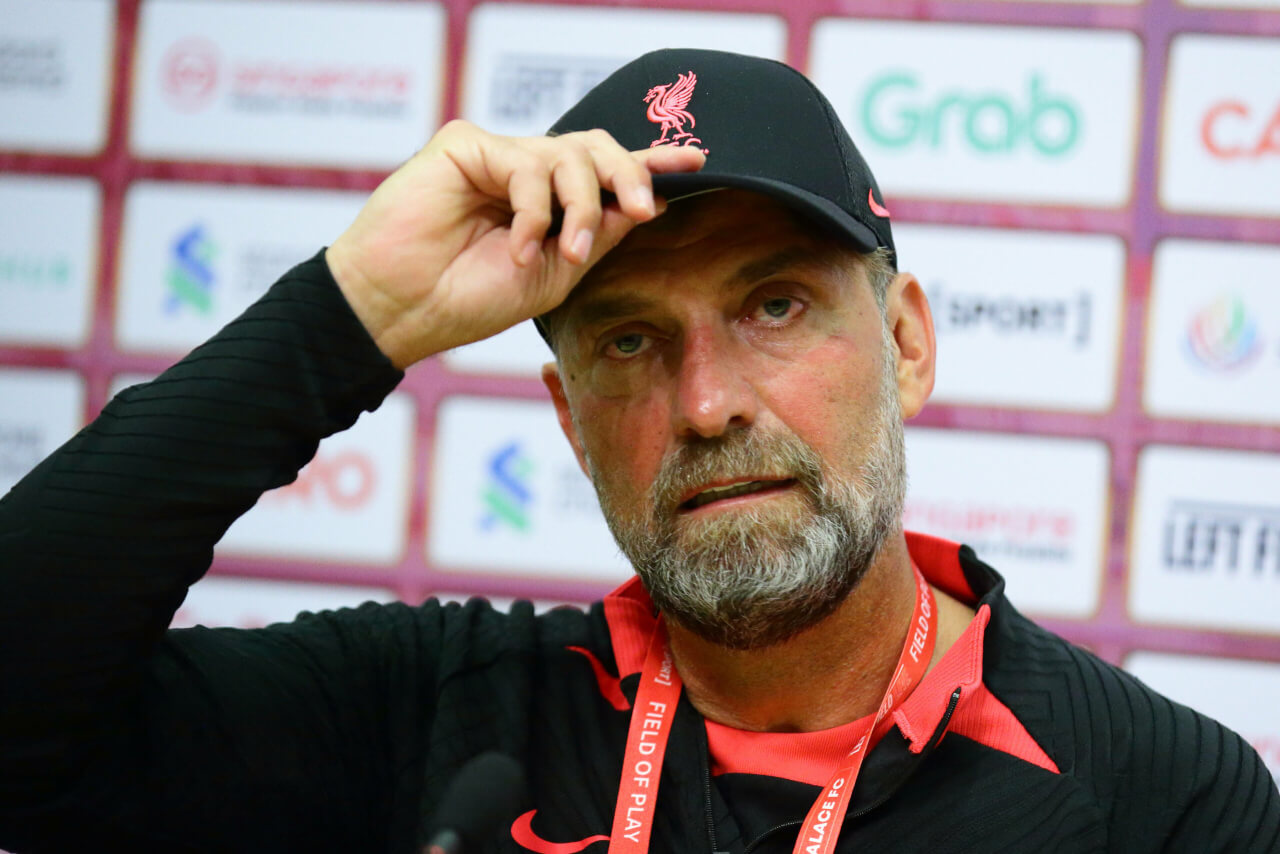 Klopp's Anguish Ignored as PGMOL Supports Referees

Klopp, PGMOL, and Premier League: A Trio of Controversy
In the light of Jurgen Klopp's outcry against the controversial decisions made during the recent Aston Villa draw, The Professional Game Match Officials Limited (PGMOL) stood its ground. The Reds' 1-1 draw with Villa, sparked an outcry from Klopp that fell on deaf ears. This unyielding backing of Premier League officials by PGMOL stirs the narrative and sets a precedent for the future.
As we tread through the Premier League season, Liverpool found themselves in a deadlock with Aston Villa, resulting in a 1-1 draw. Klopp's ire stemmed from two controversial decisions: Cody Gakpo's disallowed goal and Tyrone Mings' high challenge on Gakpo, which was deemed worthy of a yellow card only.
Gakpo's goal was dismissed for an alleged offside involving Virgil van Dijk during the chaotic lead-up to the goal. A failed clearance attempt by Ezri Konsa led to van Dijk receiving the ball, who was subsequently judged offside by VAR – an interpretation Klopp vehemently disputed.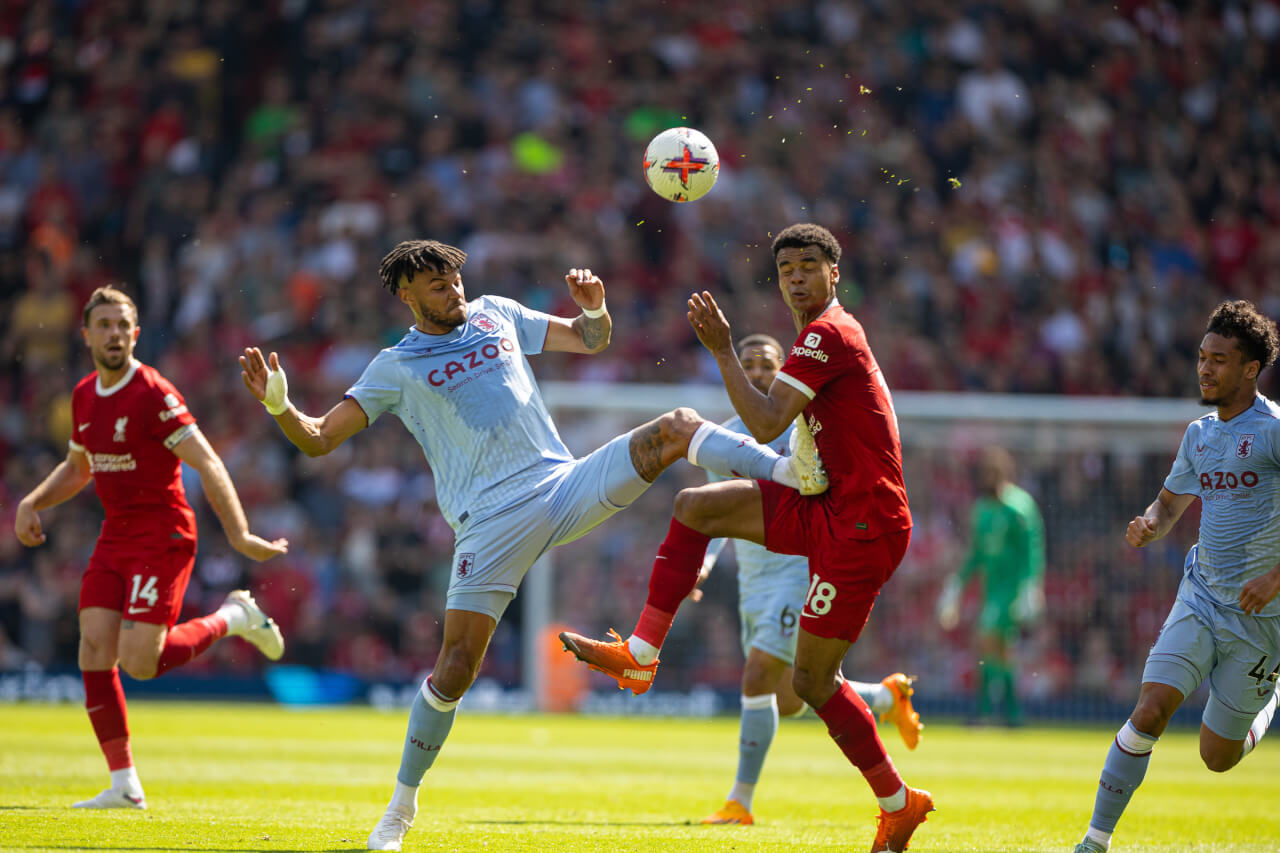 PGMOL: A Staunch Defence of Subjectivity
The Guardian reported that the PGMOL insists that these decisions were rooted in referee John Brooks' interpretation of the game's subjective rules. This firm stance, despite Liverpool's official complaint, reveals the organisation's unwavering commitment to backing its referees.
In a dramatic turn of events, Gakpo unveiled his wounds from Mings' challenge during a nullified celebration of his disallowed goal. Visible were three marks scarring his abdomen, adding fuel to Klopp's fuming sentiments.
The contentious draw has significantly hindered Liverpool's Champions League ambitions. With Newcastle, Arsenal and champions Manchester City already guaranteed their spots, and Manchester United only needing a single point from their remaining two games, Klopp's outrage is justified.
Looking Ahead in the Premier League
This bitter encounter between Liverpool and Aston Villa not only hampers Liverpool's dream run but also brings PGMOL under scrutiny. Their endorsement of controversial decisions based on subjectivity prompts a discussion about the integrity of Premier League officiating. Klopp, PGMOL, and the Premier League – a trio entangled in a web of controversy that will surely echo in the matches to come.