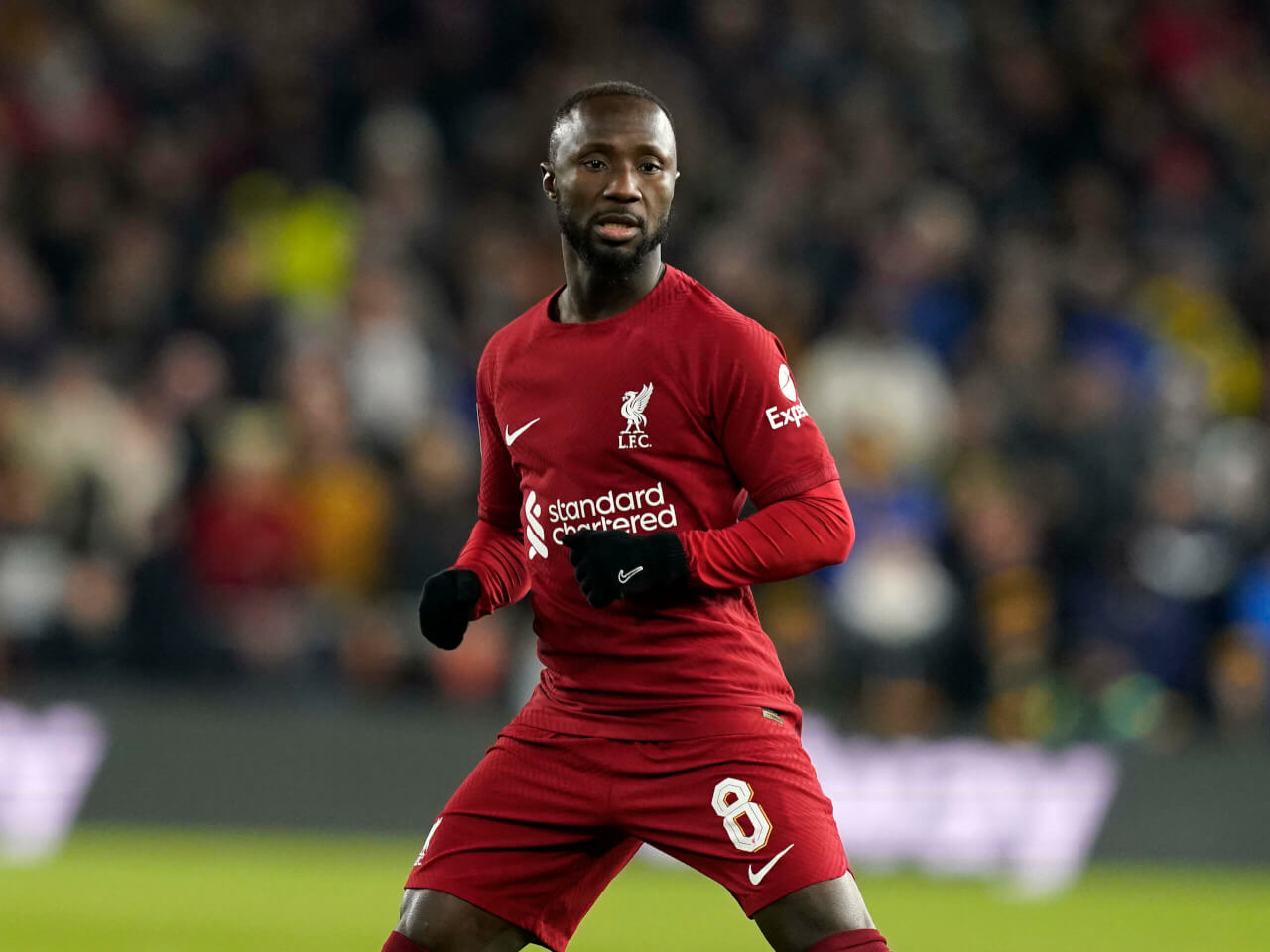 Naby Keita and Liverpool: A Tale of Unfulfilled Promise
Naby Keita and the Ghost of Missed Opportunities
The winding road of a football career is often marked with chances taken and lost. As fans, the pain of these missed opportunities is most acute when reflecting on the past, especially in the case of Liverpool's dynamic midfielder, Naby Keita. James Pearce of The Athletic, in his recent article, perfectly captures this profound regret that emanates from such lost opportunities.
Echoes of the 2020-21 Season
"The biggest frustration lies with what might have been. Opportunities have slipped past — such as in the 2020-21 season when Klopp was forced to convert midfielders to centre-backs."
These words from Pearce's article bring the memories flooding back. The memory of Klopp being cornered into playing his midfield maestros out of position still resonates with the Liverpool faithful. But the critical question remains: Where was Naby Keita in all this?
At 28, Keita should be approaching his peak, ideally being a key pillar in Liverpool's midfield. His absence during this season's turmoil, when his team needed him the most, leaves a bitter taste of regret. But this regret isn't his alone to bear.

Naby lad 👏 pic.twitter.com/zr5nEYOVNL

— Liverpool FC (@LFC) May 22, 2023
The Midfield Crisis: Who Stepped Up?
In contrast to Keita's notable absence, the youngsters of Liverpool stood up to the challenge. Harvey Elliott, Curtis Jones and Stefan Bajcetic were the ones who "stepped up instead," as Pearce rightly highlights. This term, Keita was conspicuously missing from the discussions regarding Liverpool's much-analysed midfield crisis. Instead, the focus was on the young talents who stepped into the breach, and in doing so, carved out a new era in Liverpool's midfield.
A Tale of What Might Have Been
"It's a tale of what might have been," says Pearce, and one can't help but agree. Naby Keita's path at Liverpool has been a saga of unrealised potential. He continues, Keita "will not be the only one harbouring a sense of regret." Every fan, every teammate, and every manager who believed in his potential shares this sentiment.
Liverpool's tale, like that of any football club, is one of highs and lows, opportunities seized and squandered. But for Naby Keita, the past couple of seasons have been a stark reminder of opportunities lost. As he walks through the twilight of his peak years, one can't help but wonder: Will Keita ever grasp the opportunities that slip past him or will his career at Liverpool forever be tinged with regret?
This introspective look at Keita's journey is a testament to the excellent storytelling prowess of James Pearce. It offers a poignant reminder to all footballers of the fleeting nature of opportunities in this beautiful game, a lesson as relevant to the fledgeling rookies as it is to seasoned veterans.