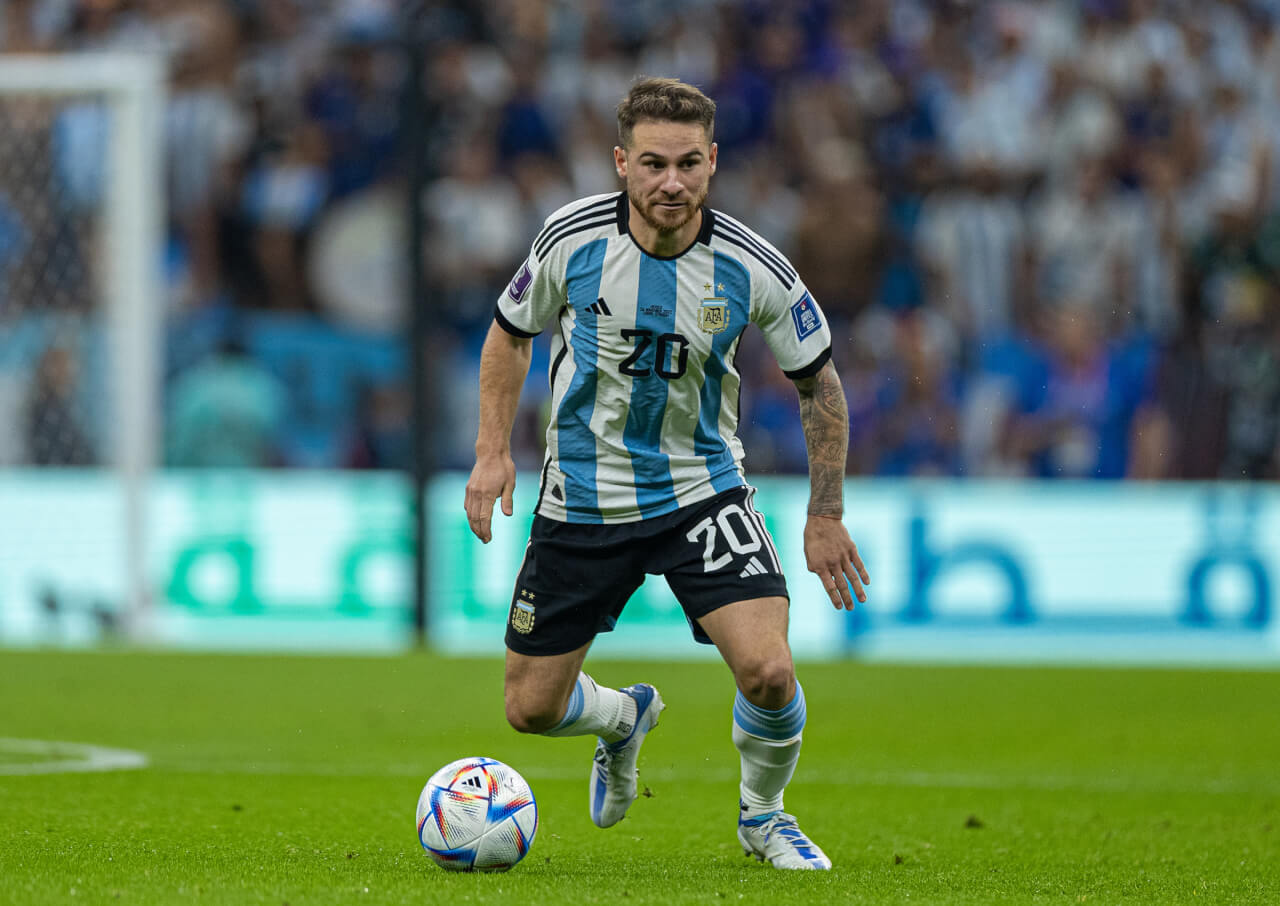 David Lynch: LFC Signing Spree - Eight Prime Targets Revealed
Liverpool Transfer Latest with David Lynch
Summer is fast approaching, and as temperatures rise, so does the anticipation surrounding potential transfers in the football world. It's time for some major reshuffling, and Liverpool FC is right in the thick of it. So, let's take a closer look at the names linked with Liverpool, as shared by David Lynch on the latest Football Insider podcast.
Liverpool's Top Targets Named
Anfield Index regular David Lynch has shared his insights on the top targets for Liverpool this summer. Lynch, an authoritative voice on all things LFC, provides us with the perfect opportunity to delve into the Reds' transfer strategy.
According to Lynch, Alexis McAllister from Brighton has been on Liverpool's radar, and there seems to be some movement in that direction. The Argentine midfielder has shown consistent performances in the Premier League and would be a potential game-changer for Liverpool.
"Liverpool are playing their cards close to their chest as you'd expect, but we know that McAllister is definitely someone they like," Lynch revealed.
Addressing the current season's issues, Lynch noted Liverpool's midfield troubles. Ageing players and injuries have affected the team's performance, making the need for new additions crucial.
He said, "Midfield regeneration is something that's going to happen this summer." Not just for the sake of introducing fresh talent, but also to ensure the team is better equipped to handle injuries.
Mentioning other players on Liverpool's radar, Lynch shared insights on Romeo Lavia, Mason Mount, and Gravenberch. While all three have garnered interest from Liverpool, their transfer status depends on various factors, including price points and potential bidding wars.
A Huge Signing in the Offing?
The season might not have been up to Liverpool's standards, but there's a positive vibe around the summer transfers. Lynch's insights suggest that Liverpool is planning some serious changes, and fans can expect some exciting times ahead.
The summer transfer window is set to be an exciting time for Liverpool. With a potential huge signing on the cards and a focus on squad regeneration, the upcoming season could well be a game-changer for the Reds.
"Big summer ahead for Liverpool," Lynch summed it up perfectly. Let's see what the summer holds for one of the most loved football clubs in the world.