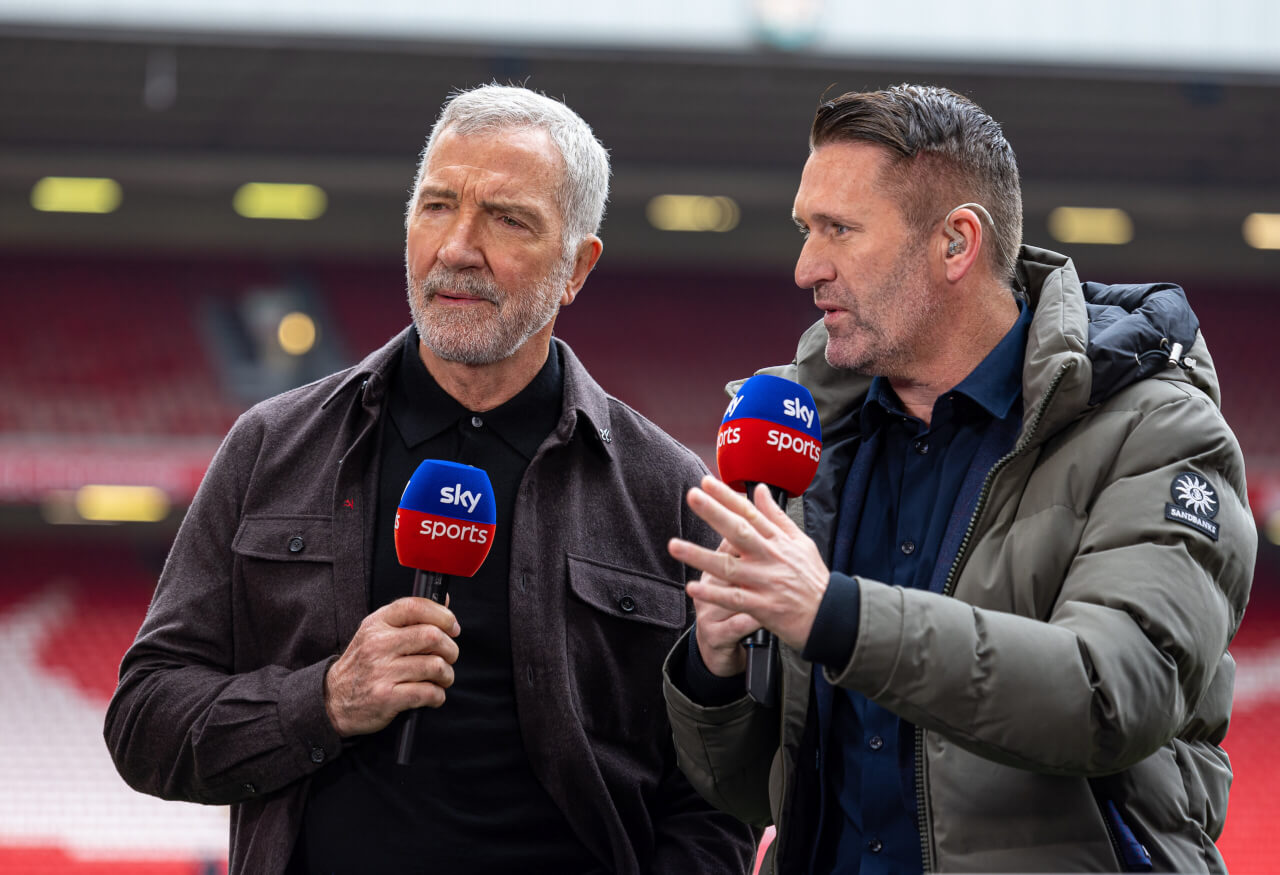 Liverpool Still a Major Draw, Souness Believes
Graeme Souness Speaks on Liverpool FC Transfers Amid Champions League Disappointment
Reds Still Big Attraction Regardless
As we approach the climax of the Premier League season, questions abound regarding Liverpool FC's future plans. Particularly, how the potential absence from the Champions League may impact the club's transfer strategy.
However, according to Liverpool legend Graeme Souness, this isn't a deterrent. Souness recently spoke to the Blood Red YouTube channel, stating, "I don't think if you get a chance to join Liverpool, unless you're one of the Giants out there like Real Madrid, Barcelona, Bayern Munich… I think Liverpool is still a big attraction even for the big players Champions League or not."
Over the years, Liverpool has built a successful recruitment strategy that continues to attract world-class talent. Reflecting on Liverpool's recent performance, Souness notes, "The recruitment's been fabulous over the last 7-8 years." This suggests a potential for another strong summer transfer window, despite the high-profile misses like Bellingham.
Strengthening Liverpool's Midfield: The Next Priority
Souness further highlighted that Liverpool needs to focus on strengthening its midfield. He comments, "They need strengthening in Midfield. I think that was pretty obvious throughout the way the season panned out for them." Strengthening the team's core could be the key to challenging for major trophies in the coming season.
Despite the uncertainty surrounding Liverpool's position in the Champions League, the coming season shows promise. With key players like Salah and new recruits like Gaff Pro and Jota expected to be fully fit, Souness believes Liverpool will remain a big attraction.
In the words of Souness himself, "Does it look exciting going into next season… I think they have to strengthen. I think when you look from the goalkeepers, the defense, they've got goals in the team, so I think you get that Midfield sorted out, and they'll be challenging for the big trophies again next year."
As we head into a summer of speculation and anticipation, one thing is clear – Liverpool remains a force to reckon with, Champions League or not.