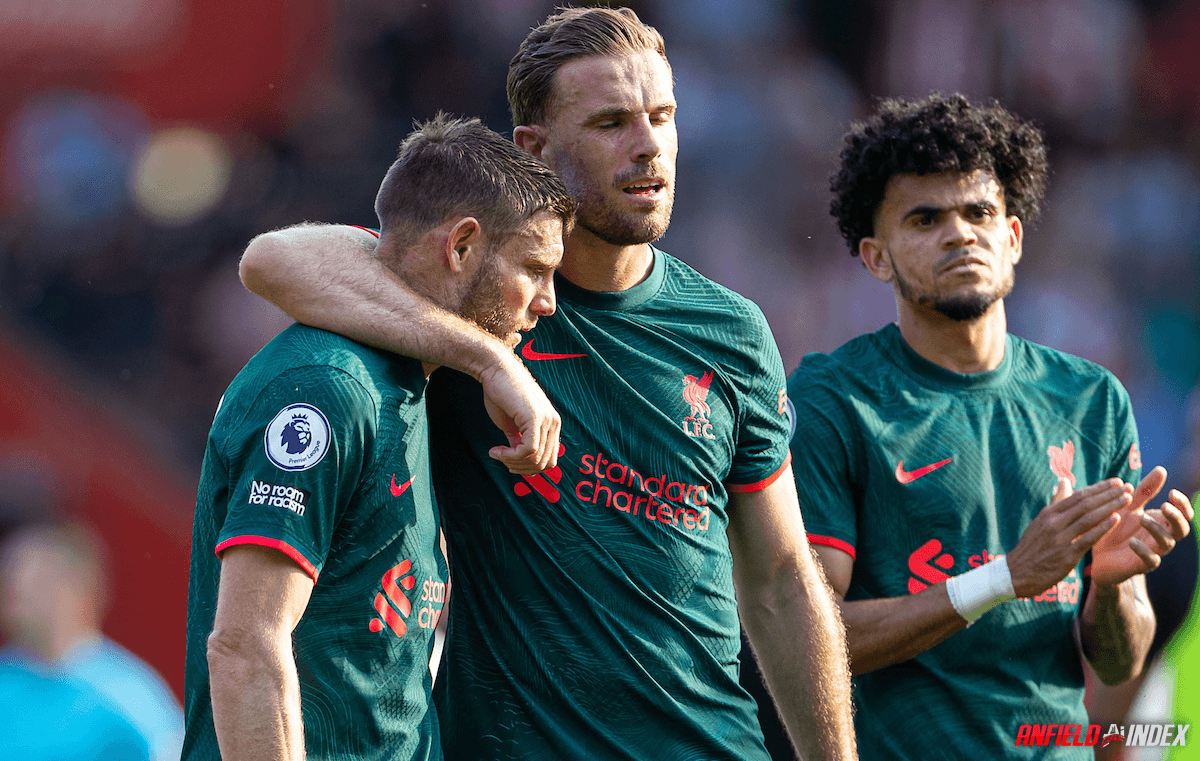 Lessons Learned: Southampton
An end of season dead rubber can always be exciting front the neutral perceptive. However, Liverpool were looking to give some legends a send-off and head into the summer with a win so you can be glass half-empty or glass half-full here. An eight goal thriller on the south coast in the sunshine was enjoyed by many, but for the majority of Reds it served as a reminder what's needed in this upcoming transfer window. We look at the lessons learned from our final game of the season.
Story of The Season
If ever a game summed up everything in this season. The forward line getting on the scoresheet, Trent with another assist from that right side to Gakpo and the threat we still possess when on the attack. All that punctuated with the pompous defence, a midfield that can at times simply be walked through and the fact that If Allison didn't repeatedly save us then it could be even worse. Again, another away performance where you could easily forget it and were left shaking your head as much as ever. Jurgen Klopp had his standard perplexed look at what he was seeing and you can't blame him.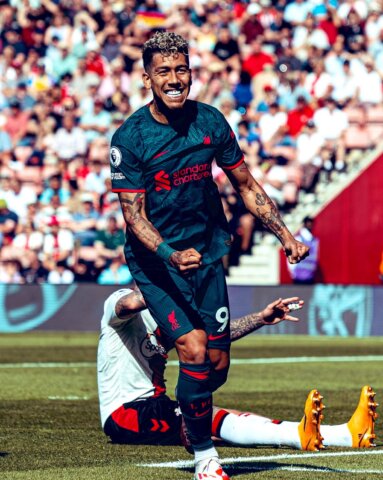 Bobby Magic One Last Time
We were all ecstatic when Bobby was selected up top for the last dance and whatever happened, it would always be a special send-off from the travelling Kop. There was a slight worry when he was guilty of coughing up possession for the Southampton opener but thankfully there was better to come. In vintage Firmino style, a drop of the shoulder, a couple of defenders sent for the echo and a nutmeg of the keeper later we all get the taste of the magic one last time. Regardless of the result, it was the moment that everyone wanted. Christ, how we'll miss it
A Failed Audition
Jurgen Klopp had talked about putting out the team he thought would be best set-up to win and whether knocks or a rest, a number of players got their opportunities to shine. Clearly though not one of Joe Gomez, Joel Matip, Kostas Tsimikas and Caoimhin Kelleher got the memo. Gomez and Matip resembled the keystone cops at the back and offered nothing, whilst Tsimikas was substituted and the team looked instantly better. Kelleher's price-tag took a knock too as you'd feel Allison would have saved most if not all the Southampton goals. If the owners wanted any proof how they need to back Jurgen Klopp this summer then he should just play this game on loop.
Forward With The Optimism
Whatever happened this season, the forward line is still the place we look to for hope and the head of the arrow is still sharp. Mo Salah got another assist and on another day could have had a hat-trick, whilst Diogo Jota looks to have returned to his old-self in the last few months and netted another double here. Cody Gakpo loves that tap-in from Trent at the back post and looks every bit the Liverpool player right now. He, Diaz and Nunez have an important pre-season coming up but we look so dangerous going forward again. There's plenty of other things to sort but there's reasons to be optimistic still next season.