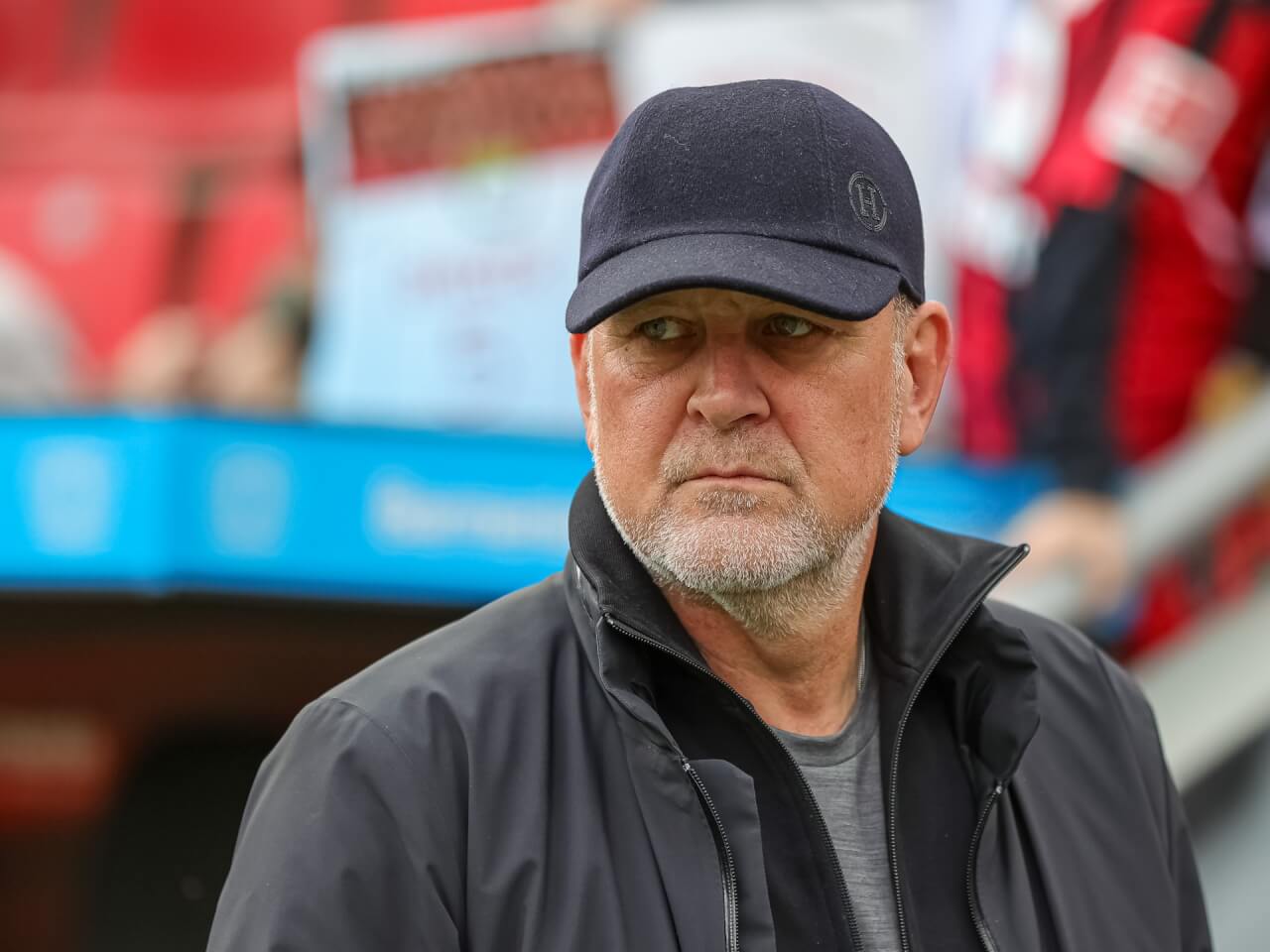 Klopp's Liverpool 2.0 - Unpacking Schmadtke's Challenge
Reds Reboot: What To Expect From Liverpool's New Sporting Director
Jorg Schmadtke, the seasoned German executive with deep roots in the Bundesliga, is poised to assume his role as Liverpool's new Sporting Director. Signing a temporary contract, he takes the reins from Julian Ward, who announced his intent to leave his position after a single season. This change culminates a six-month search by Liverpool for their new director. Schmadtke, a former goalkeeper for Fortuna Dusseldorf and Freiburg, is known for his network and dynamic persona – critical attributes to excel in this demanding role.
Navigating Relationships: The Schmadtke-Klopp Dynamic
Schmadtke's ability to forge strong connections with the managerial staff, particularly Jurgen Klopp, is expected to be pivotal in shaping Liverpool's future. Klopp, still holding immense influence and authority despite the team's recent struggles, has commended Schmadtke's competency and character.
Klopp: "Jorg Schmadtke, I've known for a long, long time. His character is good, his personality is good, his humour is good."
Klopp further clarified that his approval of Schmadtke wasn't based on their shared nationality or their personal relationship, but on Schmadtke's impressive professional track record.

Building Klopp's Liverpool 2.0
A crucial part of Schmadtke's role will be to ensure the arrival of Liverpool's transfer targets. While much of the groundwork has been laid, with potential signings identified and preliminary discussions underway, Schmadtke's skills in negotiation and persuasion will be put to the test. Liverpool's inability to secure a Champions League spot will likely complicate this task.
Names like Brighton's Alexis Mac Allister and Bayern Munich's Ryan Gravenberch have been on Liverpool's radar. Klopp expressed his ambition to strengthen all departments (except for the goalkeeper) to aid Schmadtke in his mission.
Financing Transfers: Generating Revenue through Sales
Schmadtke's acumen will also be tested in his ability to raise funds through player sales. Liverpool has proven their expertise in this regard before, having garnered substantial amounts through the sale of peripheral squad members in recent years. This summer, though, such opportunities seem scarce, barring any "extraordinary offers," as Klopp put it.
Thankfully, Schmadtke enters a relatively calm scene on the contractual front. There are no significant contract dramas to address, as was the case with Mohamed Salah a year ago. Some ongoing discussions with third-choice keeper Adrian are underway, but there's no rush with players such as Thiago and Joel Matip entering the final year of their contracts.
Schmadtke is faced with an enormous task: breathing new life into a squad in desperate need of a revamp after a disappointing season. There is no time for a slow introduction to life at Liverpool; swift and decisive action in the transfer market is required. The coming weeks and months will prove crucial for the Reds, and Schmadtke's abilities to revitalise Klopp's squad and put them back on track to compete for football's biggest prizes will be under the spotlight.